If you think of bathing suits strictly as beachwear, think again. One of the more remarkable luxury looks from the 2019 European spring/summer runway collections paired bikinis and one-piece swimsuits with crochet dresses and 80's power blazers. On the runways at least, swimsuits are doing double duty as everyday clothes.
Chanel's spring/summer 2019 show presented us with a very chic black and white swimsuit paired with low slung denim which a Parisian woman could wear anywhere – not just to the beach.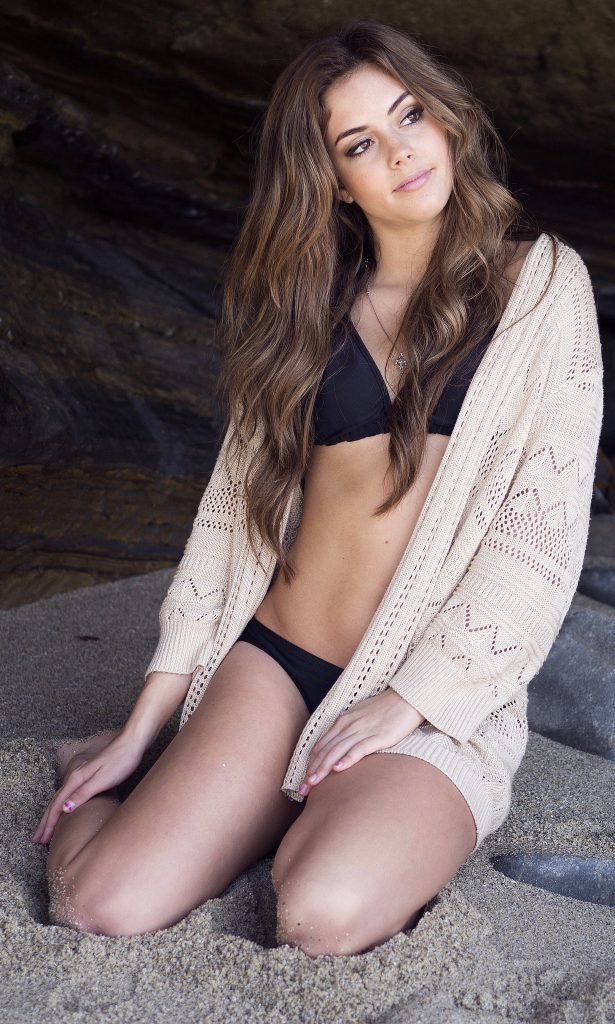 Maryam Nassir Zadeh layered bike shorts over a stylish striped crochet maillot while an Hermes model's one-piece swimsuit was matched with a high waisted skirt.
Prabal Gurund paired a saturated coral bikini top with casual urban pants which would not look out of place on Santa Monica beach.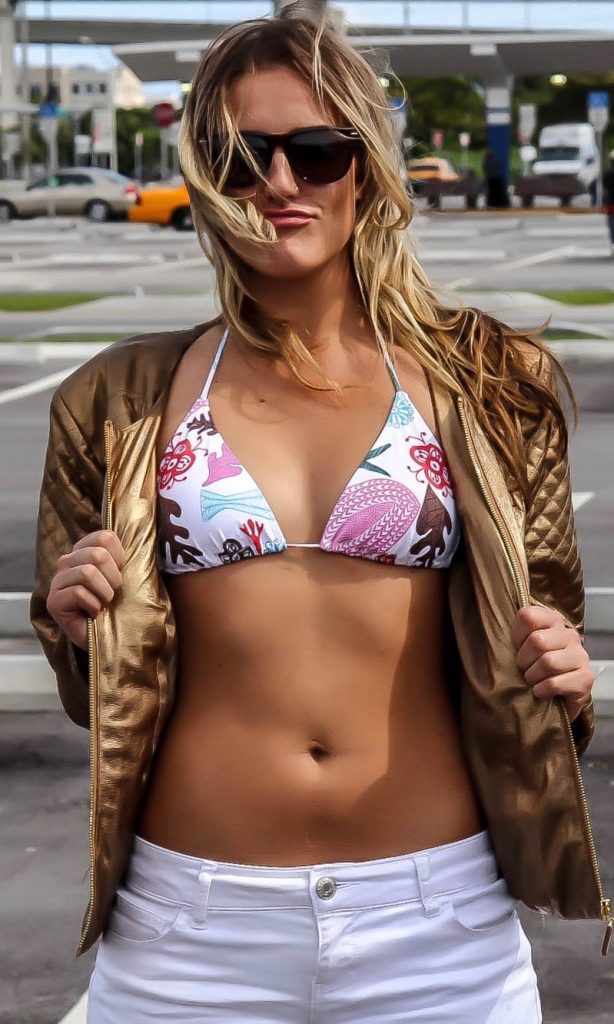 This summer's hottest looks may be exemplified by young women wearing their maillots with simple cardigans on the beachfront boardwalks of LA. For New Yorkers, it may be bikini tops paired with 80s power blazers for a touch of urban sophistication. If the trend on the catwalk translates to real life, your bather could soon be part of your everyday look.
Designers have always included swimwear with their collections but this may be the season where it actually becomes streetwear. Remember back in the 80's when Madonna took lingerie out of the bedroom and wore it outside? Something similar is happening with the bathing suit.
Could wearing a bikini top on the street perhaps tell the world that your life is spontaneous and exciting? It all speaks to today's luxury lifestyle trends of international women who travel the world on a whim.
Watch this space to see if the bikini street style look trends this summer.