European luxury designers have presented us with fashion spring colors of 2022 that reflect renewal and optimism as we exit the second year of the pandemic.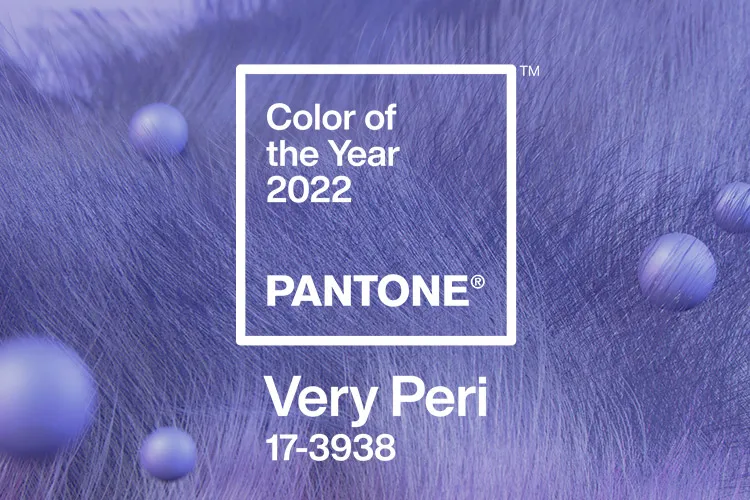 Colour forecaster Pantone has released their fashion colour predictions for 2022 which is Very Peri, a blue-purple hue. Plus many more blue tones, Spun Sugar (a pastel blue), Glacier Lake (a powdery blue), Skydiver (a bright blue) and Harbor Blue (a dark blue-green).
Many of Pantone's 2022 colour pallet reflect nature. Pantone's Daffodil, a bright yellow is said to replicate a spring garden. Along with Perfectly Pale, a beige hue, references a warm tropical beach.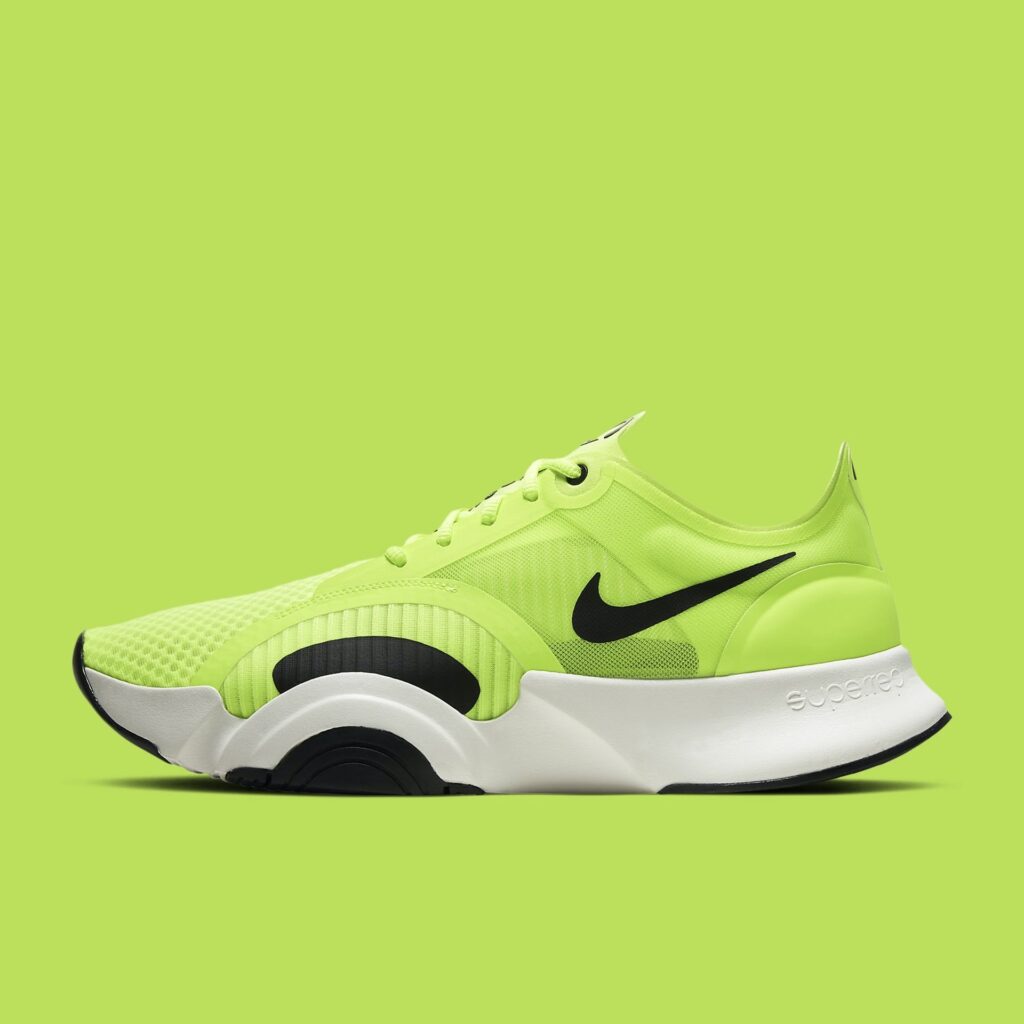 Go bold
From the streets of Paris to Milan, green color footwear is the choice of many fashion designers and influencers this spring.
Bright colour jackets on women are expected, oversized and layered over form fitting tops.
Last year's lava orange color trend is now replaced by neon colors for both men and women, especially with athleisure wear.
Preppy is back
From the SS 22 shows, the Ivy Preppy style is back. Watch for plaid skirt suits paired with a crop top or bra for the active women.
You will see newer lighter colored plaids in store this spring, worn in multiple pieces or as a one statement piece.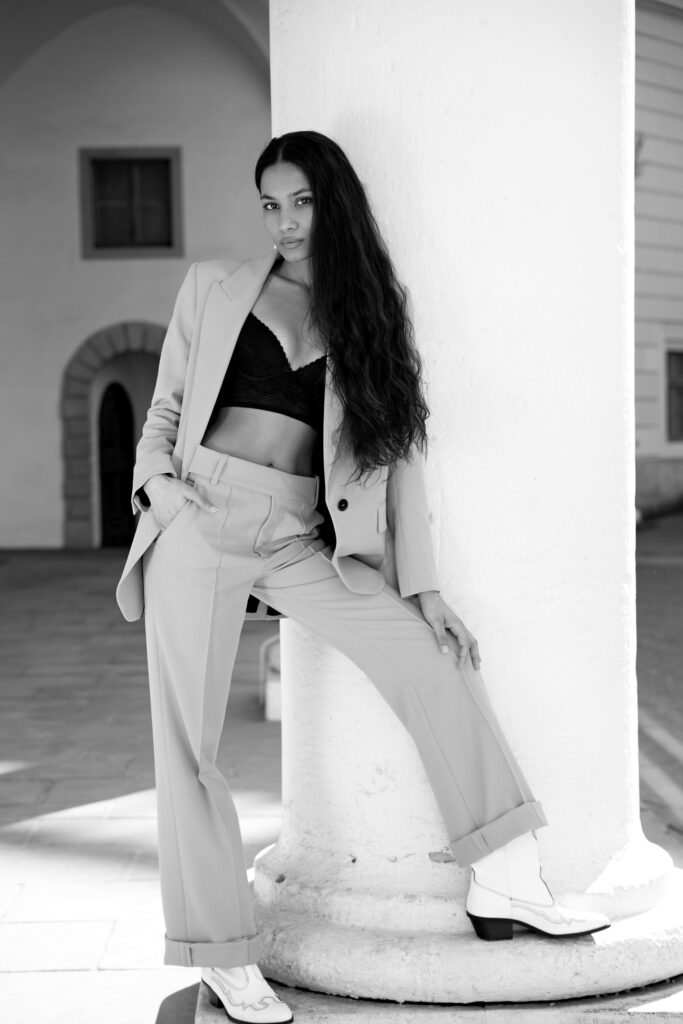 Gender fluidity
Also, watch for more oversize blazers and trousers as part of a more gender fluidity in styles for both men and women.
European luxury designers are full of optimism with their new collections. Let the fashion spring colors of 2022 season begin.
Home page photo: Hanen Souhail on Unsplash.