Eco Fashion Week AustraliaUpcycle Challenge by Marilyn Wilsonis an international competition that attracts fashion designers globally to take used mens shirts to create something new.
Now in its second year, the EFWA Upcycle Challenge showcased 13 Australian and international designers' outfits presented at the opening gala in Port Douglas.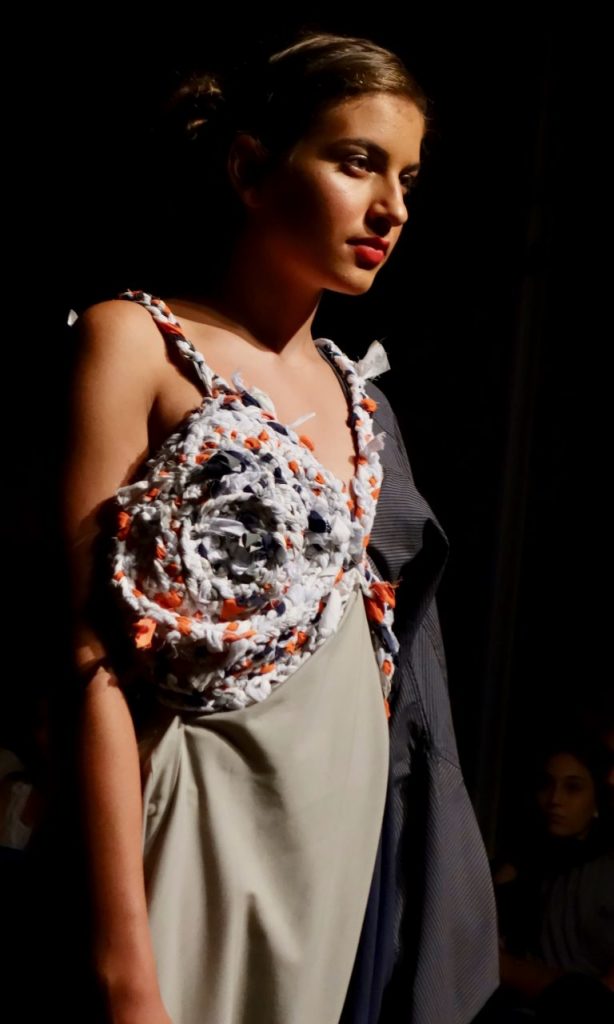 An important theme of EFWA is the promotion of re-purposing fashions and how creativity can make a difference for our environment.
The following designs were presented on the on the runway at EFWA Opening Gala.