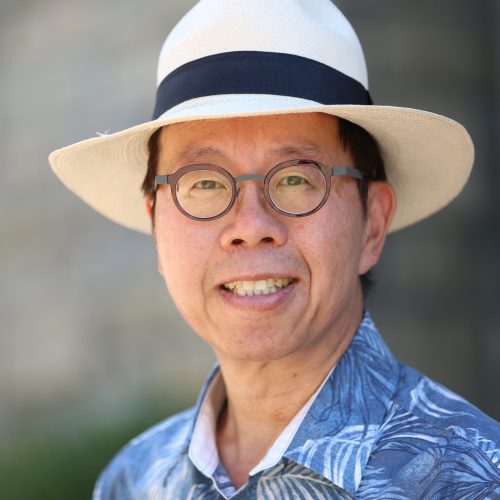 Edward Quan
Your inspiration for effortless style!
Edward Quan lives and breathes the world of luxury fashion and travel. As an experienced European luxury fashion buyer, he has a unique insider preceptive on how fashion, past and present, touches our lives.
From the fashion capitals across the globe, he delivers captivating storytelling on personal style and luxury travel. Covering once-in-a-lifetime enriching outdoor adventures and cultural experiences, personal wellness, farm-to-table dinning only the locals know, wineries and distilleries, world class resorts and hotels, and of course shopping.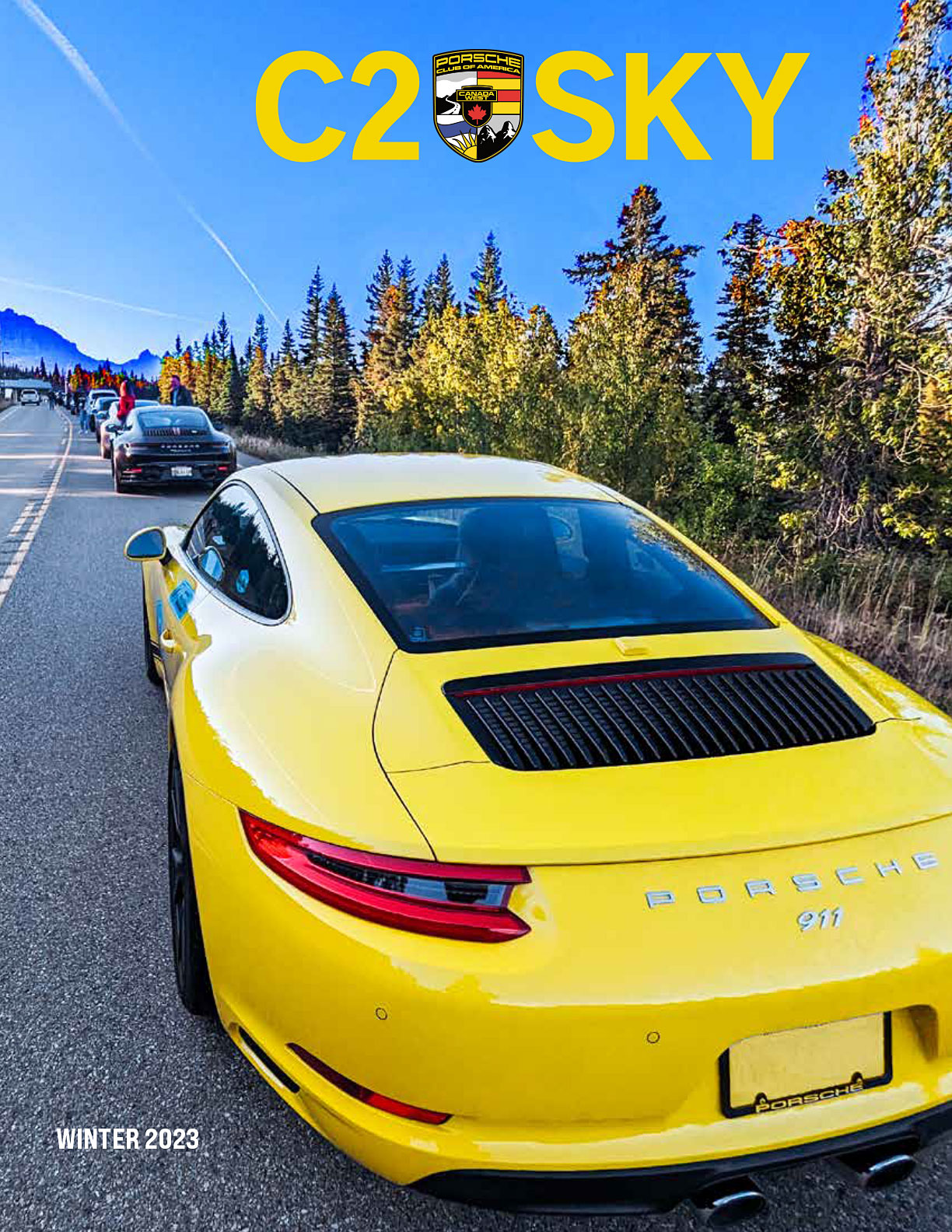 Edward Quan begins 2023 as the new Editor-In-Chief of C2SKY, Porsche Club of America – Canada West magazine. His luxury fashion and travel stories have appeared in The Bahamas Weekly, Blush Vancouver, Retail-Insider, Travel Thru History and on his lifestyle blog Style Drama.
Also, a lecturer in the Language, Literature & Performing Arts program at Douglas College, a guest speaker at the International Food Wine and Travel Writers Association annual conference, and a member of the British Columbia Association of Travel Writers.