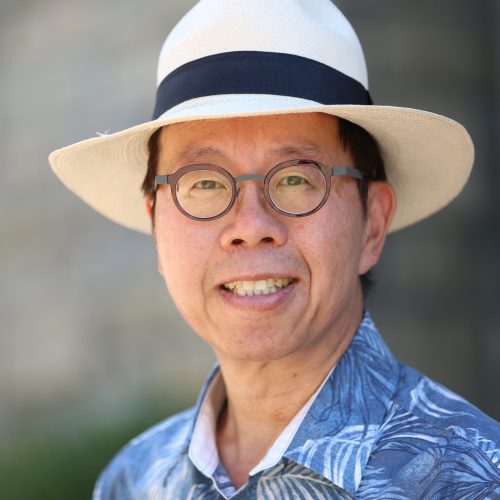 Edward Quan
Your inspiration for effortless style
As an experienced European luxury fashion buyer and a keen eye for current fashion trends, Edward Quan lives and breathes high fashion.
Working with the most exclusive designer brands across Europe has given him an unique insider preceptive on how fashion, past and present, touches our lives.
Be it art, music, cinema, or architecture, Edward Quan explores the intersections between European culture and designer fashion.
From the style capitals of the globe, he delivers exceptional stories on displaying personal style while traveling well and covers the best in luxury hotels and resorts, fine food and wine and of course shopping.
From European luxury chic to New York street style and traveling well, Edward Quan's Style Drama is where you will find your inspiration for effortless style.
Edward Quan's luxury fashion and travel stories have appeared in The Bahamas Weekly, Blush Vancouver, Retail-Insider, Travel Thru History and on his personal blog, Style Drama.
Currently serves as a guest lecturer on luxury fashion and travel storytelling, a Board member of the BC Association of Travel Writers and a member of the International Food, Wine and Travel Writers Association.