The Canadian Olympic Committee and Canadian Paralympic Committee announced that athletic apparel brand Lululemon is the new outfitter of Team Canada commencing with the Beijing 2022 Olympics, the multi-year partnership will span four Games concluding with the Los Angeles 2028 Olympics.
Above photo: Team Canada's Future Legacy Bag available at Lululemon.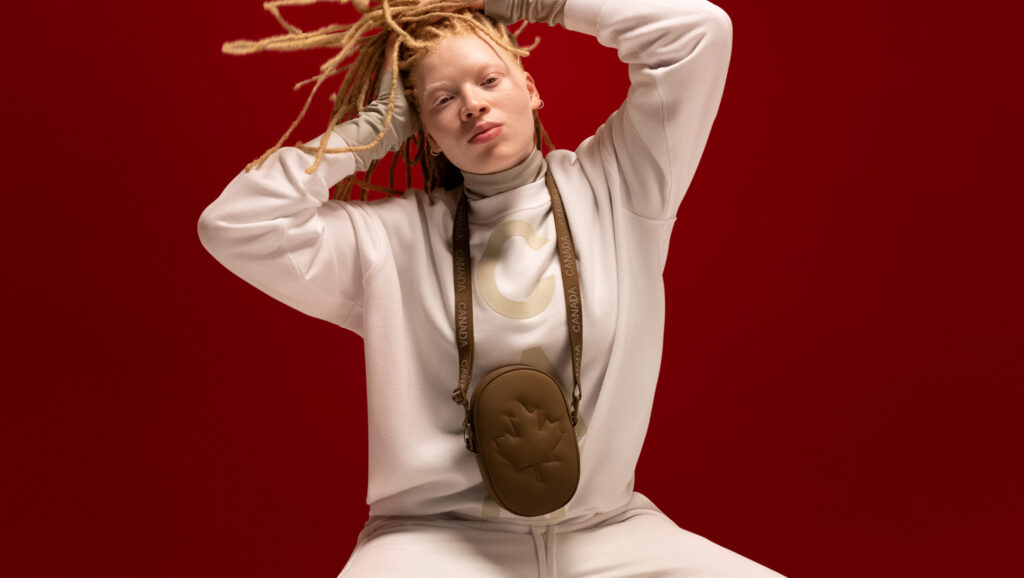 As Official Outfitter, Lululemon will design apparel and accessories for the Games and provide every athlete, coach and Mission Team members with clothing for the Opening Ceremonies, Podium (Medal Ceremony), Closing Ceremony, media opportunities, and Athletes' Village wear.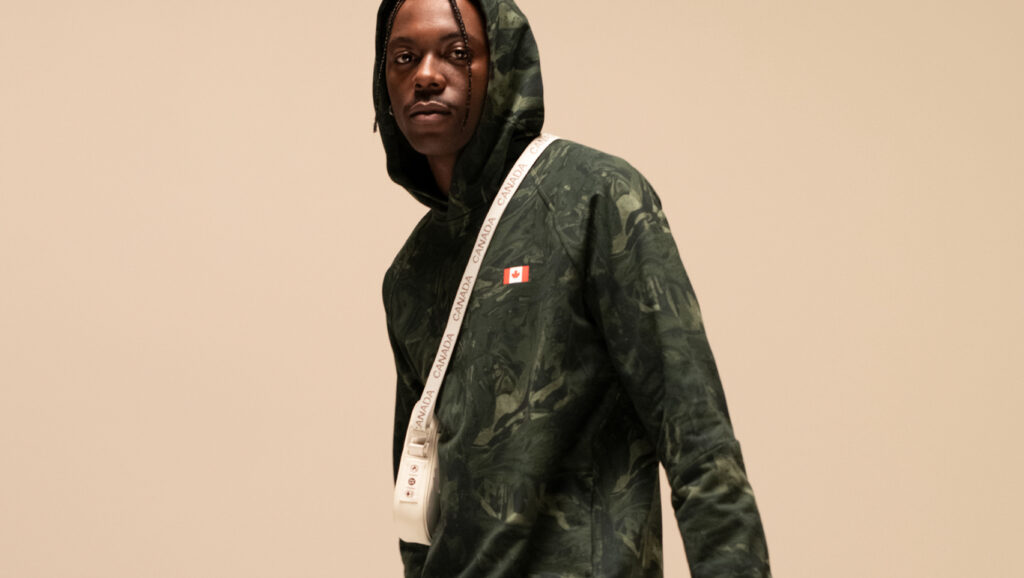 Just released is Team Canada's Future Legacy Bag, a special edition item which 10% of the sales of each bag sold will support the Canada Olympic Foundation and Paralympic Foundation of Canada.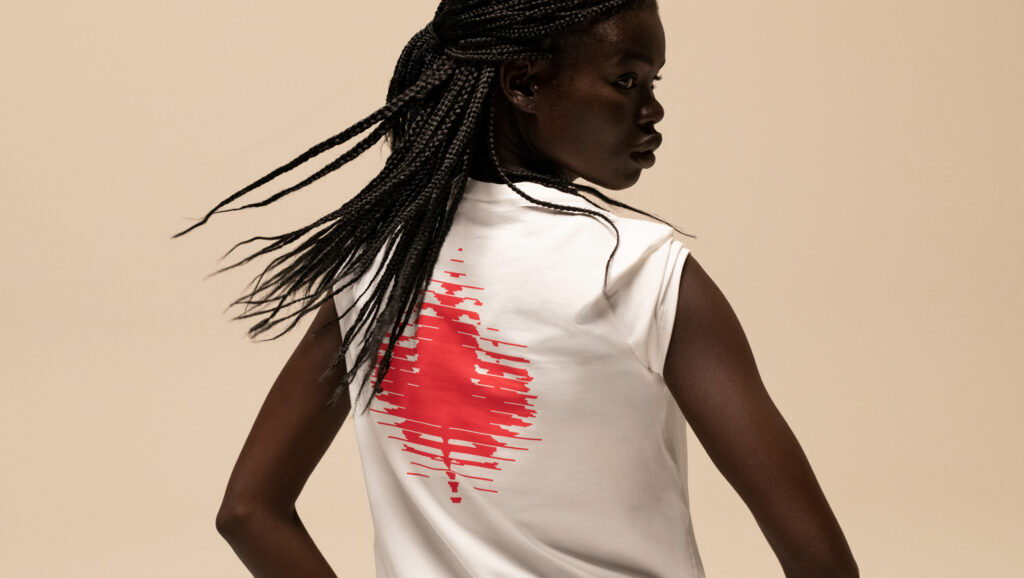 The Legacy Bag will allow Canadians to support making Olympic and Paralympic dreams a reality which funds both foundations and is aligned with Lululemon's core value of inclusion.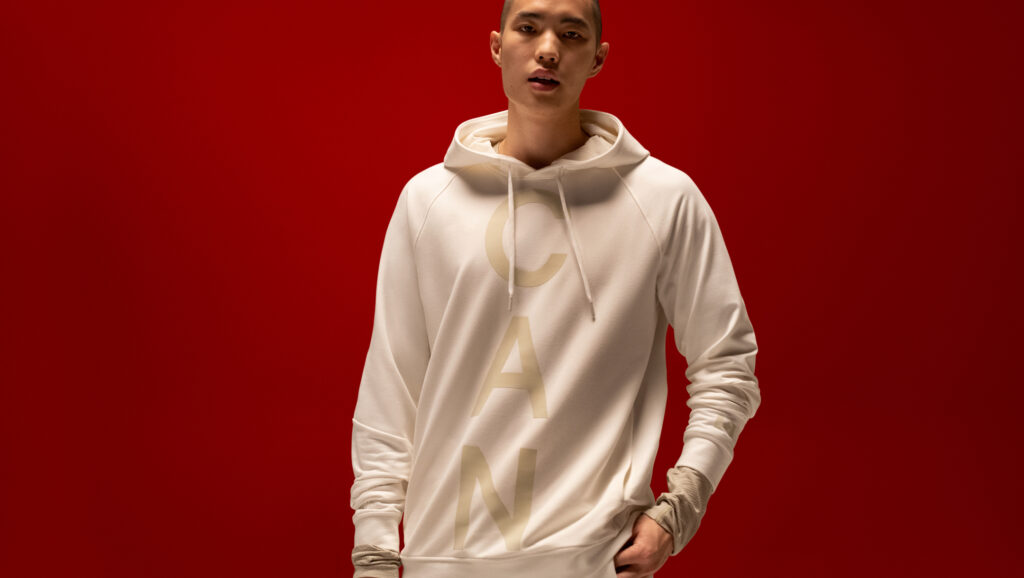 Lululemon is committed to designing technical and innovated products for and with athletes so that they can feel their best when reaching for their Olympic goals.
Team Canada apparel and accessories are now available at Lululemon retail locations and online.