Eco Fashion Week Australia 2024 (EFWA) in partnership with Busselton Jetty, Western Australia will host the longest catwalk in the world for their third international festival of eco fashion arts.
Busselton Jetty is the inaugural fashion venue of a three-month series of EFWA runway shows, exhibitions, talks and workshops in Perth, Busselton, Fremantle, and Geraldton beginning in November 2024.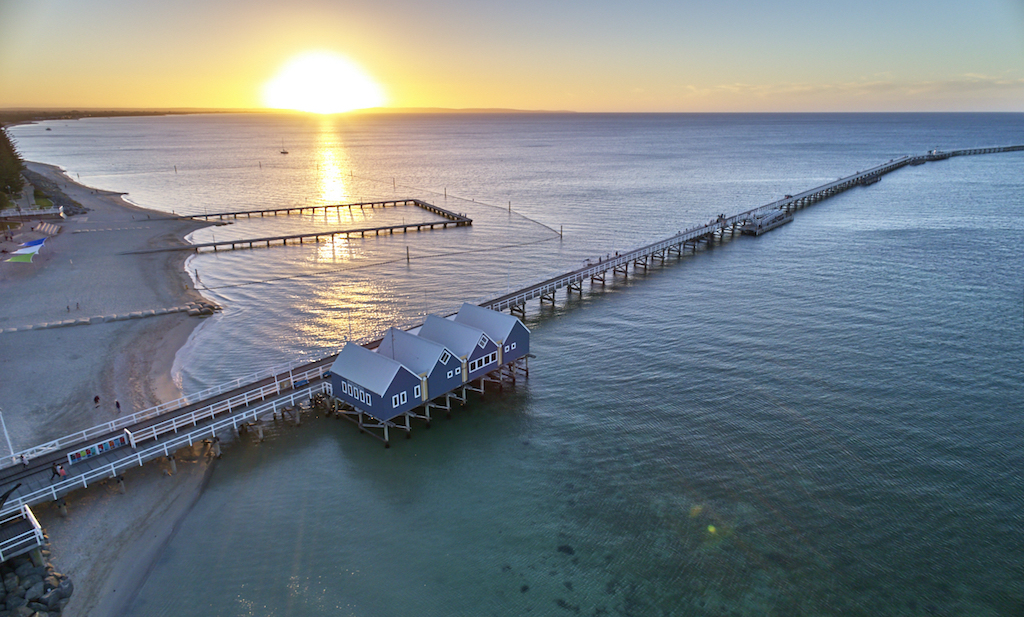 Busselton Jetty
The heritage-listed jetty is one of Western Australia's most popular tourist destinations and at 1.8 kms, holds the record as the longest jetty in the Southern Hemisphere and the second largest jetty in the world.
To walk the length of the timber-piled extension in Geographe Bay will take you about 25 minutes. It even has its own train system for those who prefer to sit back and enjoy the 3.6 kms round trip journey.
Busselton Jetty attractions include an Interpretive Centre and Underwater Observatory, plus it is recognized as one of Australia's top shore dives, home to over 300 marine species. Below the Jetty piles create an artificial reef, host to a multitude of vividly-coloured tropical and sub-tropical corals, sponges, fish and invertebrates.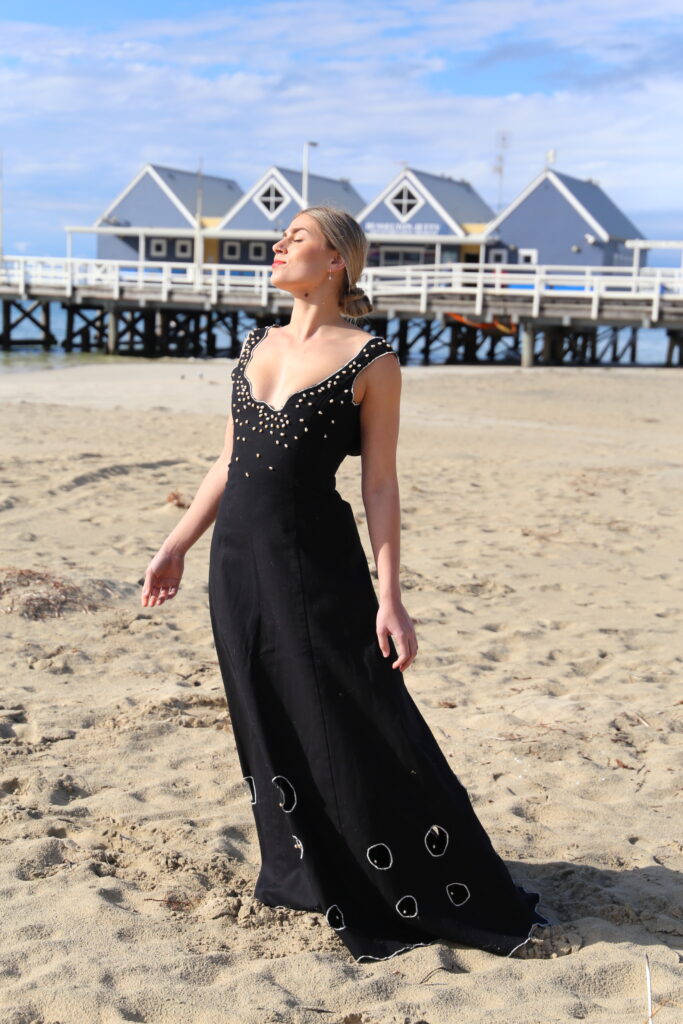 EFWA 2024
EFWA24 will present 'Closet of the Anthropocene" to showcase the collections of more than 60 international and Australian designers who source sustainable materials and textiles to create one of a kind fashions.
Eco Fashion Week Australia 2024 will provide a global stage for designers to present fashion in a new age of the Anthropocene, a term used to describe an epoch shaped the impact of human activity on climate change.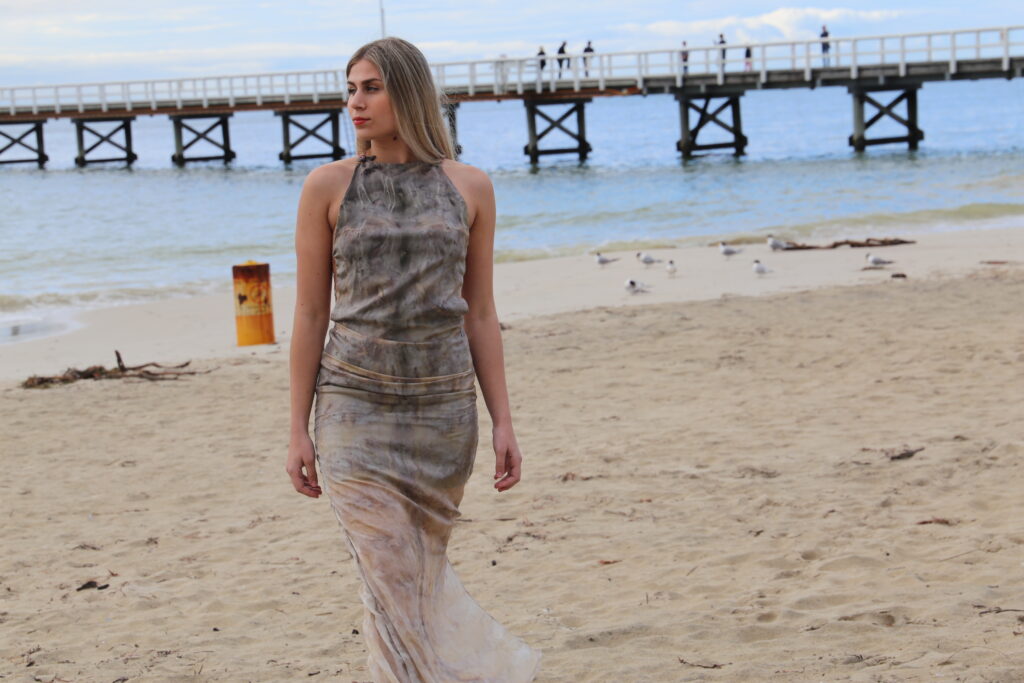 EFWA founder, curator and visual artist Zuhâl Kuvan-Mills said EFWA was delighted to be partnering with the iconic Busselton Jetty, an award-winning Advance Eco Tourism operator in Western Australia.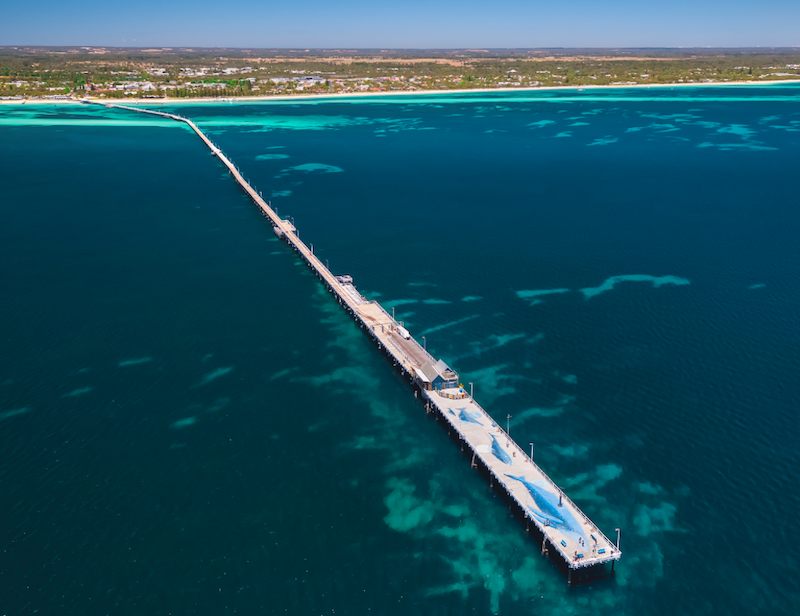 Human impact on climate change
"We are now working together to bring global attention to our concerns surrounding the human impact on climate change, with the stunning backdrop of the jetty becoming a canvas for our fashion artists," Dr. Kuvan-Mills said.
Updated: This story has been update with EFWA rescheduled in November 2024.