Dame Mary Quant, fashion legend who created the mod style of the 60's era mini-skirt and hot pants passed away on April 13 in the UK.
Dame Mary was one of the most noteworthy fashion designers of the 20th Century and is held in the same admiration as Dior and Chanel.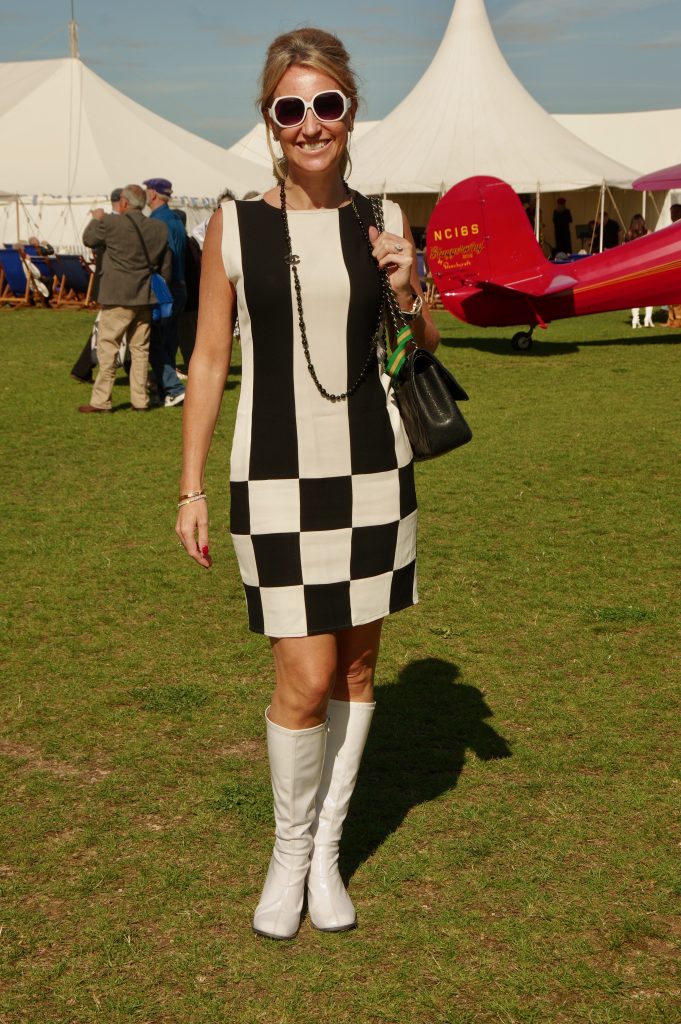 Her thigh-skimming super-short hemlines was a world-wide fashion phenomenon which stretched across from London, New York to Tokyo, and which we have not seen since in modern day fashion history.
In 1955 she opened a small boutique Bazaar which sold clothes and accessories and soon became a hot spot for young people and artists. Located in London's Chelsea district, it soon attracted celebrities such as the Beatles, Rolling Stones, Brigitte Bardot and Audrey Hepburn.
Some say she freed women's legs as it also was a time when young women no longer wanted to dress like their mothers and with more young women working, they had money to spend for themselves.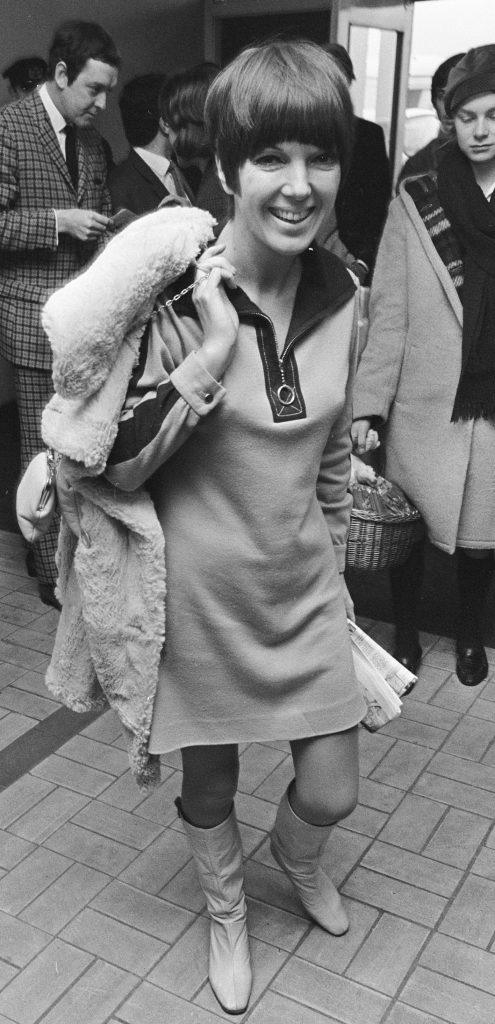 It has been reported that she used a 12-inch ruler for her early miniskirt lengths and said it was a "feeling of freedom and liberation." As her miniskirt designs allowed young women to move, jump and just have fun.
As a fashion designer, she introduced us to polka dots, geometric designs, and contrasting colours and new fabrics such as PVC, and stretch textiles for a modern and playful vibe.
She showcased her designs with models in provocative window displays overlooking Kings Road which became a live runway show that drew thousands of young British women and became the source of images for international audiences such as American TIME magazine.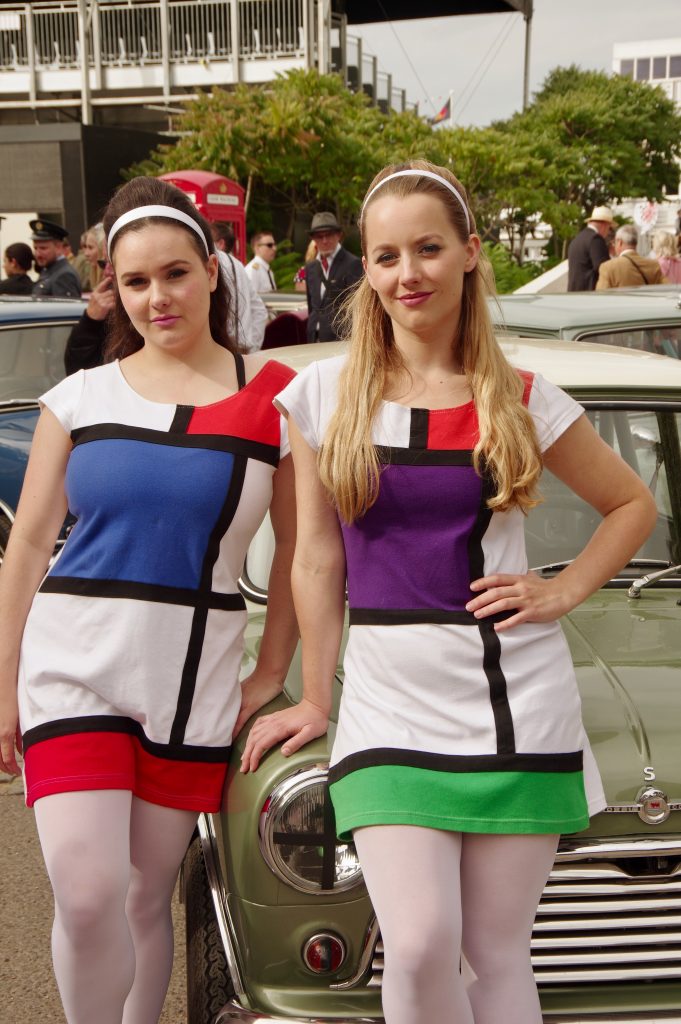 In her 1966 Book Quant by Quant, she recalled that city gents in bowler hats beat on her windows with their umbrella while shouting 'immoral' and 'disgusting' at the look of tights over miniskirts. Even Coco Chanel dismissed the mini skirt as 'just awful' as exposed knees was un-lady like.
Dame Mary Quant fashion legend took her designs from the catwalk to the street with stylish, fun and affordable clothes. She challenged the European designer establishment by creating a liberating fashion trend for women across the globe.