Western Australian Merino wool is one of the world's eco-friendliest fibers, renewable and biodegradable.
Eco Fashion Week Australia has partnered with Fremantle-based wool merchant, Scanlan Wools Pty and their partnering company Sunshine Textile Group from China to challenge local design students and established eco-designers to create one unique garment using only three square meters of Merino fabric.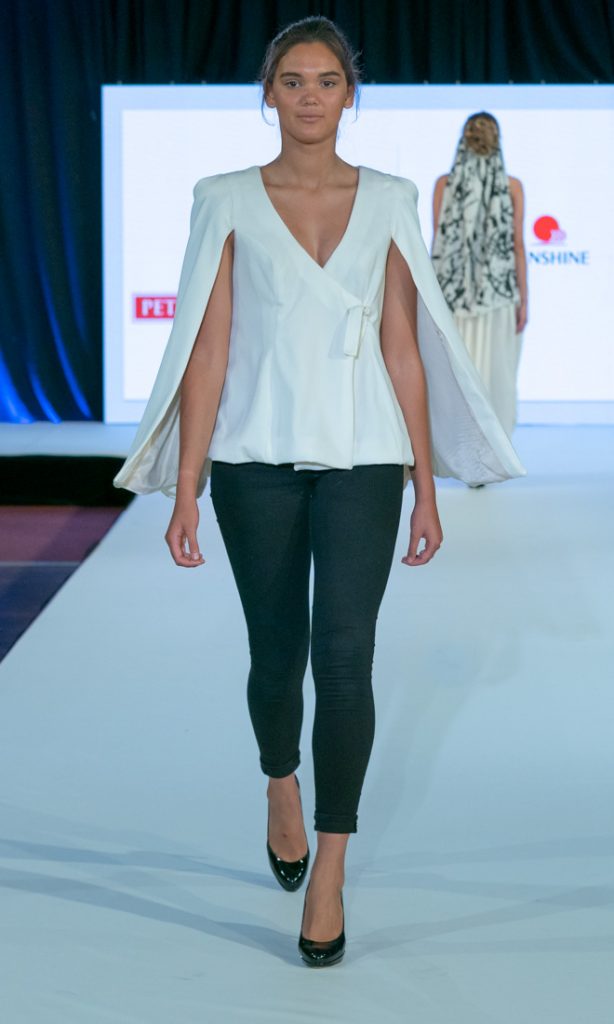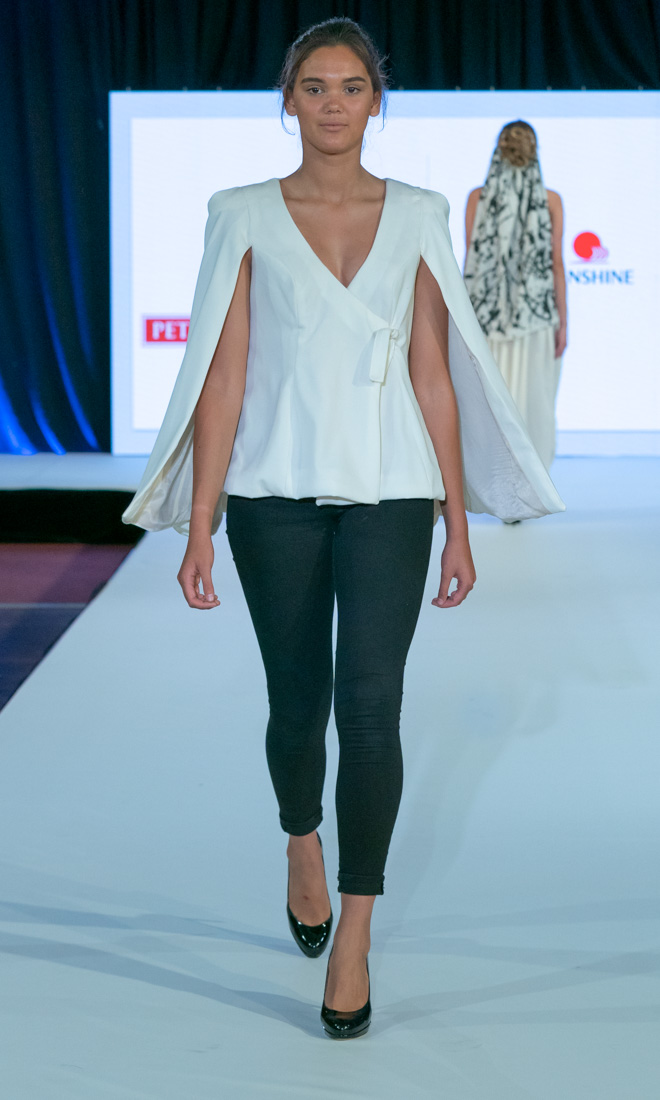 Since the late 1700's, wool has been very much a part of the Australian landscape. Western Australia now produces 71 million kg wool per year with over 95% of Merino wool destined for the luxury fashion market.
A total of ten student designers from Western Australia educational institutes plus six eco designers received Western Australian Marino wool that is created with superfine 18.5 micron fibers from Scanlan's Merino wool growers, was sent to China to be woven at Sunshine's' wool mills and returned to Perth to be created into custom garments.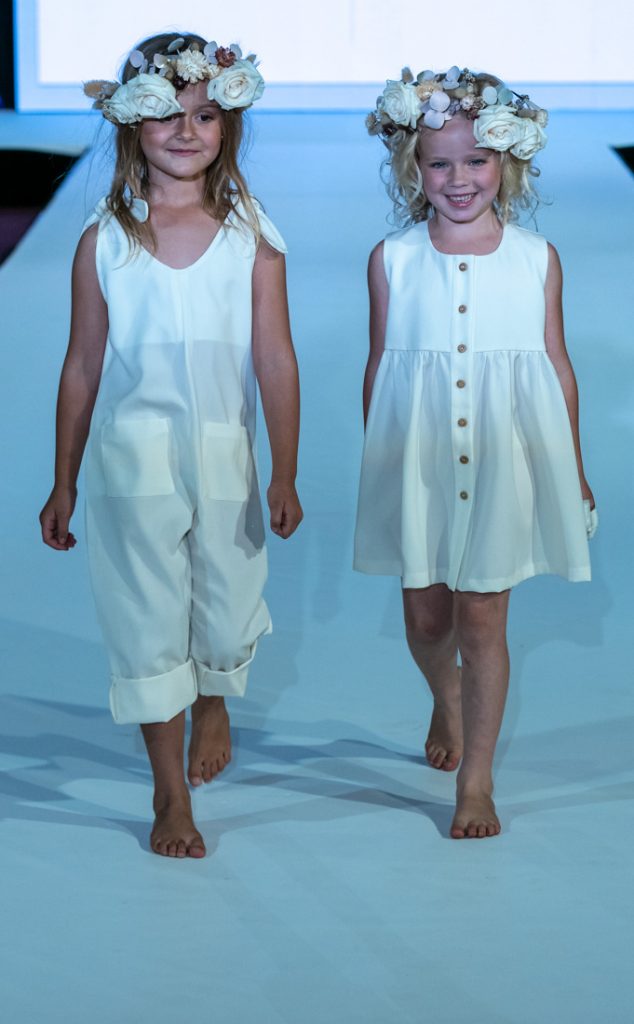 Last evening at EFWA, the final results on the runway were amazing. From high fashion glamour of long dresses and casual street style to children's wear.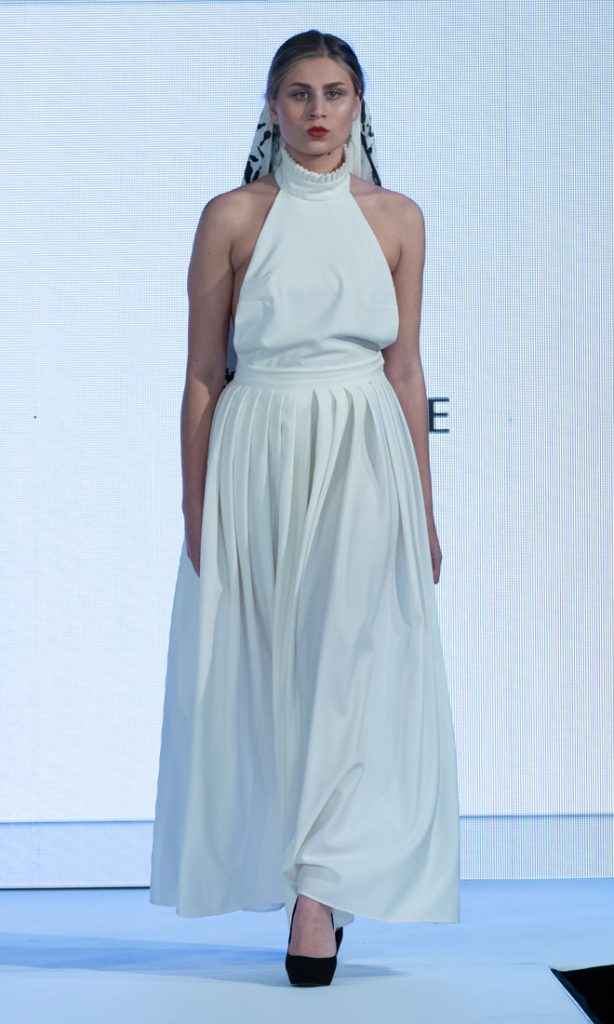 Eco-friendly consumers want to know how and where they fabrics are made these fashion designers has shown that Australia Merino wool is the choice when it comes to style, comfort and sustainability.