Eco Fashion Week Australia (EFWA) runway collections on day two was a fabulous show case of local and international designer talent with expert hair and makeup crews and beautifully styled fashion models.
The evening started with rich aboriginal print dresses which were bright and colourful. Followed by recycled jewel tone accessories, European street style, plus a couple of protest signs to exquisite luxury glamour.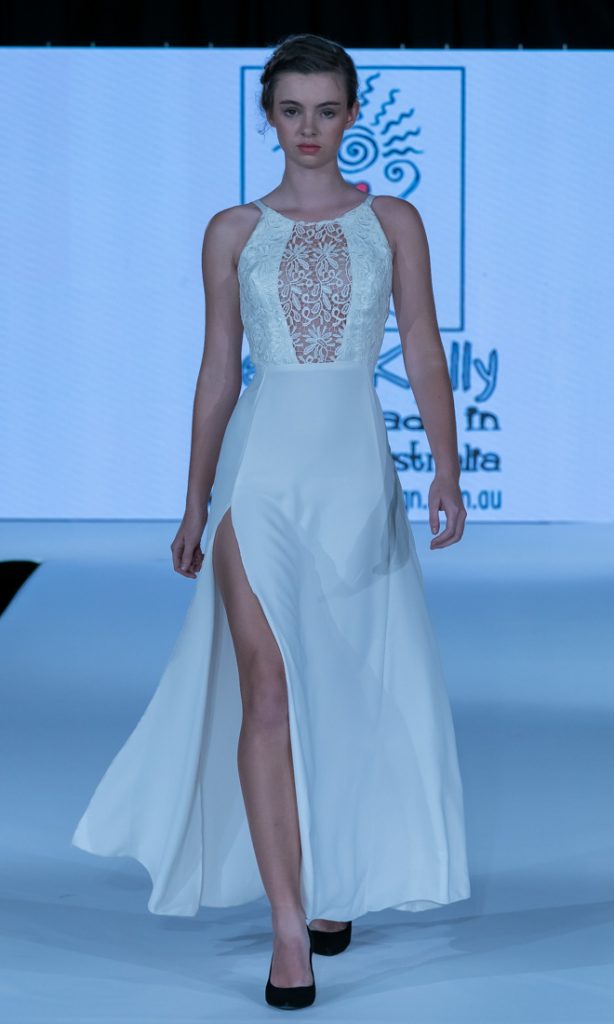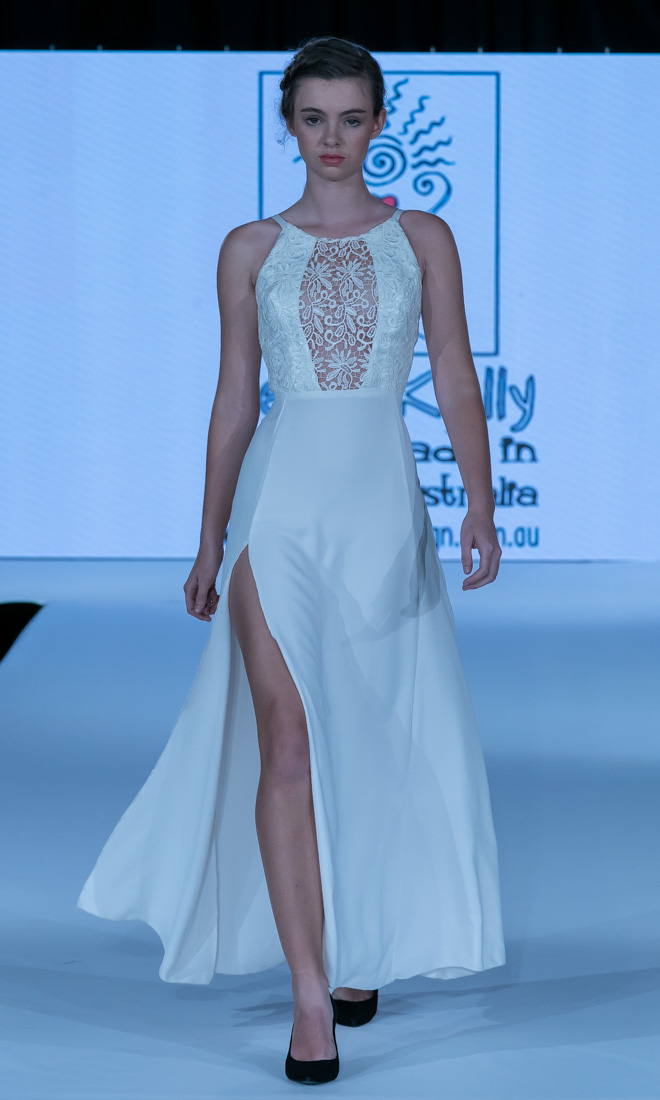 Here is a look of Eco Fashion Week Australia runway collection from last evening.