Australian eco-fashion designers steal the show on day three of Eco Fashion Week Australia (EFWA) with some of the hottest looks of the week.
Held at the Fremantle Community Bank Oval, seven local plus one international designer presented along with student capsule collections from ECU University which will be previewed in a future story.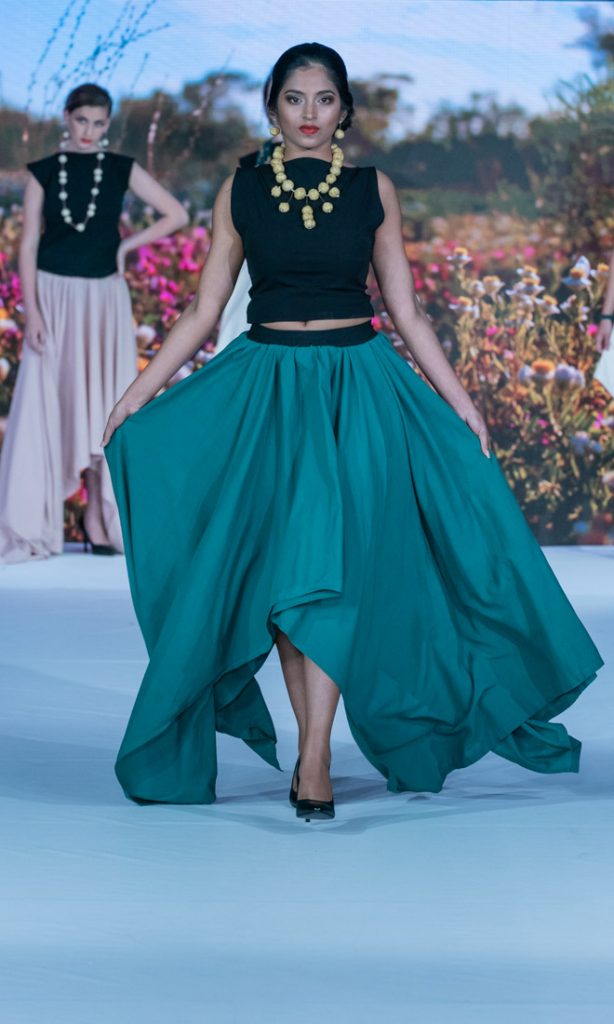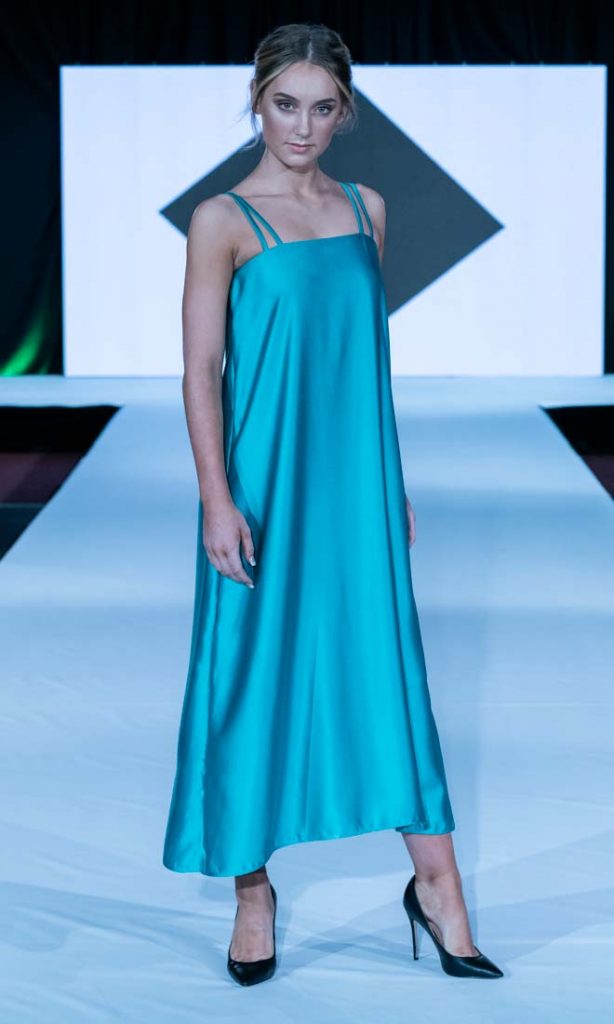 Opening the evening was Perth based Skylark the Label who impressed the crowd with stylish casual to sophisticated evening looks.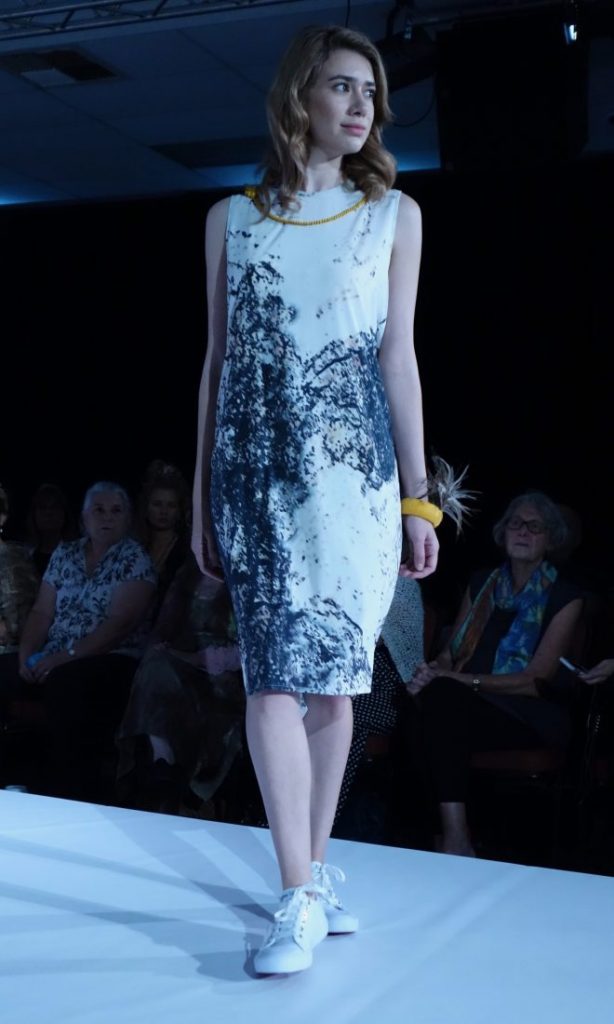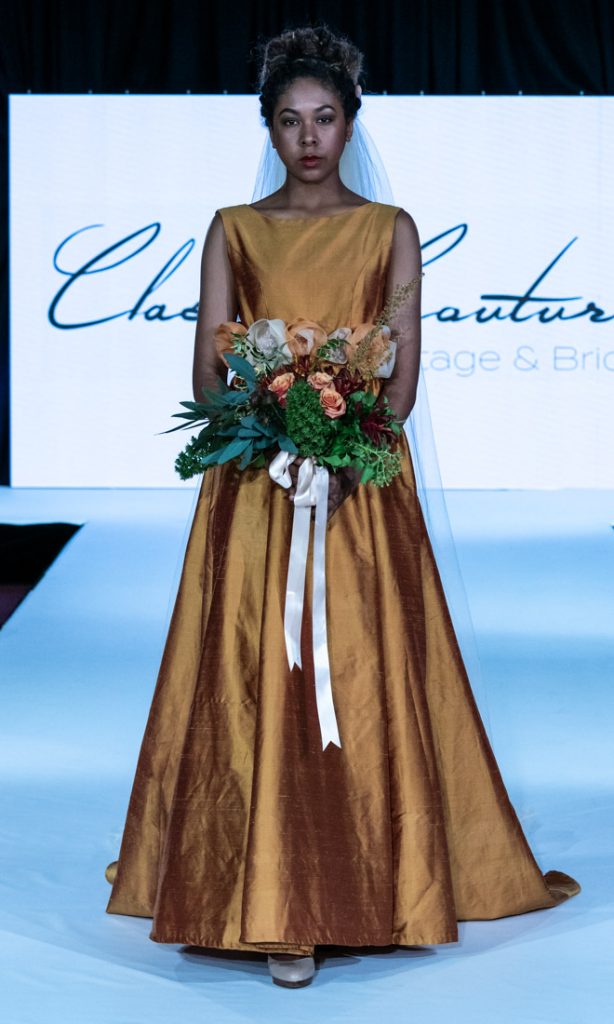 Ngali presented unique pattern dresses created by indigenous artists and artisans followed by Classic Couture Vintage & Bridal that captured the hearts of the audience with breathtaking gowns.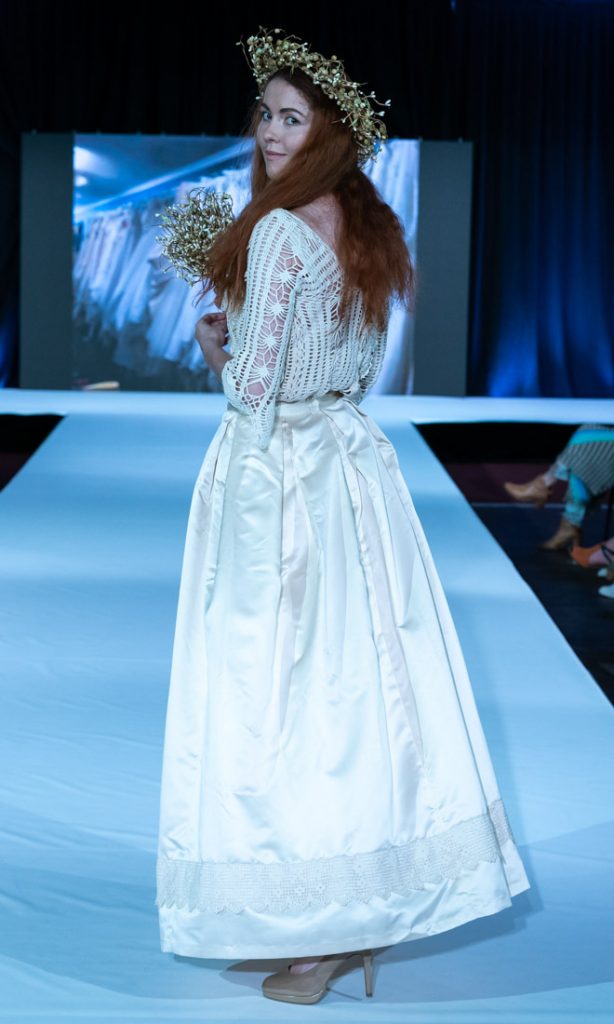 The Shire Seamstress presented bridal looks for formal to casual weddings and special occasions.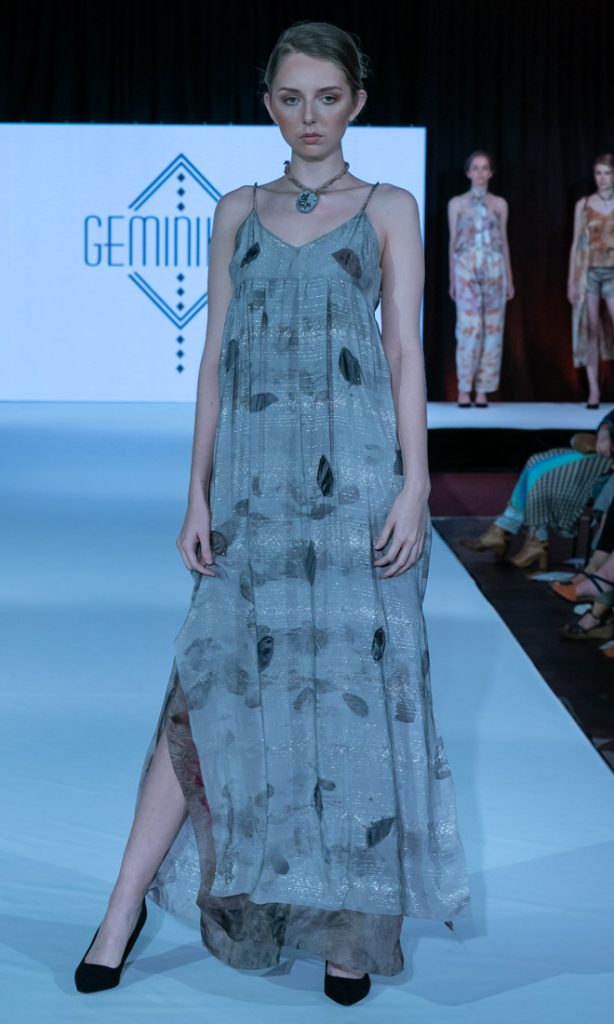 Handmade eco-conscious clothing by Gemini Kite was best described by EFWA master of ceremonies Angela Ayers, "their collection would make any women a princess of the outback."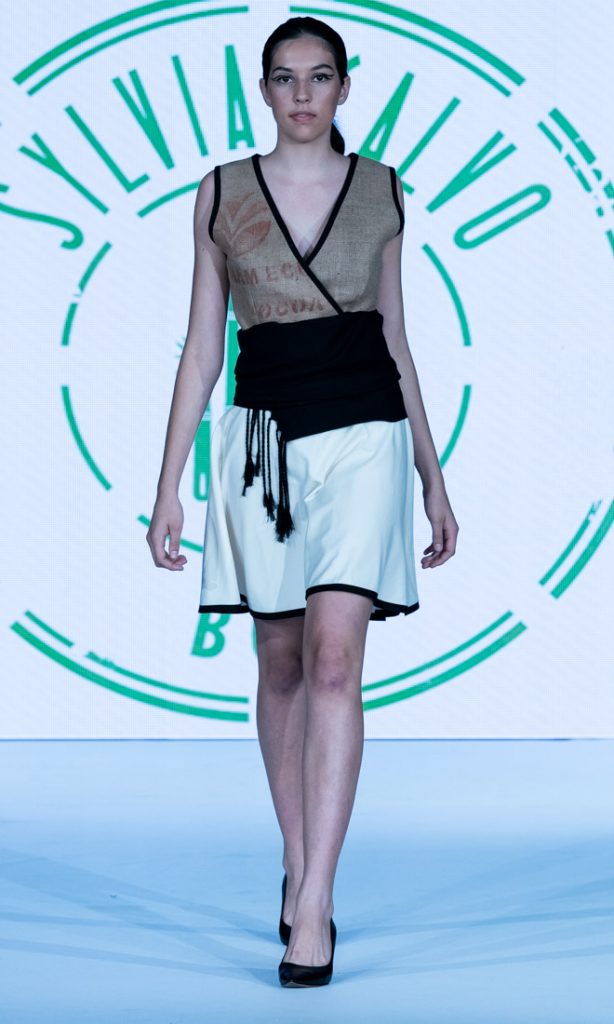 Curtin Springs runway show of jewelry and clothing collections with 30 models thrilled everyone while Sylvia Calvo of Barcelona rocked the night with a stylist men's and women's collection made of organic fabrics and recycled coffee bean bags.