After more than a year staying at home, we all want to get back to visiting friends and family. Consequently, European fashion designers have presented us with luxury fall coats that are long, elegant and cozy.
Elegant and enveloping, they have the ability to transform your look into a sophisticated ensemble, regardless if you are into t-shirts and jeans.
Visit your favourite European designer boutique downtown Vancouver and you will find luxury fall coats that touches the ankle and come in natural fibres such as wool, cashmere, and mohair plus offer a variety of styles and silhouettes.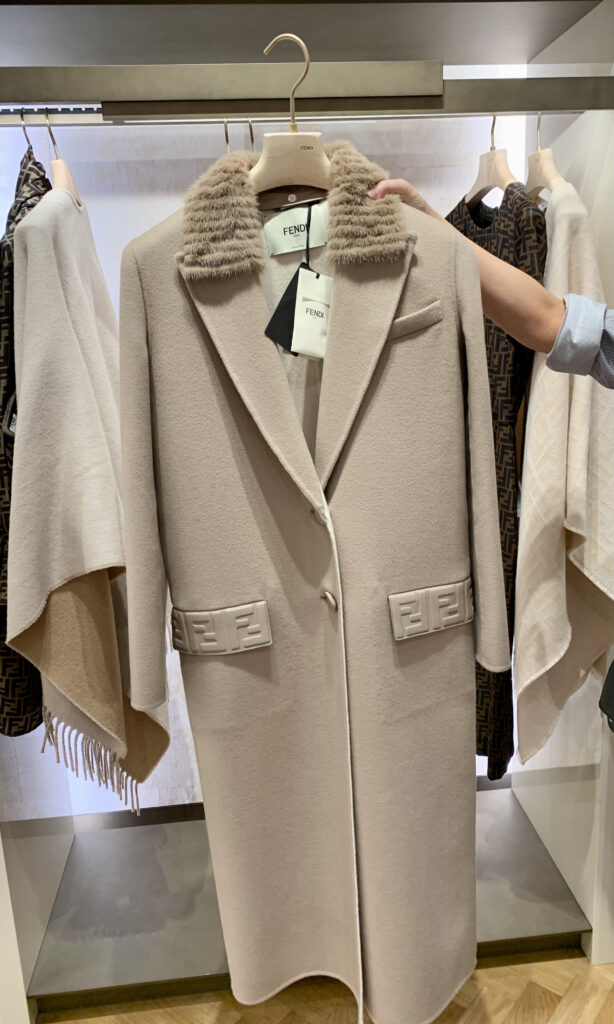 Fendi's fall collection offers pale rosette pink and cream-coloured coats with their iconic logo on pocket trim.
Chanel continues with its iconic tweed and surprised us with a gold leather coats to brighten fall days.
Valentino presented daring black and white checkered style coats, perfect for getting back into the lounge scene.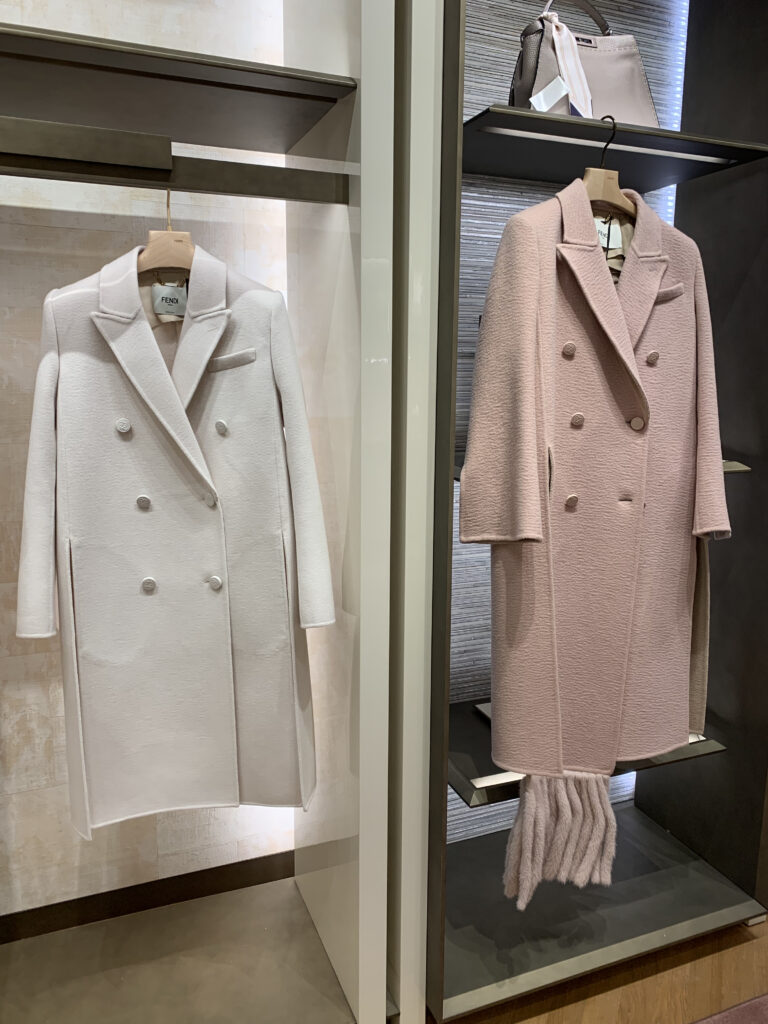 Max Mara continues with their classic camel tones and natural fibers that will keep you warm for your fall social calendar.
The final touch is with your accessories and many designers did away with grey tones.
For fall, accessorize with bright colours
This season, Versace, Prada and Gucci have introduced us to scarlet orange, lemon yellow, and pink.
So, consider a brightly colored scarf, handbag or shoes to brighten up your look this fall.
As we reconnect with family and friends, luxury fall coats bring back elegance and warmth we rightly deserve.