Vancouver based Faulkner, a vintage menswear store that specializes in contemporary Japanese and European fashion brands is reopening their store front on Friday, Oct 2nd.
Founded in 2017 by 35-year-old Brit, James Faulkner, who moved to Vancouver in the fall of 2016 from London.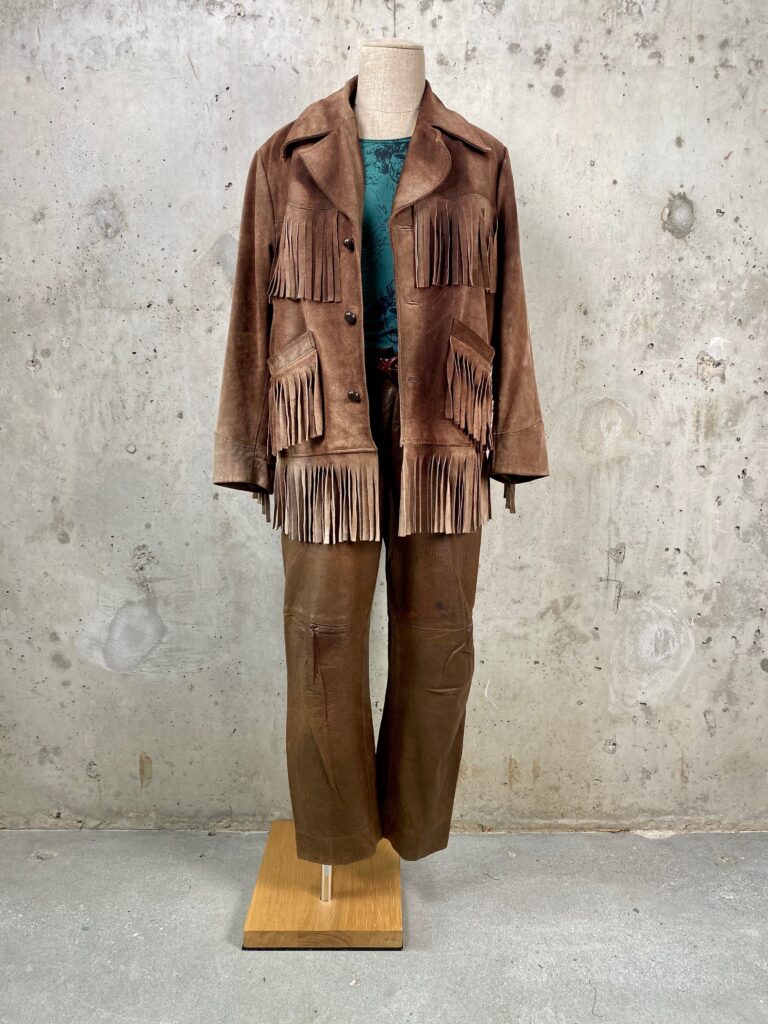 Faulkner will reopen with their fall product release comprising of dozens of hand selected pieces. In addition, they have launched their new website shop fulkner that offers their exceptional pieces.
With a focus on sustainability, they introduced last year a series of vintage pieces with local artists. Taking inspiration from Japanese streetwear and 1950's Americana, their third iteration will be released this month.
In addition, James Faulkner is committed to partnering with local Vancouver artists such as photographer Mescondi and multimedia artist Chrome Destroyer.
Faulkner is located on the second level at 136 East Hastings St, Vancouver BC.