As the pandemic has given us all time to pause and reflect on our values, consumers are taking pause and evaluating what is really important to them now: is it family, home life, travel or shopping? It should come as no surprise, amidst all this upheaval and self-reflection, that one of the major European luxury fall fashion trends of 2020 is comfort, self-care and well-being. 
Getting dressed in the morning — or dressing up for an evening out — is about expressing oneself and communicating non-verbally to the world. Clothing is symbolic; like a uniform, it tells society about who we are and what we believe. During COVID, one of the most prevalent messages clothing has been communicating is a desire for comfort.
The quarantine has driven many women towards comfort fashion. Leggings, loose fitting sweats and sneakers are all in heavy rotation as home has replaced the office and social distancing has necessitated smaller bubbles and provided fewer opportunities to socialize.
This leads us to ponder one of the great old fashion conundrums: should you dress how you want to feel or dress how you feel? For myself, I believe in dressing how you want to feel. In my opinion, living life is about aspirations and moving towards goals, both personal and professional.
However, university studies have shown that wearing clothes that we feel comfortable in can positively impact our mental wellbeing. So, does that mean we should all give up on dressing up? Are Old Navy sweats all we need now?
Let's take a closer look at three unique up-to-the-minute European luxury fall trends which can help with our well-being.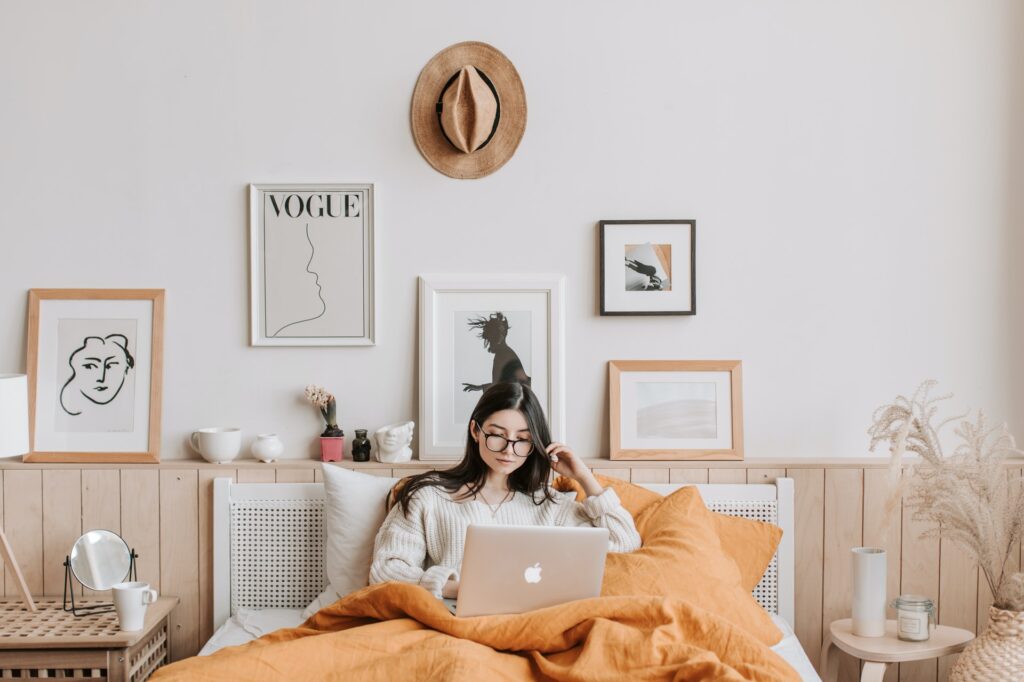 Chic Loungewear
European luxury brands have answered the call to focus on well-being by moving away from synthetic fabrics and using more eco-friendly cloth, accelerating a commitment to reduce environmental impact that was already underway within the industry.
Many brands, moreover, now offer sophisticated, easy care loungewear in silk and cashmere perfect for those that continue to work from home.
Consider Falconeri, an Italian brand that offers stylish silk tops and print dresses and ultralight cashmere sweaters that have exceptionally fine weaves. Transparent, soft and light, their cashmere is sometimes mistaken for silk. 
Falconeri is all about combining Italian craftsmanship with timeless silhouettes to offer fashionable comfort for everyday life. Their clothes prove that you can dress comfortably and aspirationally; you don't always have to choose.
Custom Tailoring
In times of uncertainty, we tend to look back to times when we were happy and safe. Case in point, ever familiar tailored jackets and pleated trousers with check prints have all made a huge comeback in London.
Select a Prince of Wales check or houndstooth print for your next jacket or a matching mini skirt, jacket and scarf in red and white tartan by Dior for a cheeky twist on that old English country vibe.
To accommodate the tastes of a more youthful audience, jackets are now designed with comfort in mind and are often paired with a solid color shirt or tee for a more casual aesthetic.
With winter coats, watch for long cuts with clean lines and fine detailing, such as quality buttons and waist belts, perfect for strolling city parks. Styles by Dior, Fendi and Isabel Marant capture the coziness of fall.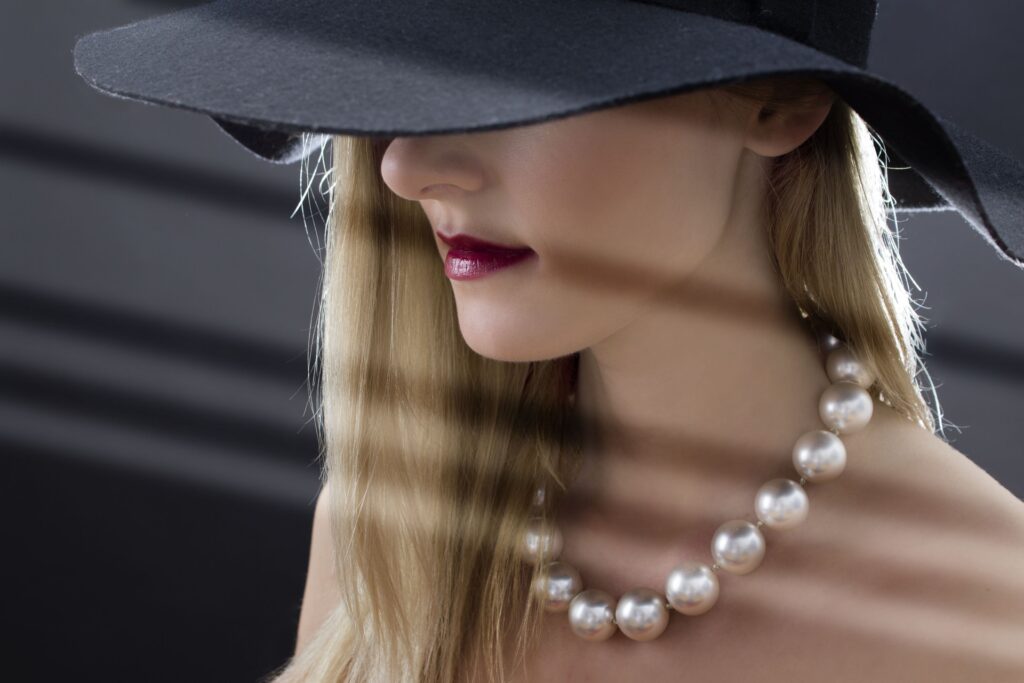 80's Bling
Silver link necklaces, jewelry belts and amulets have returned to the European runway for fall/winter 2020, giving consumers a chance to express themselves and channel their inner Madonna with a bit of statement bling.
For many seasons, designers offered clothes designed to incorporate jewelry elements. New this fall are one of kind pieces that incorporate the powerful symbolism of amulets, rosary beads, hearts and crosses.
Chanel still loves pearls on full length necklaces paired with blouses and their classic tweed fabric jackets left deliberately undone for a relaxed look. Miu Miu took heirloom style colored gems and applied them to the smallest of bra tops.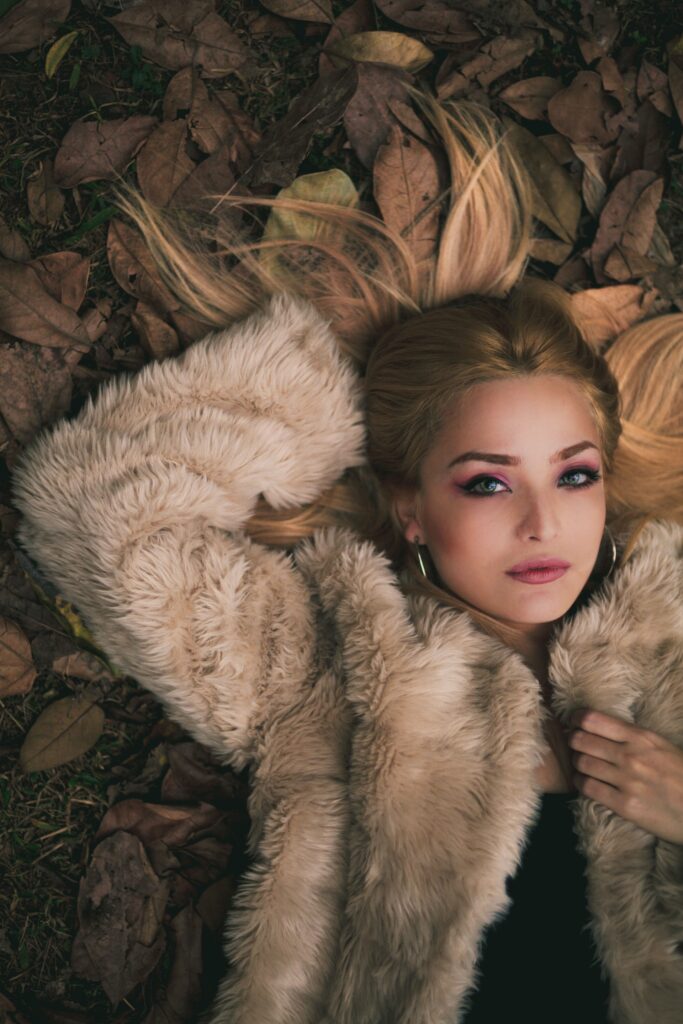 Be inspired by you this fall
Right now, in the midst of a pandemic and with fall closing in, wearing comfortable clothes that positively affect our mental states seems like a good idea. However, let's not forget that dressing how you want to feel is an empowering practice that influences people's perception of you in a positive way and can act as a boost to your confidence and self-esteem.
Working in the European luxury fashion industry has taught me to always have an eye on the future. This fall, shop for fashions that inspire you to be what you want to be. As the fall/winter runways have shown, you won't have to sacrifice comfort and your well-being will surely follow.