Vancouver Fashion Week SS 2018 showcased international award wining designers from the four corners of the globe. Here are the luxury fashion top looks selected from over 70 designers presenting during last week.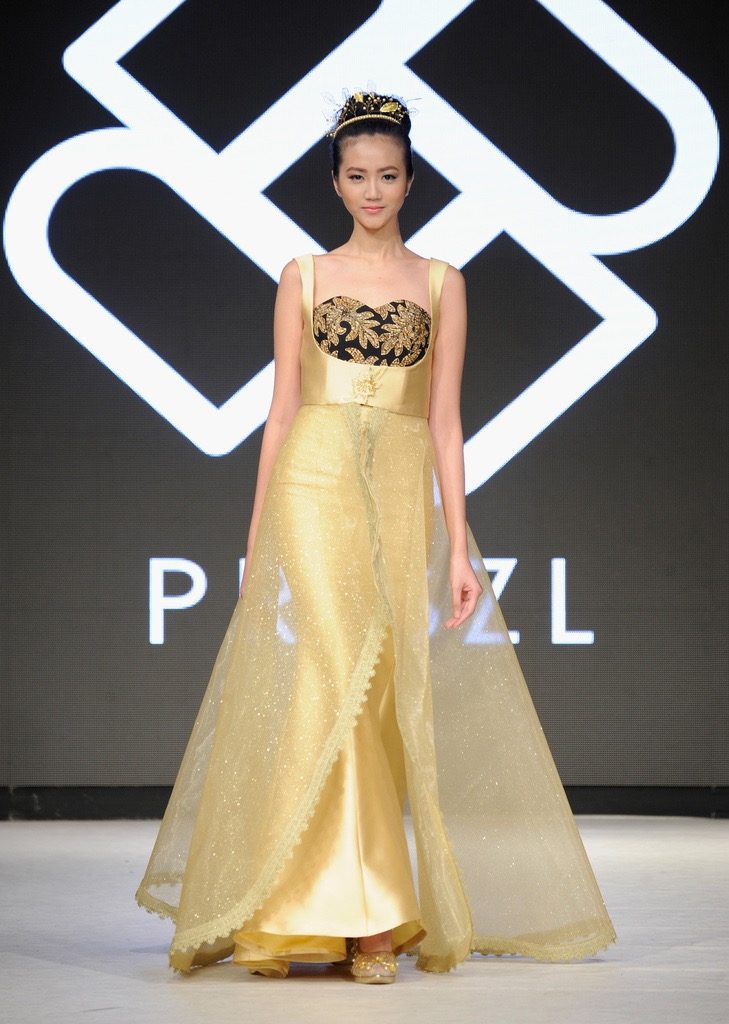 The look is all gold from fashion designer Priscilla Listia who has been actively involved in fashion industry since 2014. She is creative director and founder of emerging fashion brands 'PRISZL' and 'MIA AMICA' based in Jakarta, Indonesia.
Her designs has gained recognition from the fashion world in both the homeland and abroad as a trend maker who successfully brings a new style of Indonesian traditional batik fashion. She was one of the selected designers for Indonesian fashion trend forecasting 2016 / 2017 by the board of Indonesia Fashion Week 2015.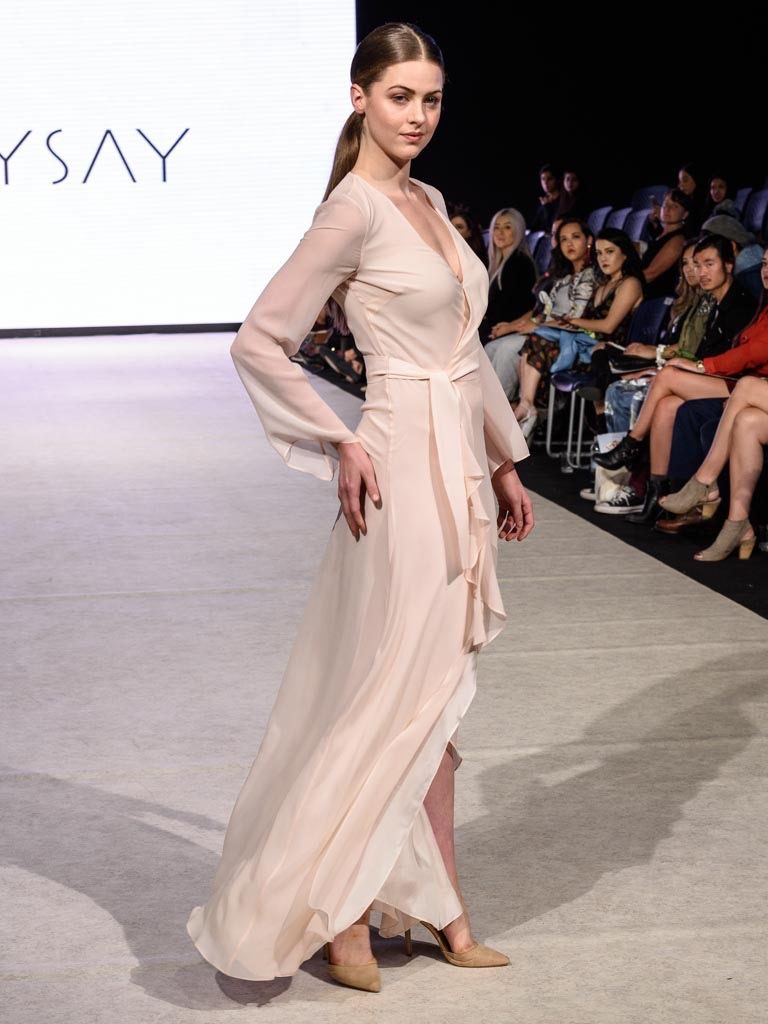 The ODYSAY silhouette has a distinct look: dresses are cut to clean and minimalist lines. Styles are deliberately uncluttered. Distinctive embellishments add surprising, delightful and highly feminine accents. The result is a dress of sensual and timeless elegance that favors lasting style over fleeting trends.
Founded in 2015 in Geneva, ODYSAY was born with a wish: to make every important moment of a woman's life more sumptuous.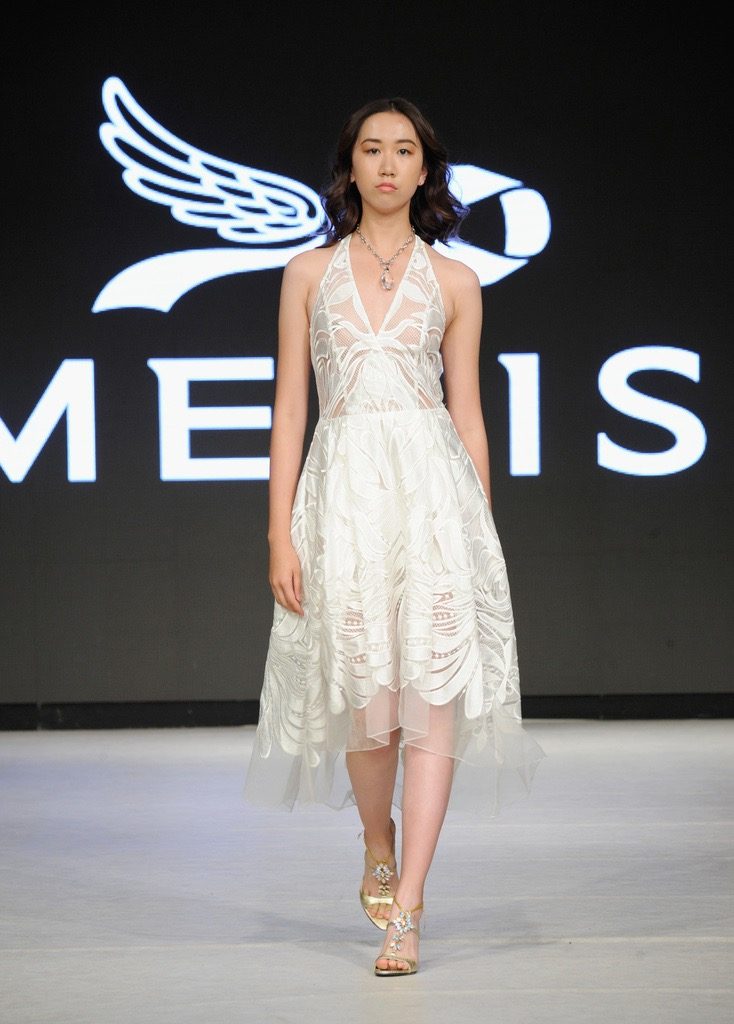 Mezis
South Korea brand targeting stylish professional women, they have a goal to create a leading global brand. Mezis has participated in several runway shows in Germany, France and China. The beautiful white dress above was a showstopper and demonstrates that have the talent to go big.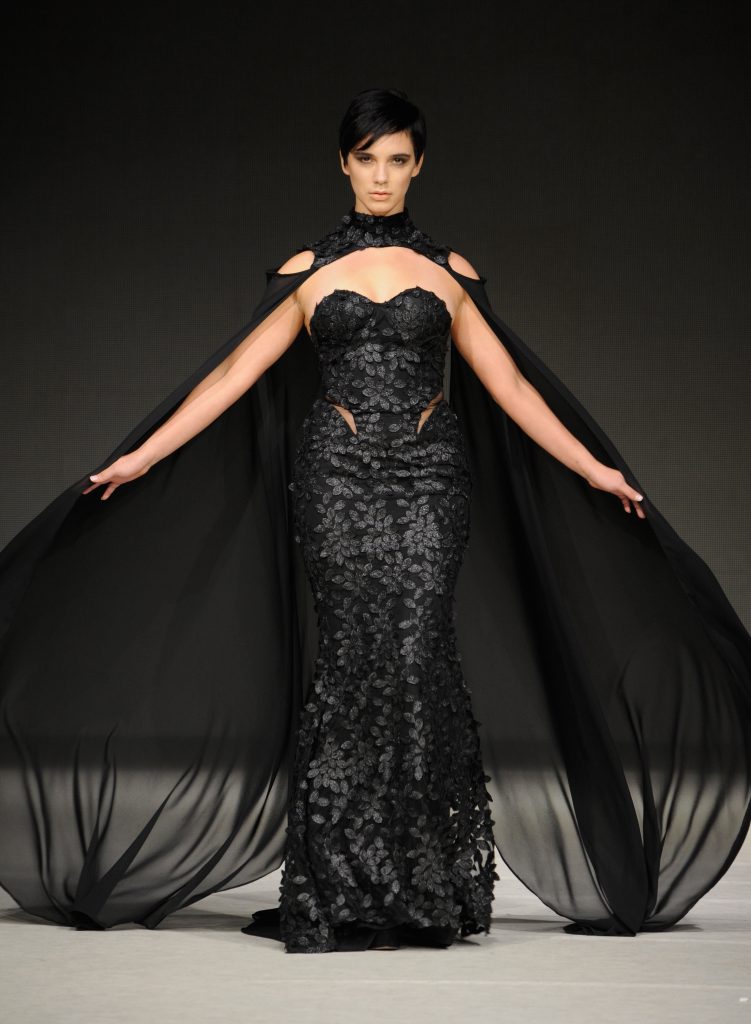 Srishti Kaur Designs offers customized eveningwear and bridal dresses based in New Zealand. Each gown is inspired by beauty, feminine elegance and minimalism, supported by high quality construction techniques and fabrics. Our aesthetic derives from an intertwining of elegance and simplicity ensuring women are left feeling beautiful and empowered.
Showcasing "Shades of you" collection at Vancouver Fashion Week SS 2018 with a selection of evening and bridal gowns. Each is made to evoke a different emotion in a woman from romance, seduction, power, drama to playfulness. The collection obtains a mix of subtle and traditional silhouettes – inspired by elaborate fabrics such as bold laces and 3-D embroidery, integrated with hand sewing and applique techniques.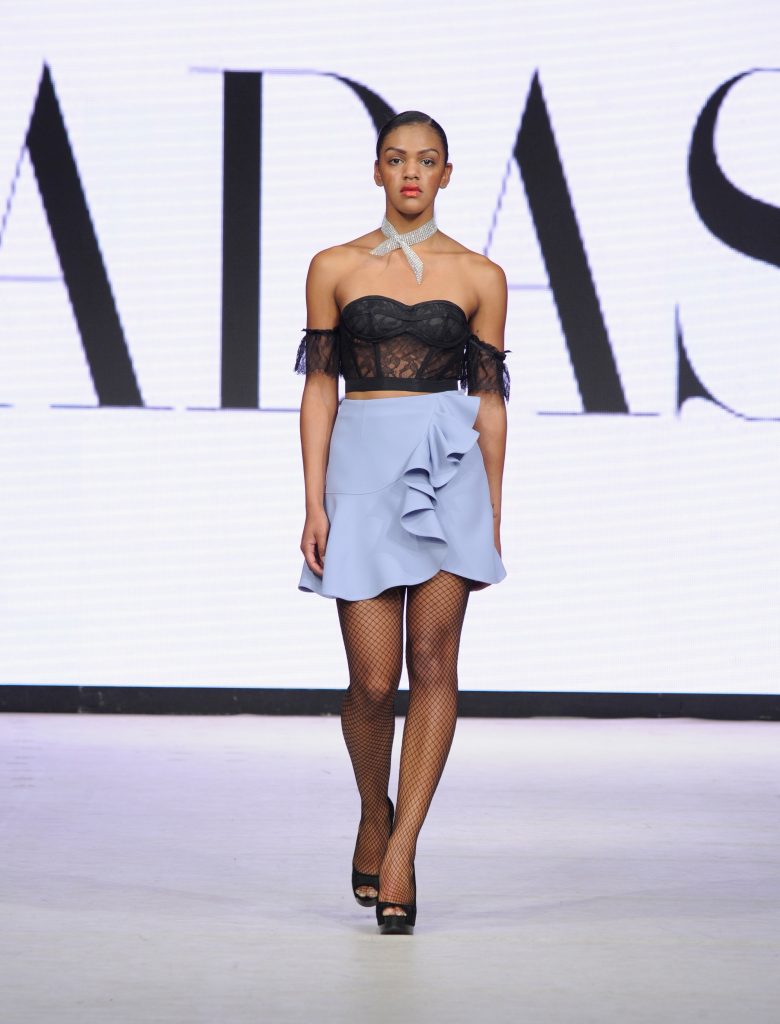 Hadasa
Cesia Kerem Ramos was born in Panama to a Guatemalan Mother and Half Black/Half Chinese Father. Her design philosophy encompasses the social consciousness of heritage, nostalgia and the retraction of the known through faith. Her designs are purely inspired by her upbringing, roots, and culture.
In 2016, Cesia decides to open her first 'atelier' based in Guatemala catering to a private clientele. Returning to her mother's country by starting her own luxury brand under the name: HADASA. The HADASA signature is characterized by the mixture and complexity of cultural heritage. Creating a modern, edgy but timeless elegant fashion.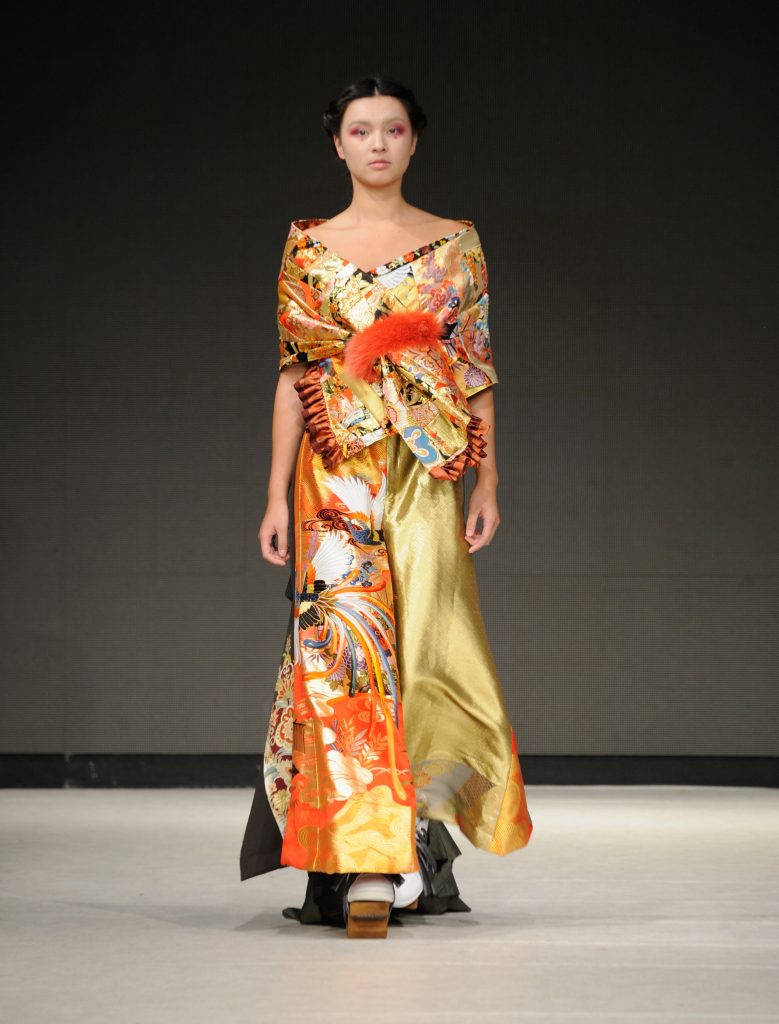 Minori Isomichi
Fashion designer Minori Isomichi from Osaka Japan gave us a new perception of traditional Japanese culture and style. As a student of Marronnier College of Fashion Design, she has presented in several fashion design contests locally and abroad.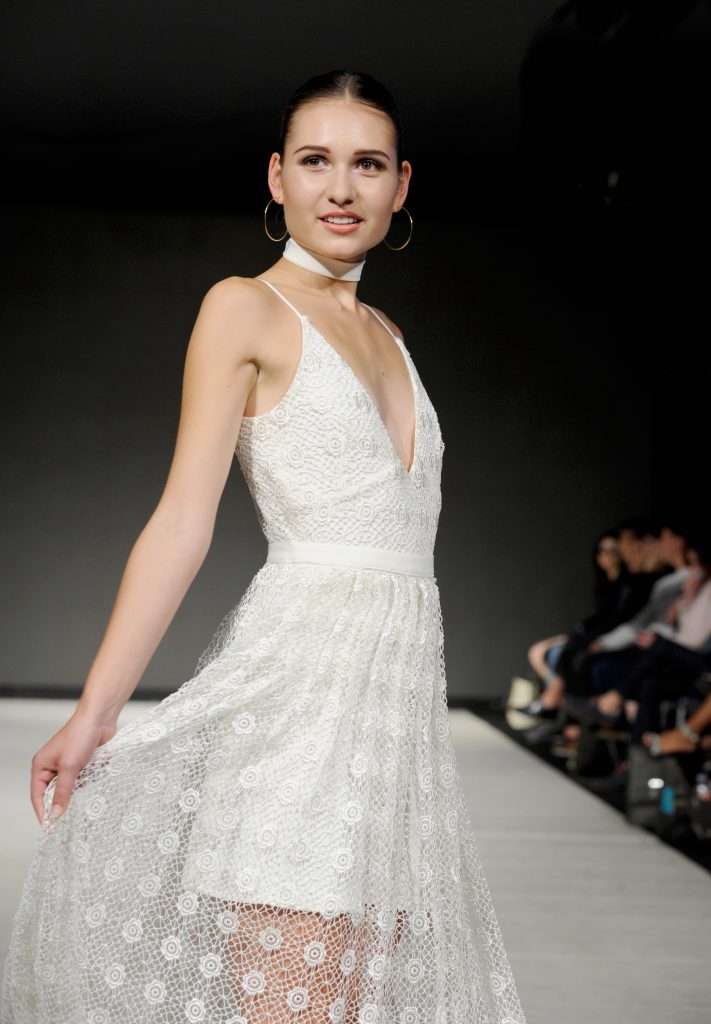 Ivonne Diaz de Sandi is a Mexican fashion designer and business woman, with 28 years of working experience in the fashion industry throughout national and international markets
As founder of NVI fashion brand which seeks to inspire women to be brave, achieve their dreams, show their gratitude, feel free to express their personality and show the world their inner and outer beauty.