Zuhal Kuvan-Mills of Green Embassy, world renowned for her luxury haute couture collections handmade from organically certified fabrics, is elevating her commitment to sustainability with the launch of Eco Fashion Week Australia on November 23rd in Perth. Kuvan-Mills, a veteran of the eco fashion scene, created the event to challenge the prevailing notion that eco fashion is just hemp and granola and inspire us all to make sustainable choices when it comes to what we wear.
The goal of EFWA is to collaborate with fashion designers, artists, the media, industry and government to raise awareness about environmentally conscious fashion. This weeklong event will showcase 44 local and international fashion designers and will include two unique curated shows plus performances by three talented local musicians.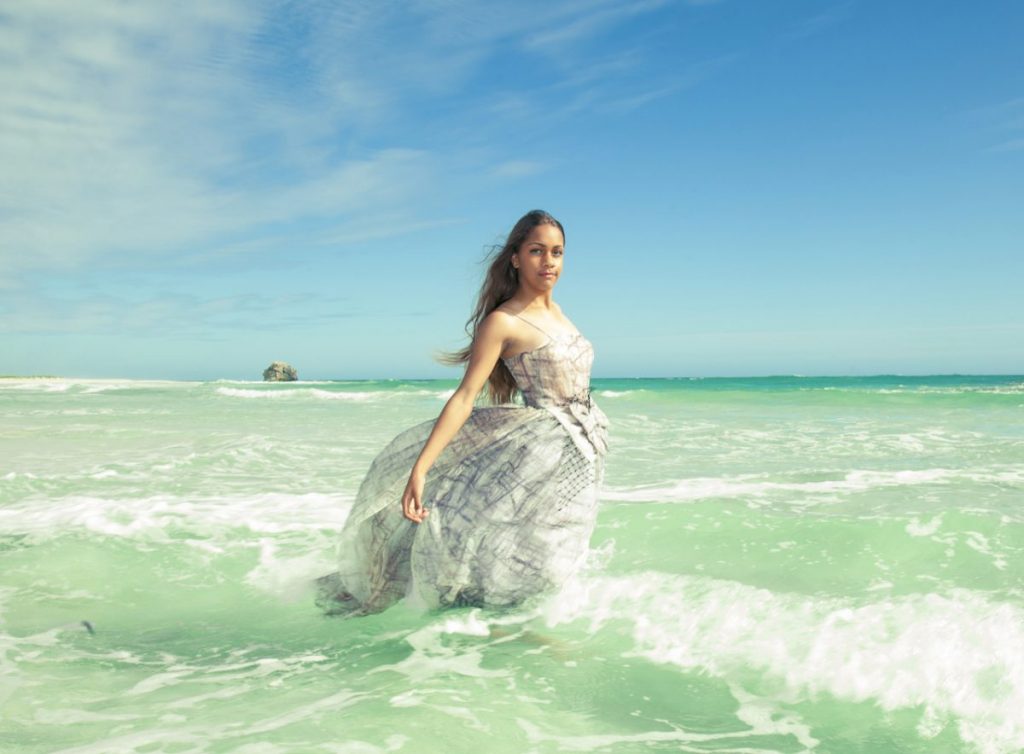 Here are some of the designers I will be watching out for at EFWA.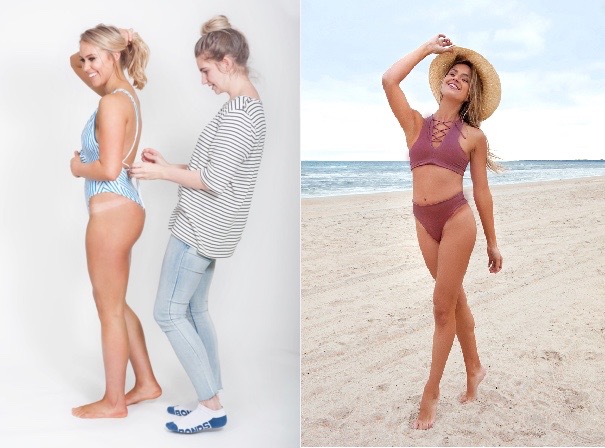 Elle Evans is all about sustainable swim, beach and activewear. Made from 100% recycled fabrics, her garments allow you to be fashionable without negatively impacting the environment. Her mission is to make you look good on the beach, by the pool or at the gym while minimizing your ecological footprint as much as possible.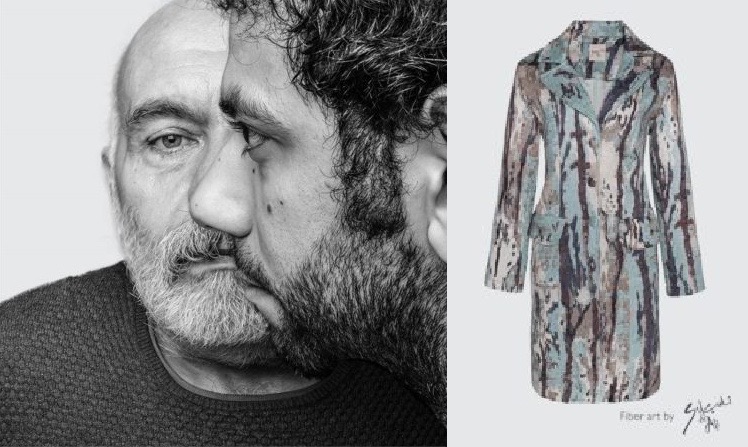 Selçuki & Ali – Turkey
Selçuki & Ali transforms traditional fibers into unique and wholly- handcrafted fashion and lifestyle products through innovative production methods. Expect timeless, elegant pieces made from natural fibres from this dynamic duo.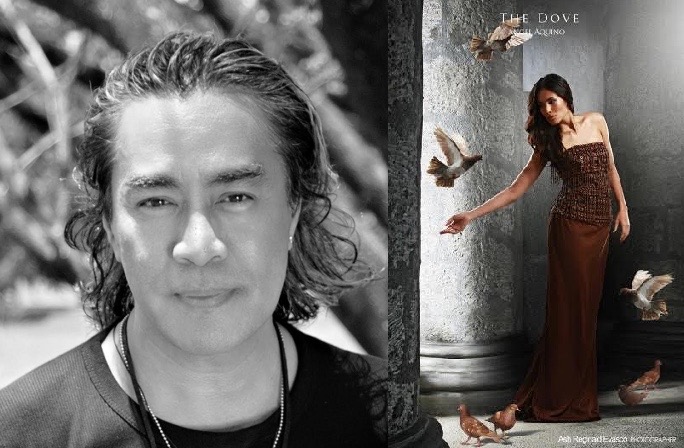 John Ablaza is a Manila-based international eco fashion designer who is known for his use of sustainable local materials in his designs. His awe-inspiring collections have graced the runways of Hong Kong, Singapore, London, Bahrain, Sydney and Toronto.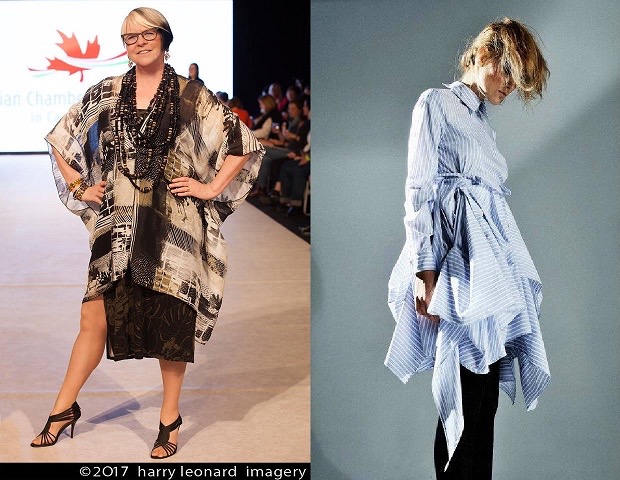 UpCycling Challenge by Marilyn R Wilson, International
The EFWA Upcycling Challenge by Marilyn R. Wilson will feature the works of 21 fashion designers from 12 countries. The designers are challenged to create one runway look from used men's dress shirts, showcasing their personal perspective on fashion. Though the sky's the limit in terms of concept, they are required to incorporate at least one detail from the original garment rather than simply using the skirts as fabric.
November 23 – 27, 2017
Perth, Australia