Shopping for some luxurious bling this Christmas season? You don't need me to tell you that Tiffany & Co. is the place to go. Especially now that a visit to their newly expanded flagship store in downtown Vancouver promises a glimpse of the Tiffany Diamond worn by the legendary Audrey Hepburn in the famous "Breakfast at Tiffany's" poster.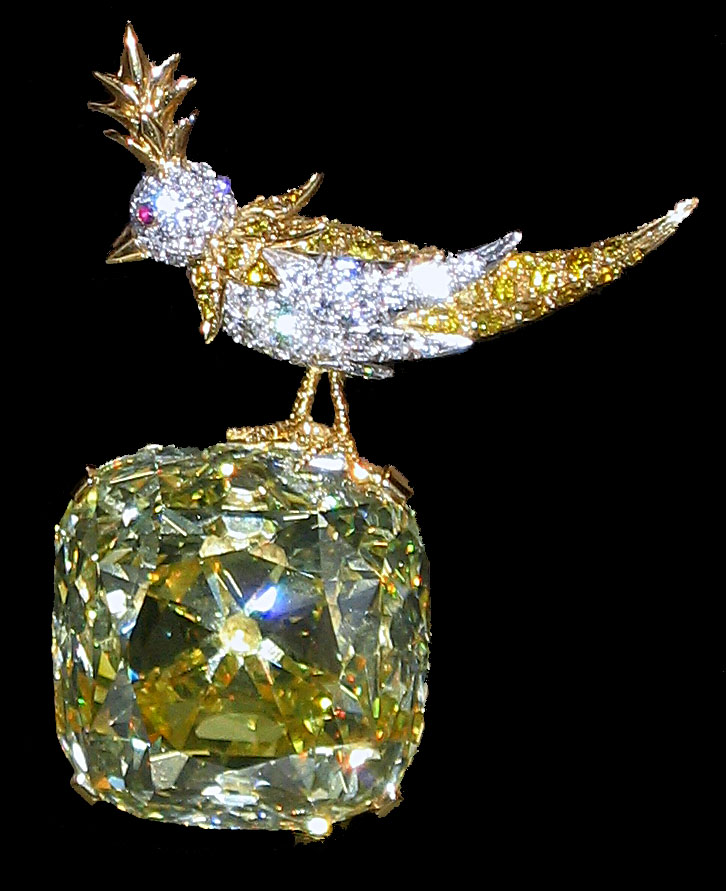 With a weight of 287.42 carats, the Tiffany Diamond is one of the largest yellow diamonds ever discovered. Unearthed in South Africa in 1877, Charles Lewis Tiffany purchased the stone a year later for US$18,000 and sent it to Paris where it was cut into a cushion shaped 128.54 carat diamond with 82 facets measuring slightly over the width of a $2 Canadian coin.
The finished product, which was the centrepiece for Tiffany & Co.'s exhibit at the Chicago World's Columbian Exhibition in 1893, is memorizing. It emits a scintillating pure yellow light like that of an early morning sun and is currently mounted on an astonishing platinum necklace with an additional 120 carats of white diamonds.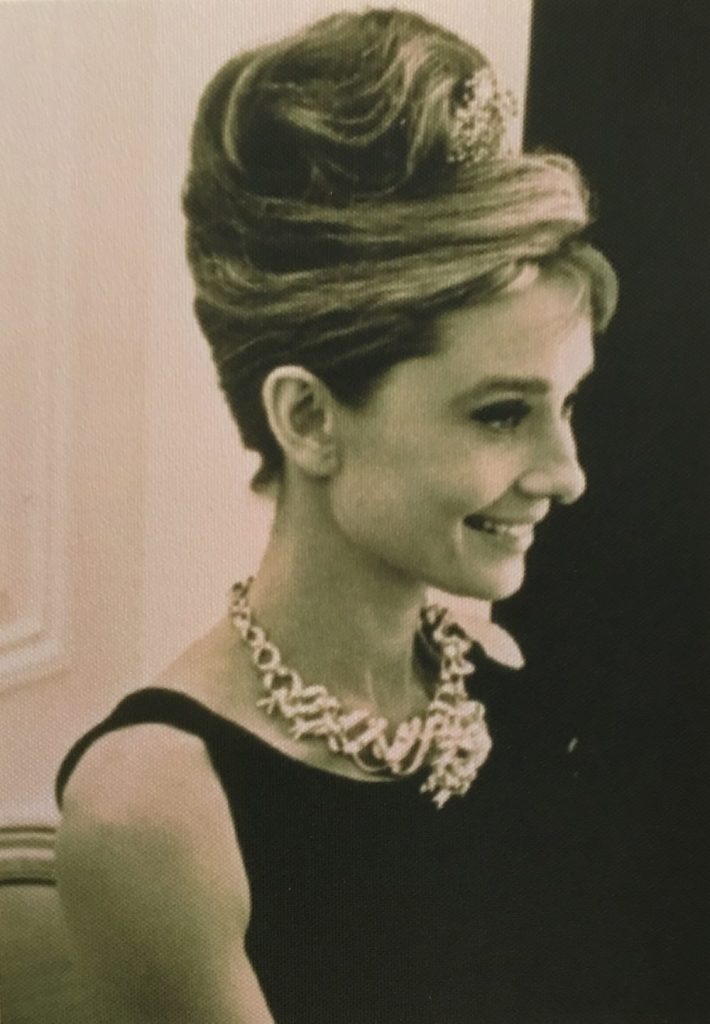 The necklace on display in Vancouver is not the one found on Audrey Hepburn in the movie publicity photos from 1961. The diamond was remounted into the current necklace for Tiffany's 175th Anniversary in 2012. Though it has known several mounts in its lifetime, the diamond has rarely been worn. Throughout its entire history, the only woman other than Hepburn to have worn the Tiffany Diamond was Mrs. Sheldon Whitehouse at the 1957 Tiffany Ball in Newport.
As the diamond represents Tiffany & Co.'s legendary brand, it will never be sold. But in 1972 Tiffany did place a cheeky advertisement in the New York Times offering it for sale for $5 million – about $25.8 million today – for 24 hours. No one took them up on the offer.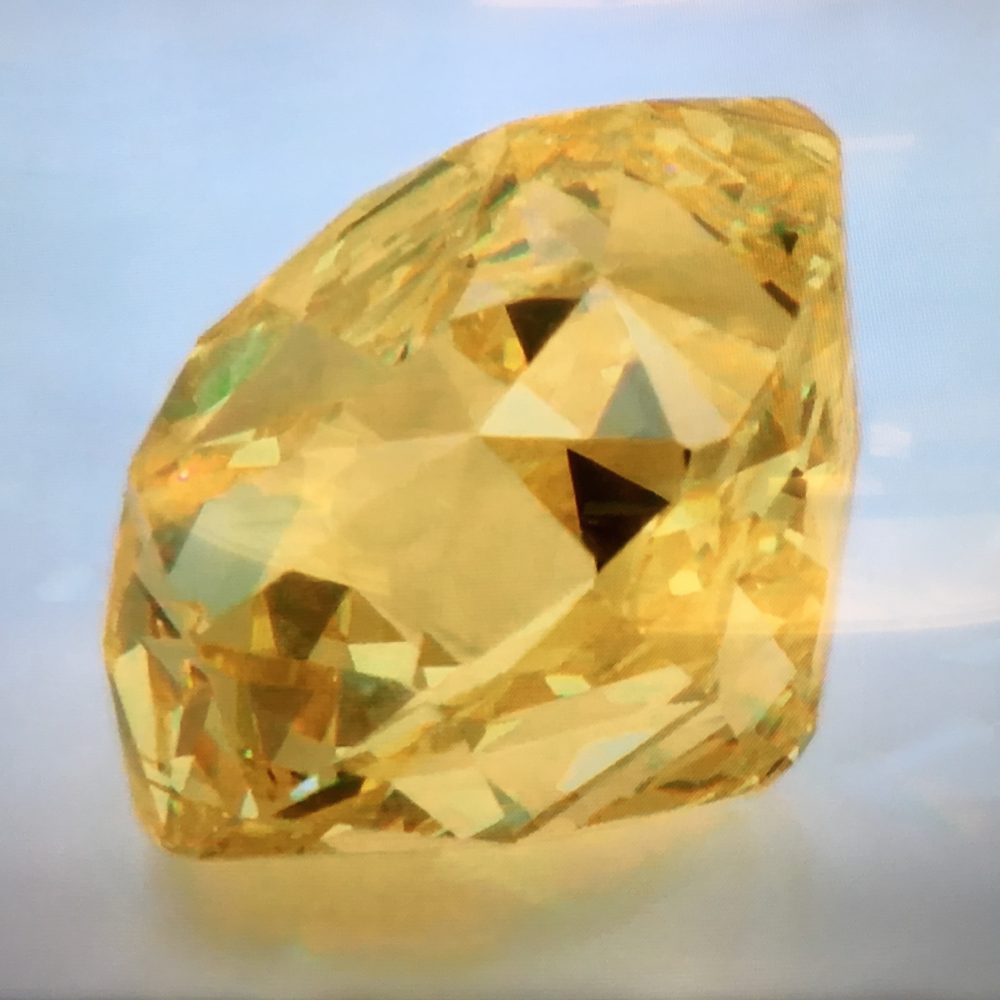 For many years, the Tiffany Diamond has welcome visitors to the company's New York flagship store on 5th Ave in Manhattan. It has been displayed at the Smithsonian Natural Museum in Washington, D.C. and toured Europe and Asia. But this is the icon's first visit to Canada. Christmas shoppers are invited to view this astonishing diamond which is located in it's own display case on the ground floor of Tiffany & Co. Vancouver until the end of the year. So movie buffs, history lovers, and bling connoisseurs, hurry down to Burrard Street for this dazzling stone's Canadian debut.