It's all black, black and more black fashions for fall. With New Yorker's, it has been their daily uniform for decades, regardless of the season. When visiting the garment district in mid-Manhattan on assignment, it's easy to pick out the tourists from the locals.
For fall, several European and American fashion designers gave us bright and lively colours. But black is classic and was one of their most popular looks with their autumn winter collections.
We can thank Coco Chanel for her original little black dress which gave us a silhouette that became a fashion icon without necessarily focusing on the neckline or short hems.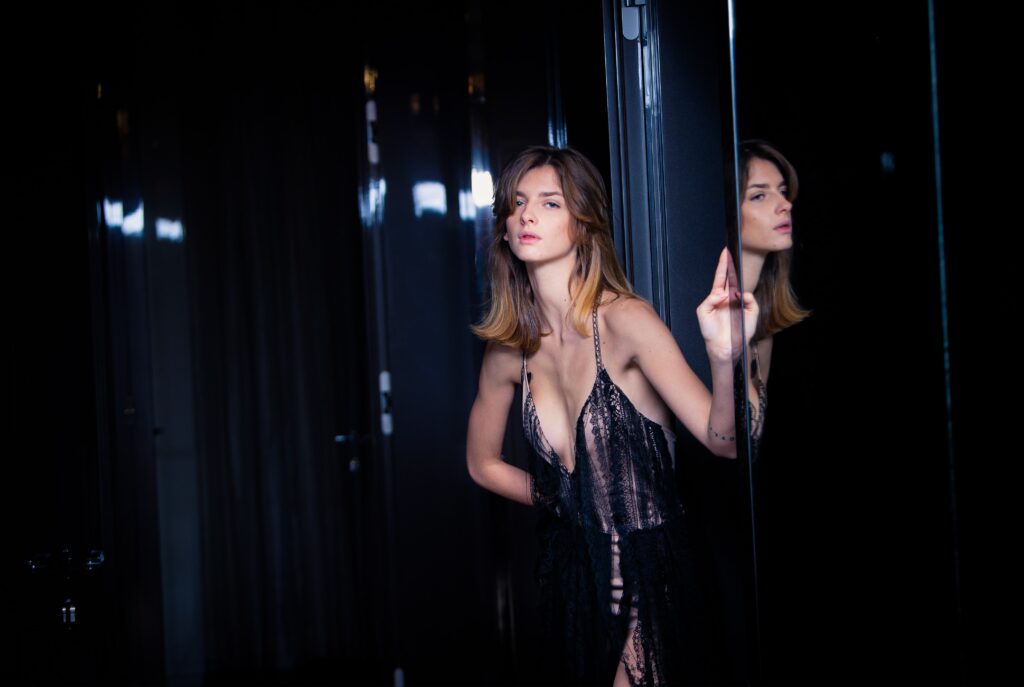 Mystery and seduction
Fashion designers know that a black dress with sheer fabrics can play on our imagination and create that aura of mystery and seduction.
The return of all black fashion look was highlighted at the Metropolitan Museum of Art Met Gala, where Kim Kardashian wore a Balenciaga all-black skin-tight suit covering her from head to toe. Only her ponytail was exposed by her opaque head covering followed by trains of black fabric behind her.
The monotony of black can enhance your body by unbuttoning your jacket, cardigan or vest without a top to capture attention.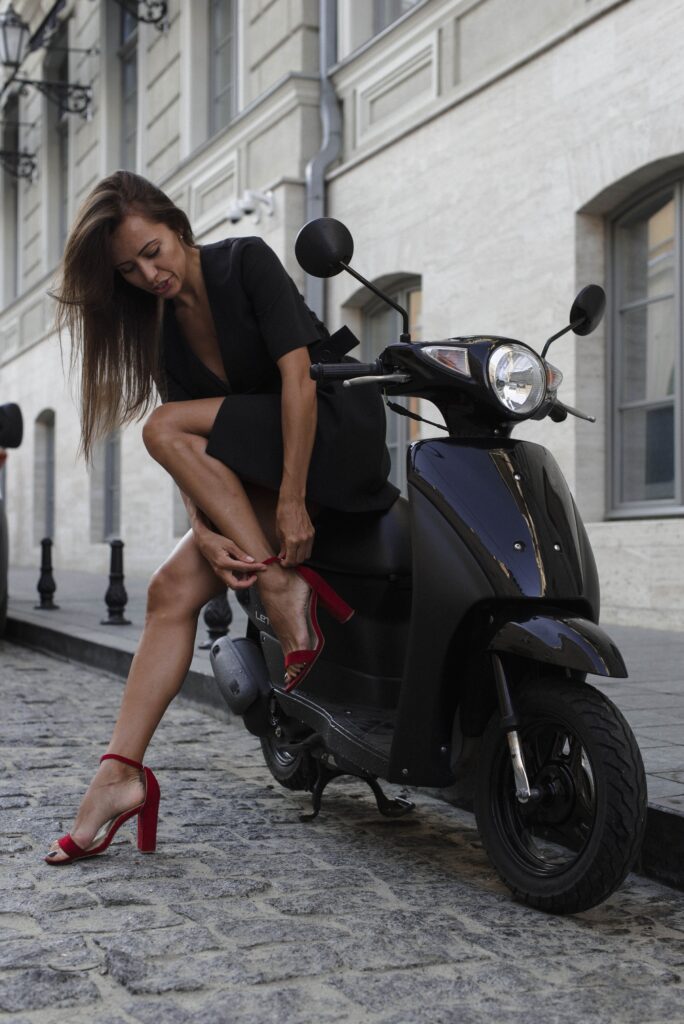 Luxury fashion vibe
Adding a touch of lingerie offers a vibrant texture to your look that can peak out from under necklines with an all black lace bustier and Persian stocking that perfectly cover your legs.
For a luxury fashion vibe, consider enhancing your outfit with bright colour shoes, metallic accessories or maxi jewels.
All black fashions for fall are back. Imagine New York style.
Home page photo | Colour of Turkey Unspash