UPDATE: Victoria Clipper fast ferry has suspended service until spring 2022.
With the opening of the US – Canada marine border, the Victoria Clipper fast ferry resumes service between Seattle and Victoria.
Operating under a four-day weekend scheduled and with extra sailing around Thanksgiving and Christmas holiday season, Canada has been welcoming American visitors since early August, but non-essential travel by Canadians into the USA remains restricted.
Nevertheless, we haven't given up on hope that non-essential US travel may resume for Canadians in the near future.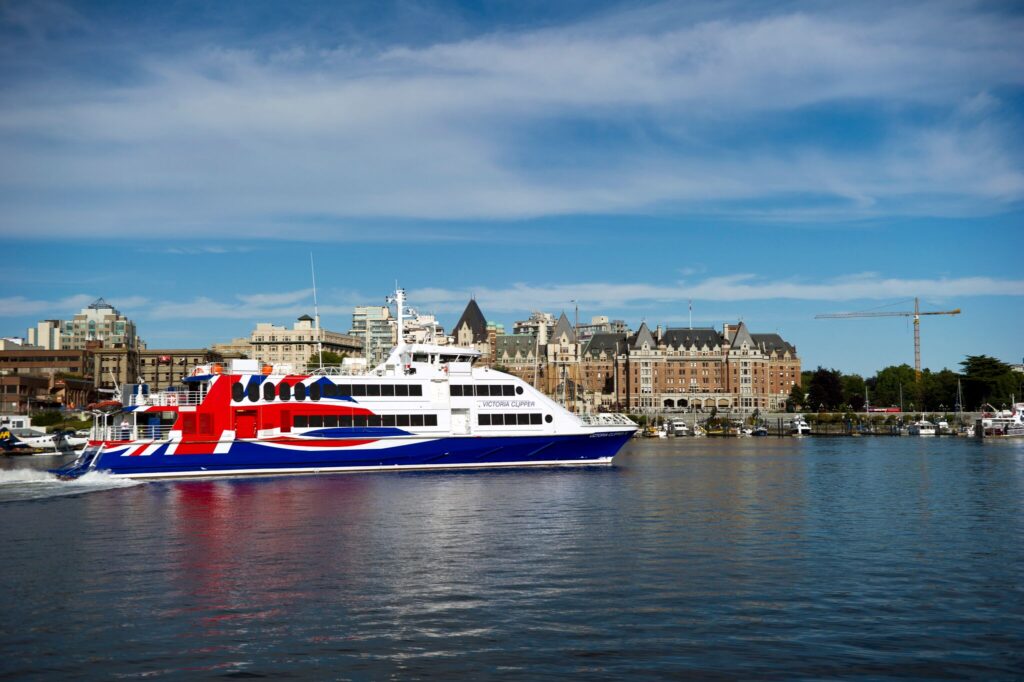 For travel to Victoria, Americans visitors and permanent Canadian residents residing in the US will be required to be fully vaccination at least 14 days prior to arriving in Canada for non-essential travel.
Travellers will be required to provide proof of vaccination and submit their travel information via ArriveCAN (web portal or app) within 72 hours of planned arrival
In addition, all travelers are required to submit a pre-entry COVID-19 molecular test within 72 hours of arriving in Canada.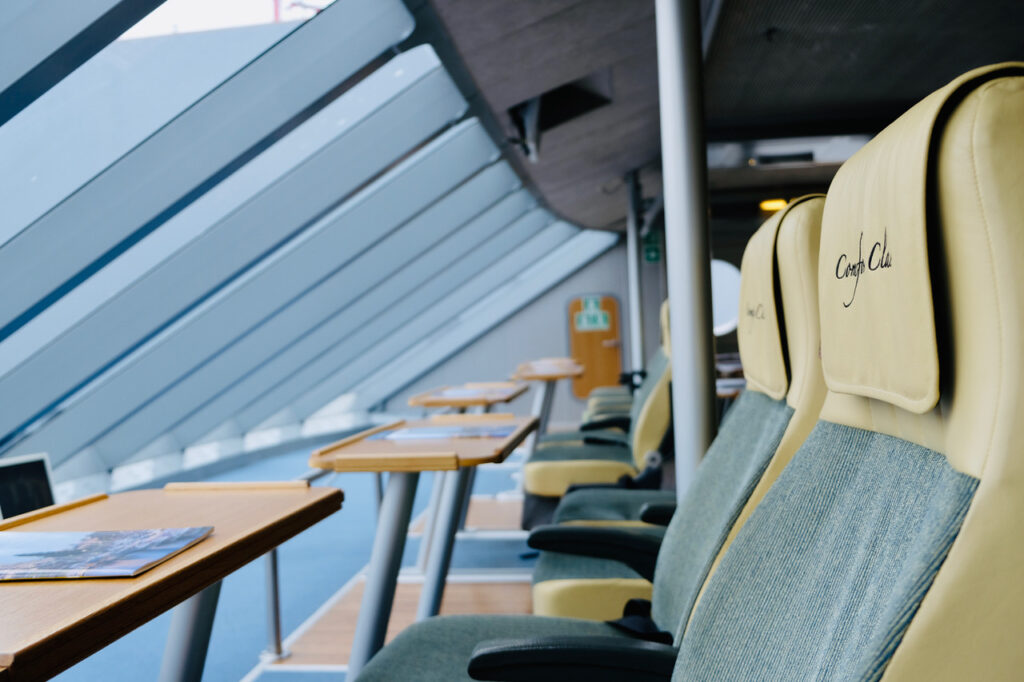 Fully vaccinated travelers who meet the requirements will be exempt from quarantine; however, all travelers must still provide a quarantine plan and be prepared to quarantine, in case it is determined at the border that they do not meet the necessary requirements.
Operated by FRS Clipper, they offer hotel overnight packages and day trips to picturesque travel destinations such as Victoria, Seattle, Vancouver, San Juan Island, Portland and Vancouver Island.
Photos courtesy of FRS Clipper