The Luxury & Supercar Weekend returns with hundreds of classic and modern supercars plus the newest fall fashions at VanDusen Botanical Garden on September 9 and 10.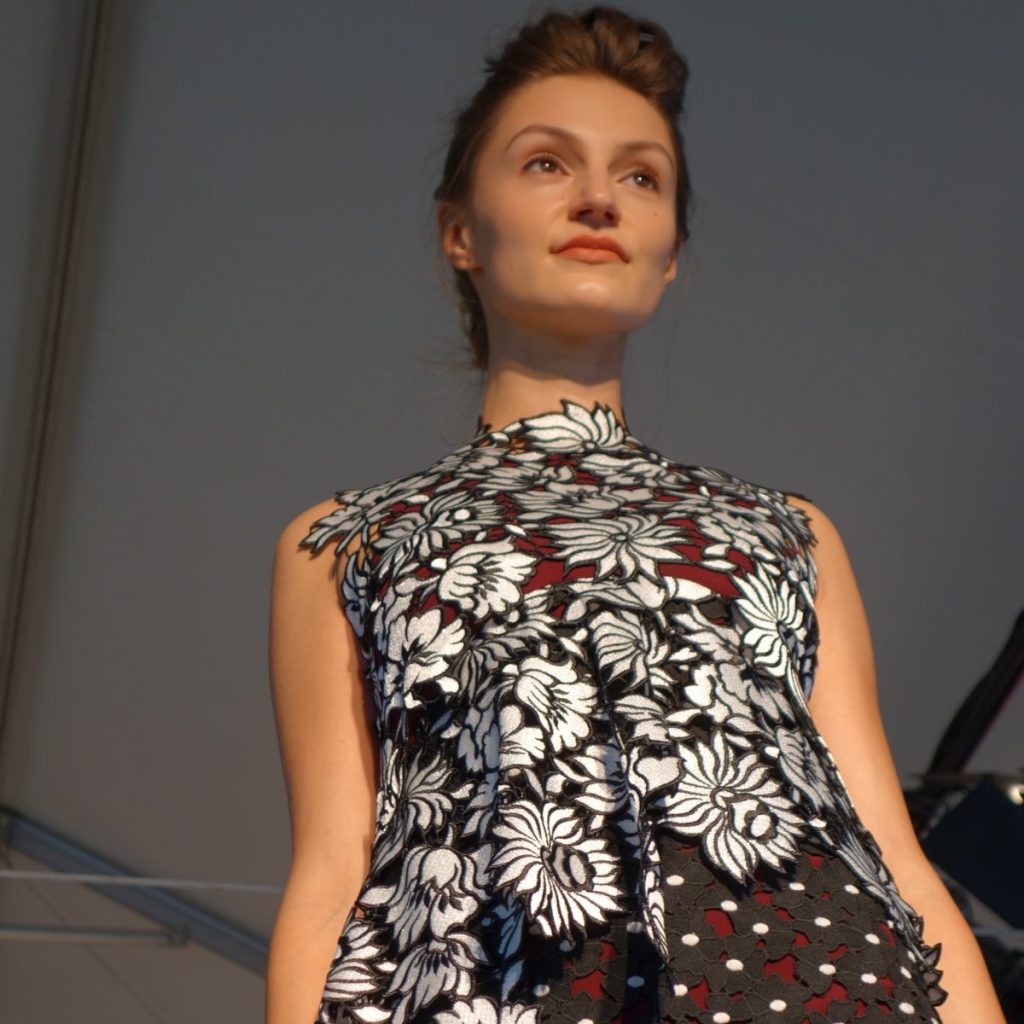 Now in its eighth year, this ultimate Vancouver garden party attracts those who have a discriminating taste for the finest the luxury automotive world has to offer.
Luxury & Supercar Weekend President Craig Stowe defines supercar status with a minimum value of $250,000 per vehicle.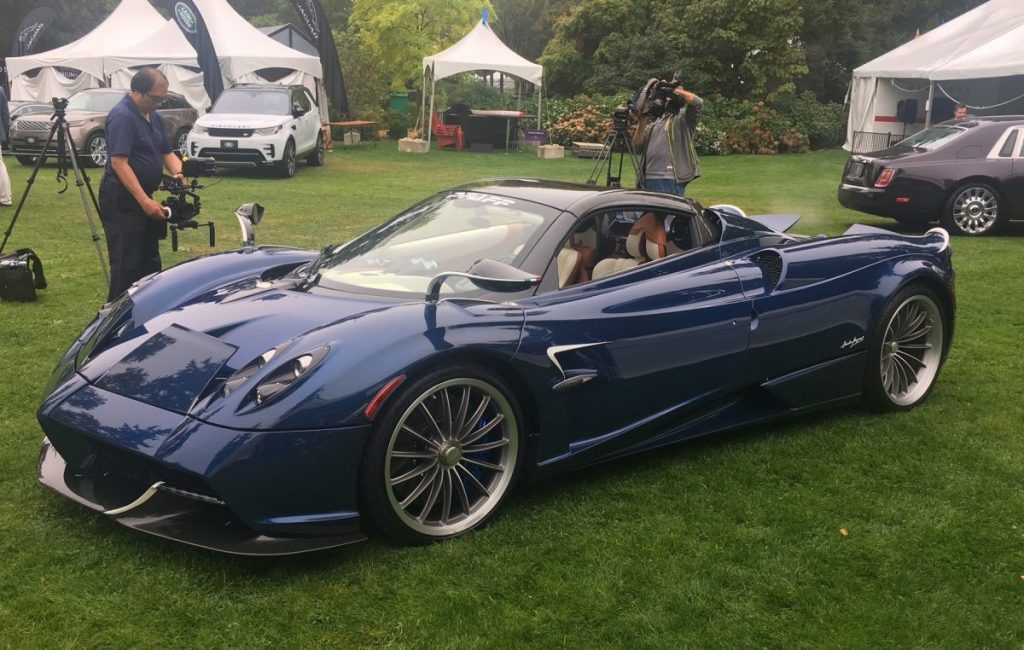 On display is a 2017 Pagani Huayra Roadster in cobalt blue with a retail price of $4.5M.
For those who want comfort and status, view the newly introduced 2018 Rolls-Royce Phantom in British royal purple with a starting price of $700,000, chauffeur not included.
In the classics area, inspect the many automotive brands that have recently appreciated in value such as the 1st generation Datsun Z series sports cars from the 70's, pre 1997 air-cooled Porsches and hippy era utility Volkswagen Vans which are now restored and coveted by the younger hi-tech generation.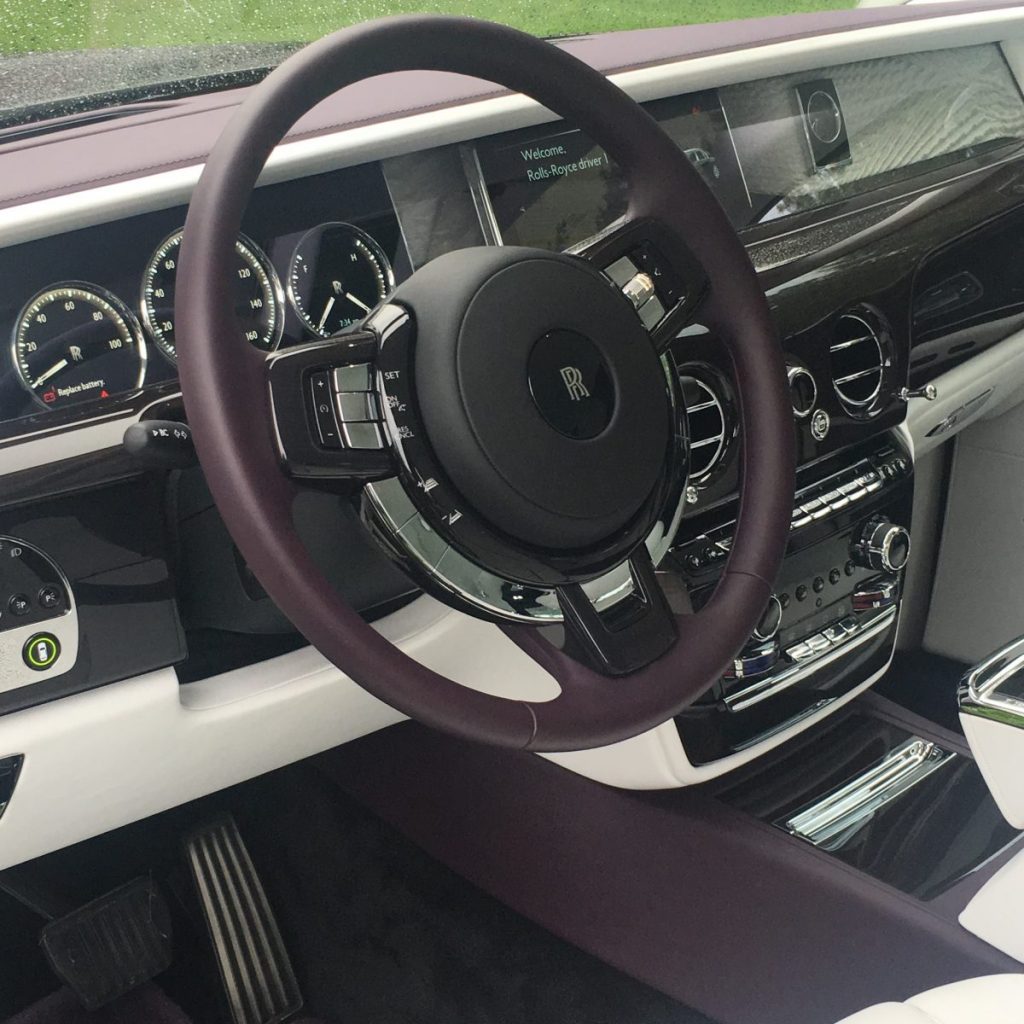 Each day, Only Oakridge is presenting three fashion runway shows featuring luxury retailers such as MaxMara, BlueBird, Harry Rosen, Michael Kors, Stuart Weitzman, DKNY, JAC by Jacqueline Conoir, Atelier Valeria Costa, Birks and more.
Launching at the Luxury & Supercar Weekend is TROVE, a supercar condominium development in Richmond. This two story exclusive, secure storage property is for your valued vehicle collection that can be customized with a bar, games room, kitchen and fine furniture. Think of it as a man cave away from the penthouse.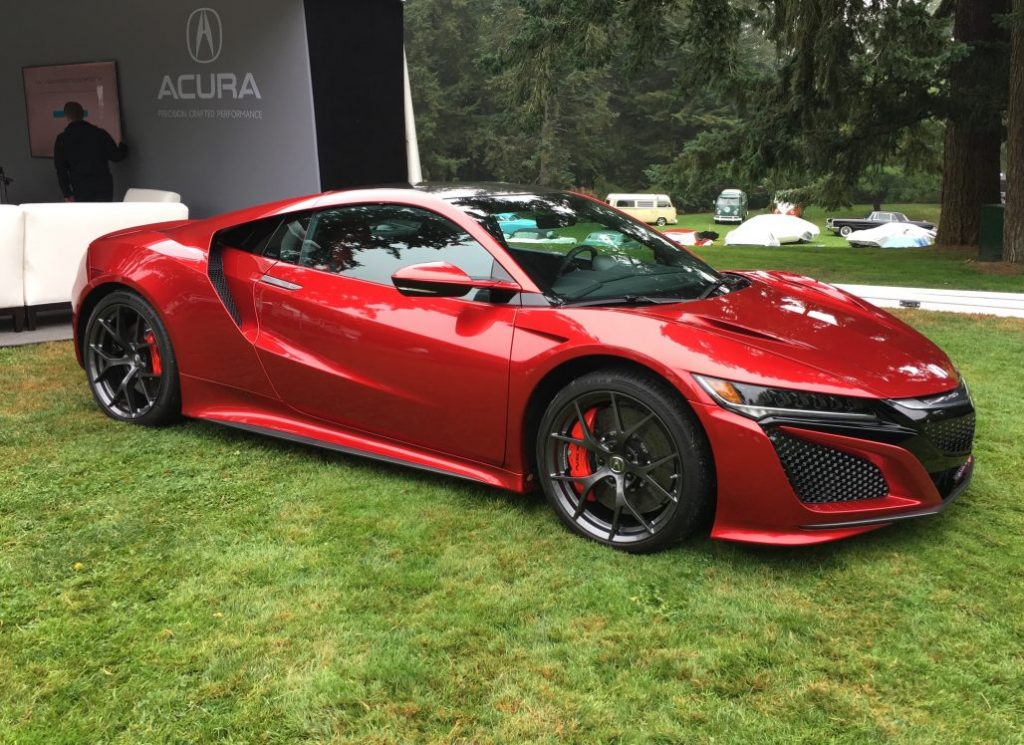 On Saturday afternoon, a live supercar auction by ADESA will offer the enthusiast a chance to add to their supercar collection.
Along with pop up restaurants and bars, the Luxury & Supercar weekend is for those who crave the best.
Luxury & Supercar Weekend
September 9 & 10
Van Dusen Garden