Luxury & Supercar Weekend lifestyle show held at VanDusen Botanical Garden was the perfect setting to view the latest fall fashions from Only Oakridge top designer retailers.
Earlier this year, New York Fashion Week Fall 2017 runway shows signaled a clear direction away from the expensive casual sneakers, ripped jeans and crop top looks. Gone are last year's Betty White tracksuits for going shopping or pajamas dressing at nightclubs, the fashion pendulum has now moved towards a smart and polish style for autumn.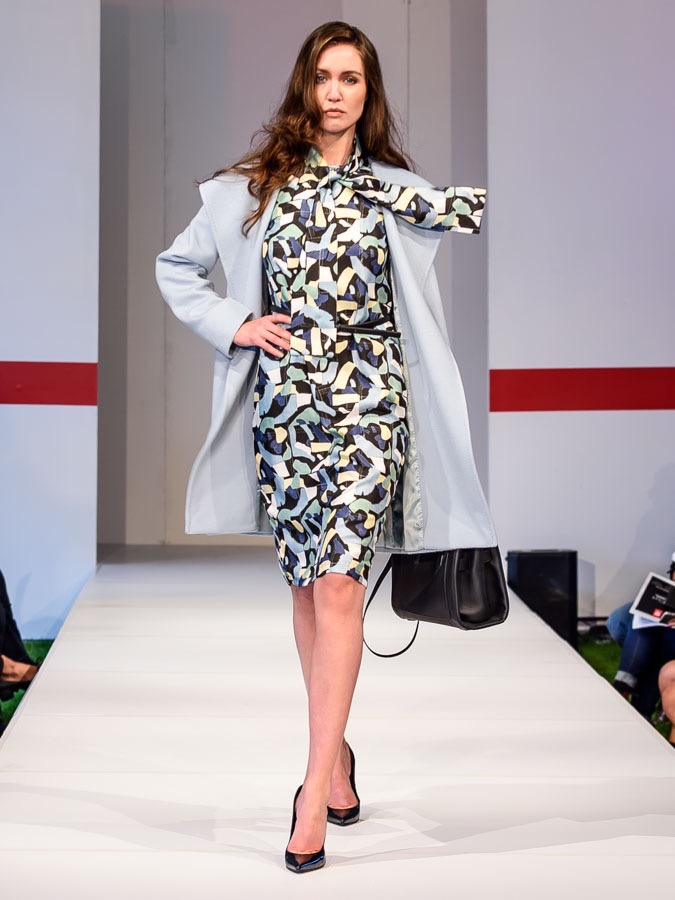 Luxurious camel, red and teal now compliment the traditional grey, navy and black tones for fall. Baby blue from spring season continues to be predominant in outerwear as we approach the fall season.
I will be exploring more on fall trends in an upcoming post, for the moment here are some of the top designer looks from the Only Oakridge fall fashion show.