After seven days and over 70 runway shows, here are Vancouver Fashion Week top looks that captivated audiences for fall winter 2019 season.
Each night was unique, we saw on the runway balloon dresses, avant-garde artistic looks, youthful Japanese street wear, sensual lingerie and swimwear, slow-fashion European outerwear to sparking South Asian bridal wear.
For 32 seasons, VFW has presented up-and-coming fashion designers from around the world, ranging from rookie talent to establish brands looking to establish a foothold in North America.
Some good, some not so good.
Here are my Vancouver Fashion Week top looks.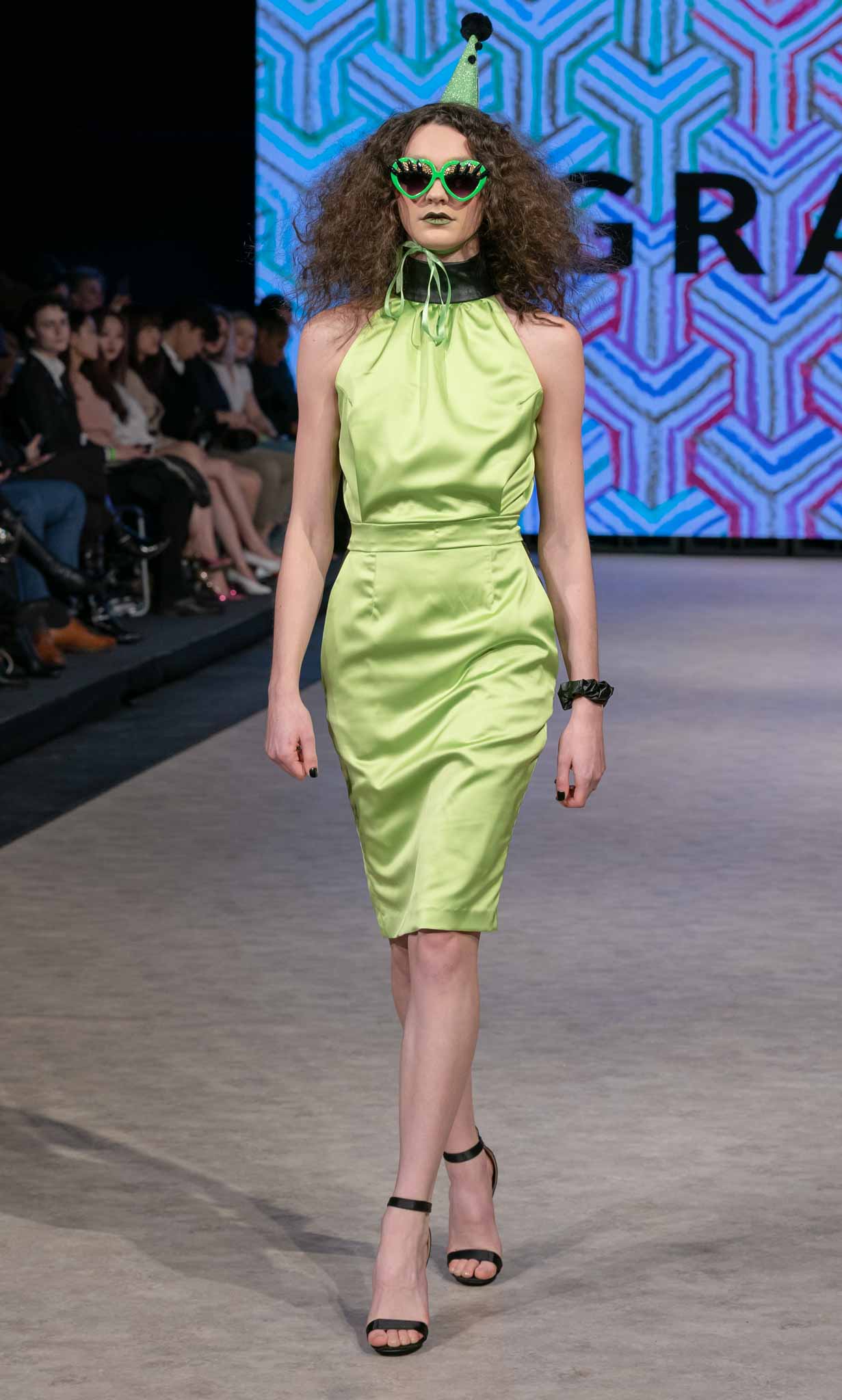 Grandi
Vancouver fashion designer Grandi presented her bold, crayon-inspired collection entitled 'Essential Colours'. Glossy fitted jumpsuits and dresses in every colour of the rainbow were brought to life with the help of matching metallic lipstick and wide-brimmed shades.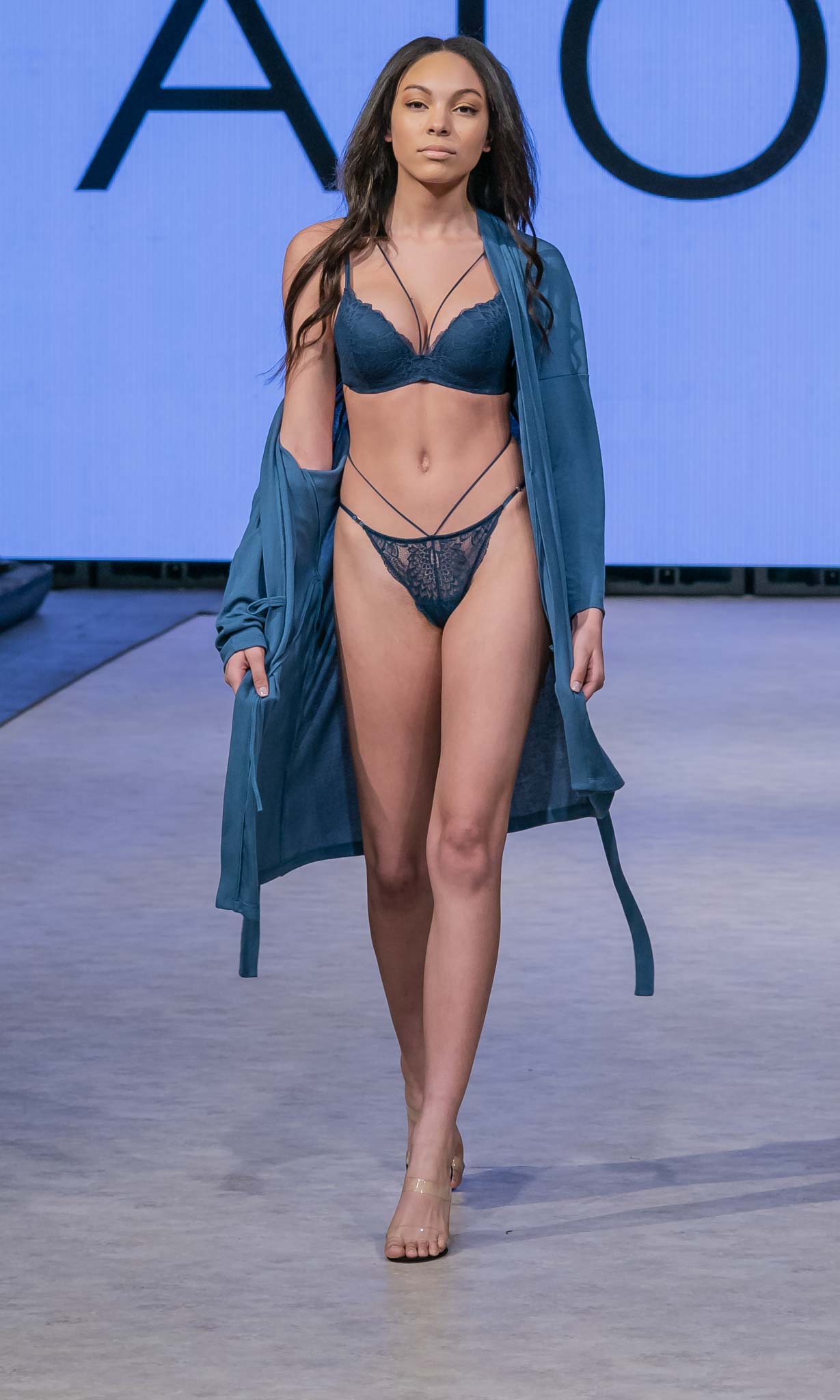 AJOUR
Base in Ukraine, AJOUR offers sensual, alluring lingerie made from European fabrics that includes loungewear and swimwear. With AJOUR it's easy to be fashionable and stylish both at the seashore and at home.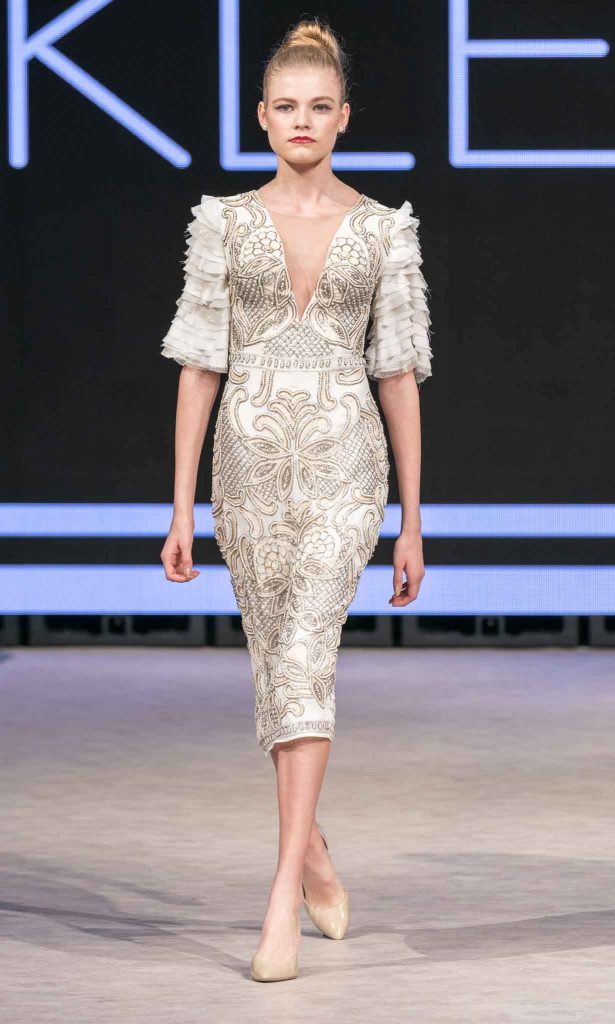 Eklectic & Co
Eklectic & Co by Agatha Taras, a polish fashion designer is inspired by fashion history offers classic and modern European styles. Agatha is inspired by the history of fashion – especially the period of victorian, baroque, style from the 20's, 40's, and 50's of the last century. 
Emelia's Swimwear
Emelia's Swimwear, a Canadian brand by Emelie Hausler, transported the audience to a tropical holiday through their collection of luxury swimwear. With the love of travel and warmer sunny destinations in mind, Emelia's Swimwear is more than just another swimwear company – it's a lifestyle.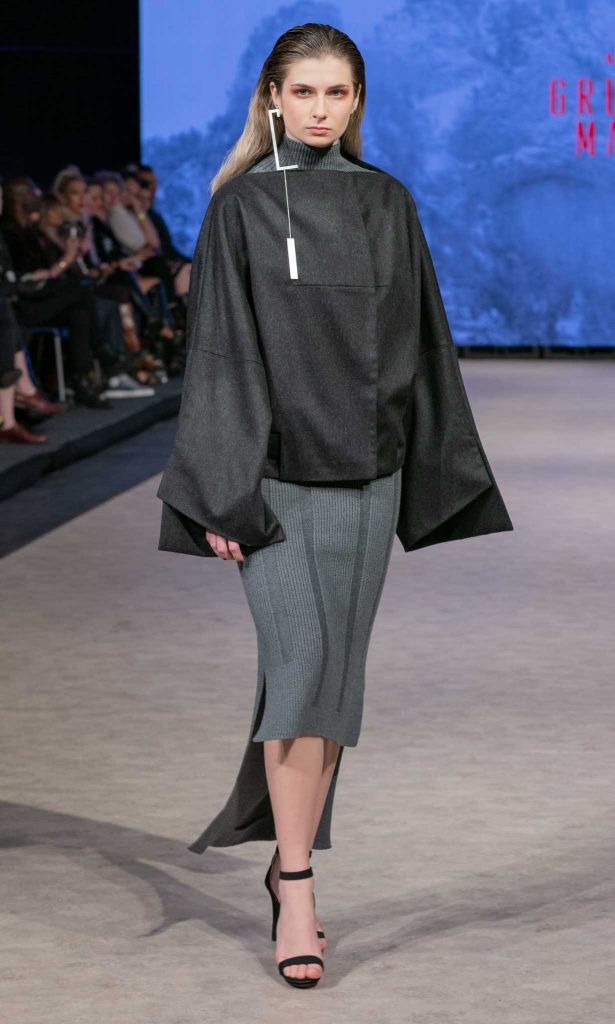 J Grubenmann
Inspired and shaped by her native country's scenic attractions, Swiss fashion designer Janie Grubenmann brings her cultural imprint and love for quality and slow-fashion. Custom made to order, J Grubenmann offers slow fashion from her studio in St. Gallen.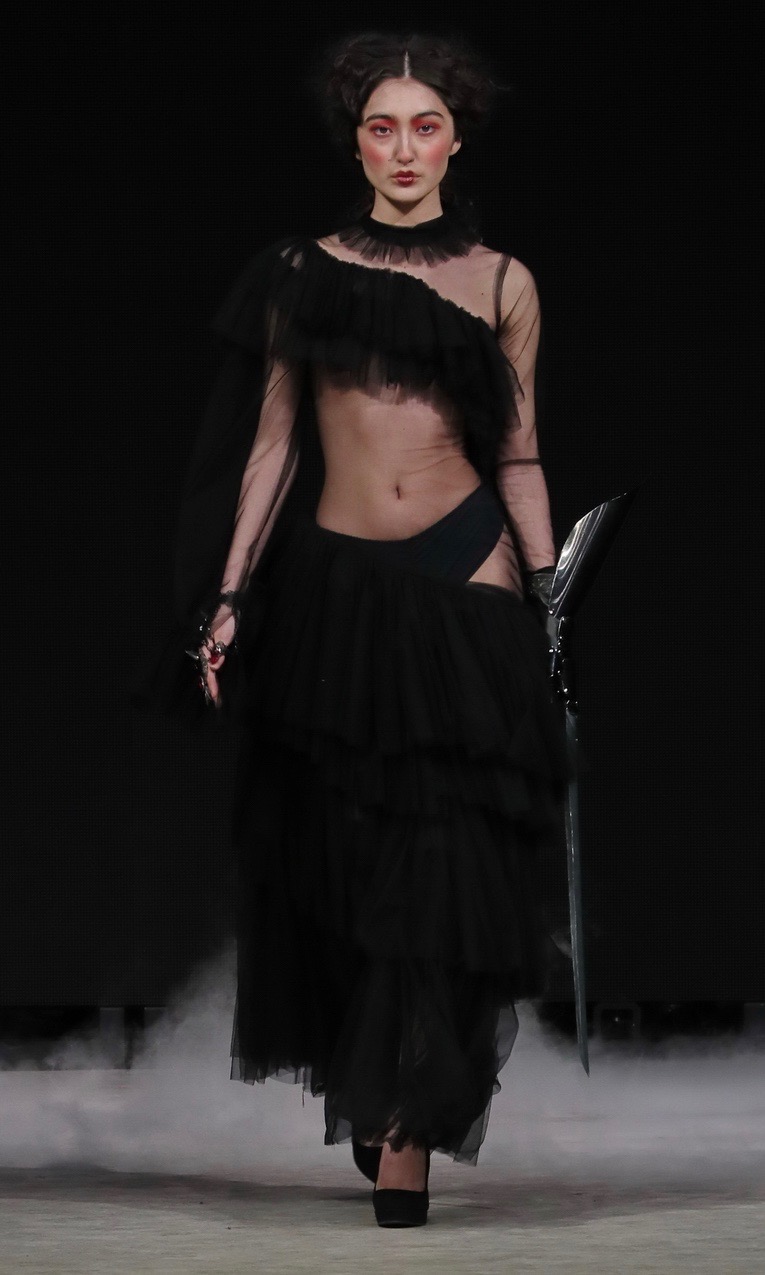 Evan Clayton
Vancouver based brand Evan Clayton filled the room with adrenaline with his new collection 'LIKE HELL', which fuses art and fashion to create a political, personal, and artistic expression. Smoke rolled out on the runway as models featured bold garments with a theatrical appeal.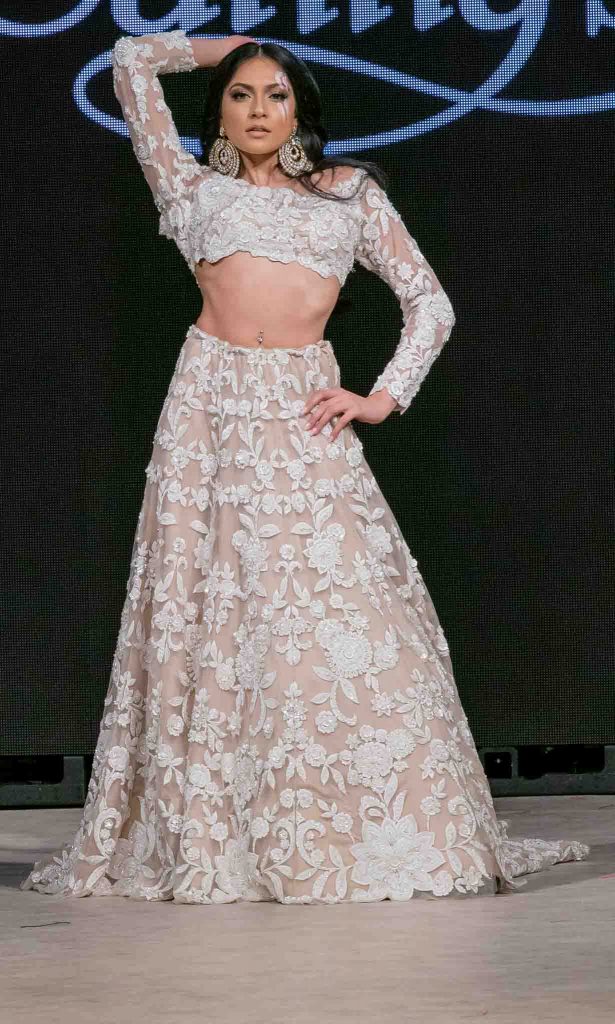 Sunny's Bridal
Vancouver brand Sunny's Bridal presented their dazzling collection 'The Divine Feminine'. Choreographed to perfection, the show featured five sets of South Asian style lavish dresses, leaving the audience in awe.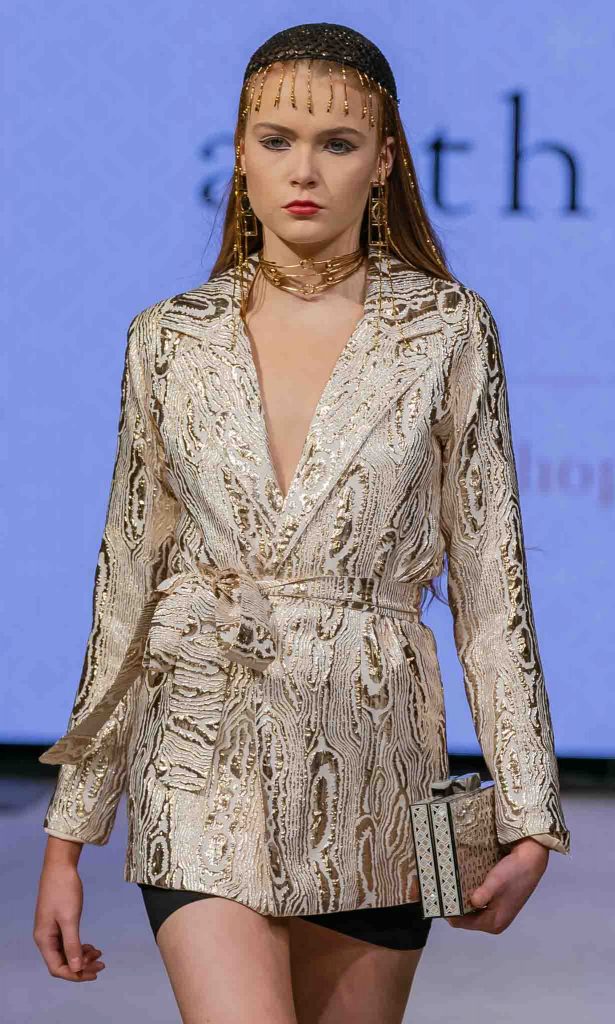 Authentique
Egyptian designer Nada Marzouk for Authentique transported the audience into an ancient world and fused a number of eye-grabbing details such as silver sequins, midnight sparkles, and graphics that depicted Egyptian architecture.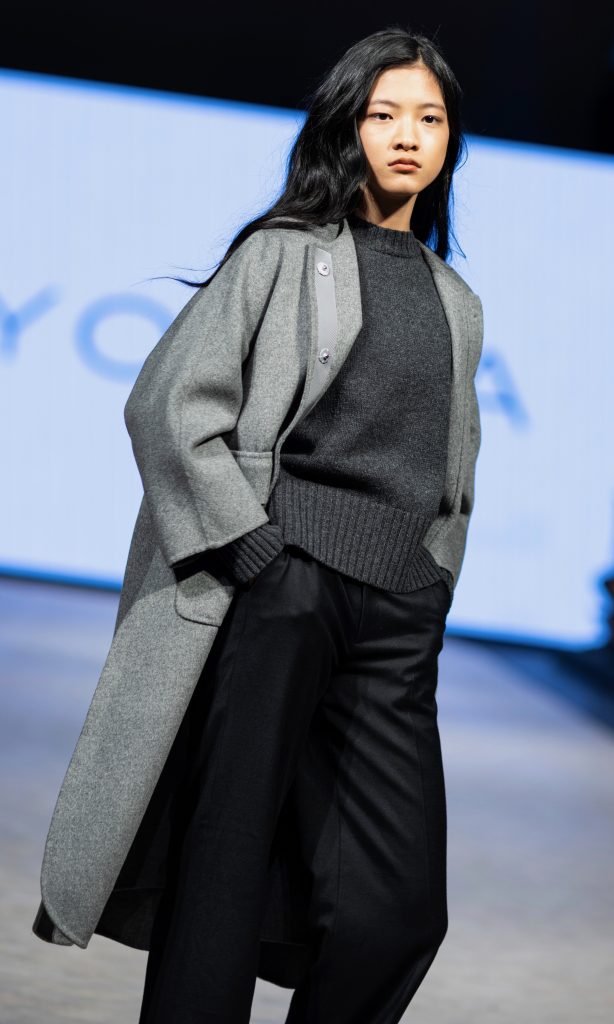 YONFA
YONFA, a collection from Japanese designer Kim Yonghwa, was the embodiment of accessible, comfortable elegance. In her collection, Yonghwa played with dimensions, offering a range of oversized jackets, crisp calf-length white shirts and sweaters cut at unique yet flattering angles.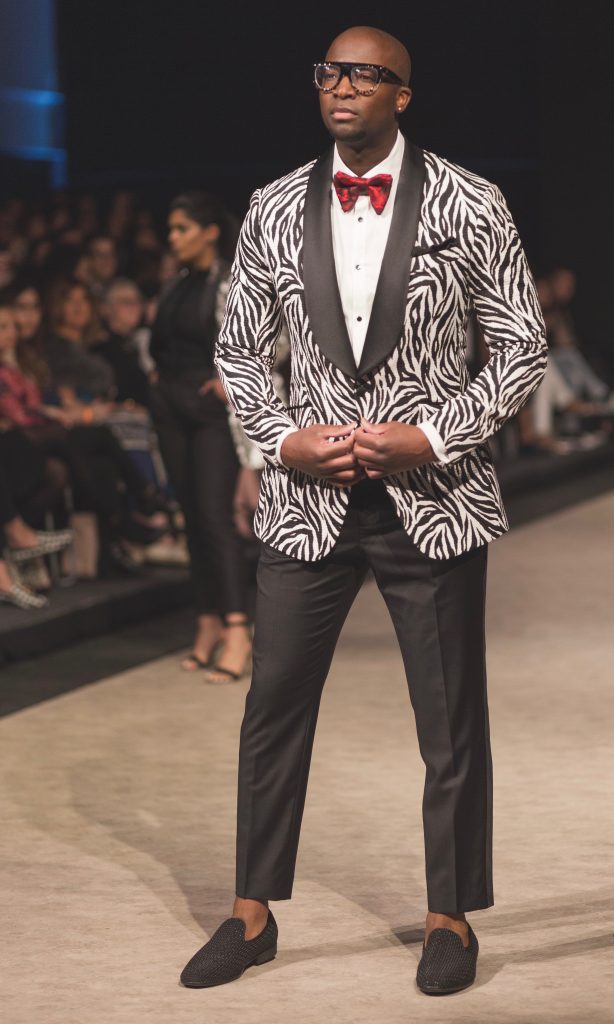 Singh Styles
Singh Styles collection, a varied line of classy and exquisitely tailored garments for both the male and female form. Which stands out as a confident and creative display of modern tailored style.