Little did I realize eight years ago when I acquired a rose gold and stainless steel Swiss watch, that I was witnessing the beginning of a trend that now defines luxury fashion.
Like many fashion trends, rose gold first appeared on the European runways. In 2012, designers like Roberto Cavalli and Jimmy Choo offered rose gold pieces which have evolved into the metallic looks that we all see today.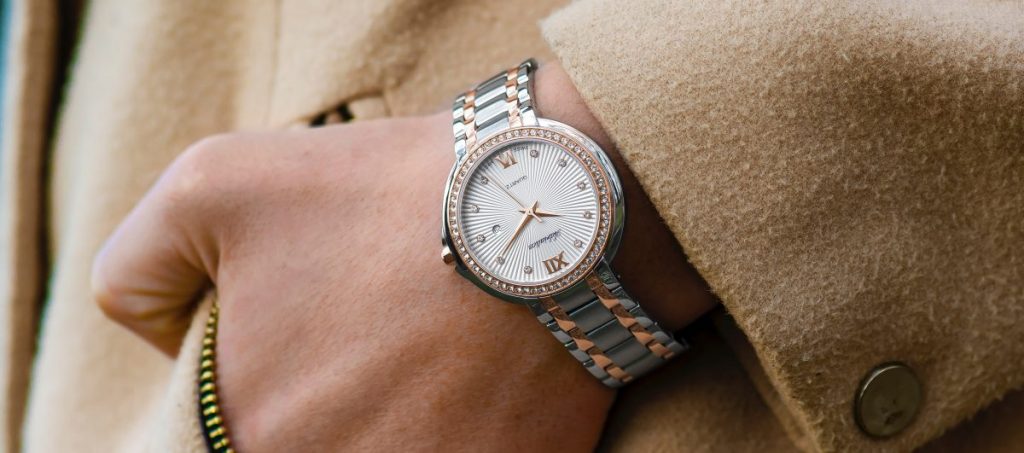 Pop culture also played a significant part in this color phenomenon. The release of Wes Anderson's The Grand Budapest Hotel in 2014, with its luxurious pink interiors, captivated audiences worldwide and reinforced the burgeoning trend.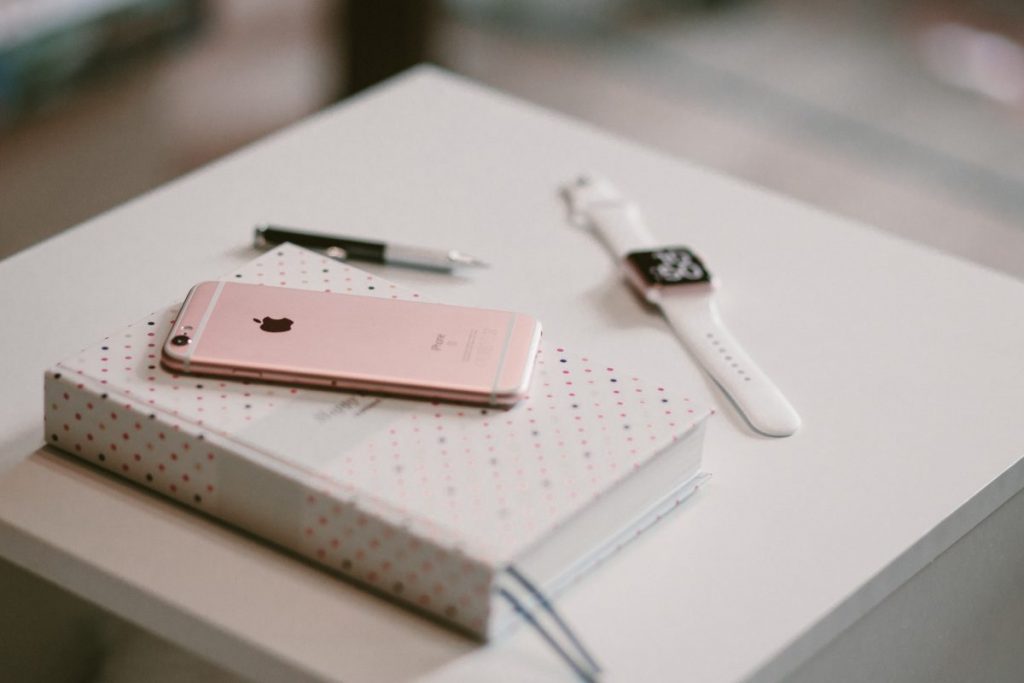 Next was the introduction of the Apple iPhone 6S in September of 2015 which came in four metallic hues. The rose gold version exploded on the mass market. Millennials everywhere wanted a rose gold phone and 40% of pre-sales were for the rose gold model. As a result of its apparent popularity, in 2016 the color became the Pantone Color of the Year under the signature name of Rose Quartz. Today, you can still purchase a rose gold iPhone 7 at the Apple store.
Millennials of both genders have been in love with this unique pink shade – also referred to as Millennial Pink. A truly gender-neutral colour, actresses in all pink gowns and actors in head-to-toe pink suits are now part of the red-carpet scene in Hollywood.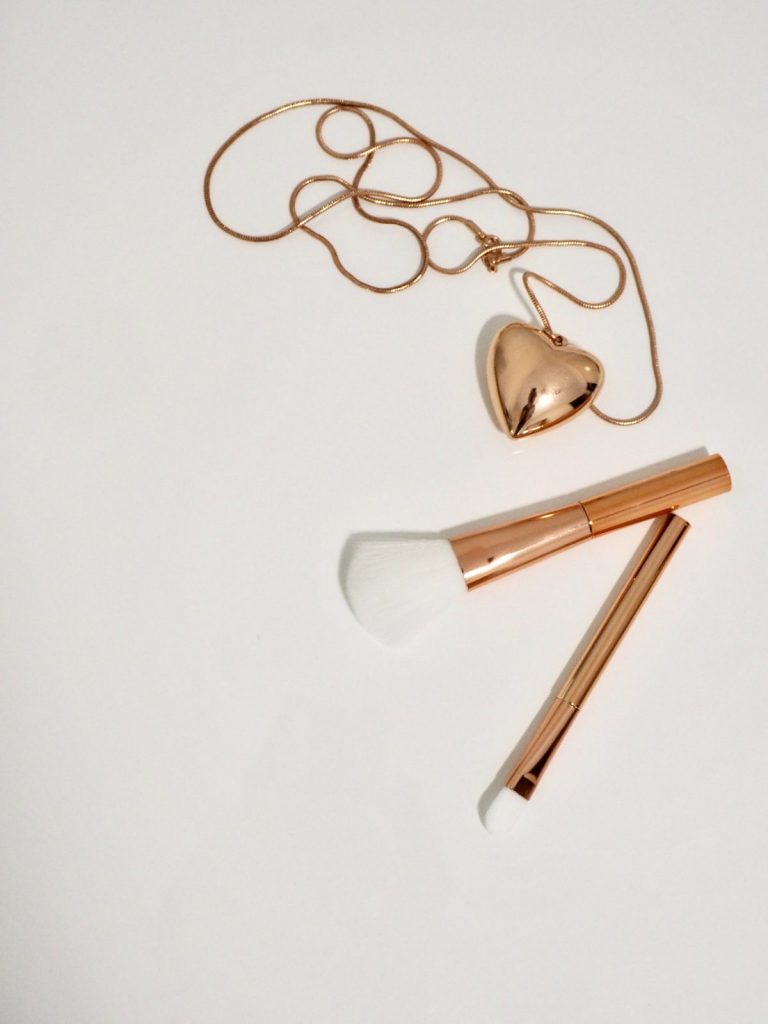 Instagram feeds are a testament to the ubiquity of rose gold. The color can be found everywhere on the popular app, from posts on beauty, fashion and jewelry to images featuring home décor, wedding cakes and bridal couture.
Though the Pantone Color of the Year for 2018 is lilac, my European luxury fashion designer colleagues tell me that rose gold continues to be their number one seller especially for jewelry and accessories. In Europe, consumer researchers report that women perceive rose gold as feminine and elegant with a superior value. In Italy, rose gold kitchens are now all the rage.
Walking the fashionable streets of London, Paris and Milan this summer, you will inevitably find rose gold on the well-dressed set. From the runways of Europe to the Instagram feeds of celebrities and influencers, rose gold is still the color to beat. We haven't tired of it yet. On the contrary, we can't seem to get enough.
Now, where is my Swiss watch?