As winter arrives, here are the hottest swimsuit looks from Art Hearts Fashion at Miami Swim Week for your next sun vacation.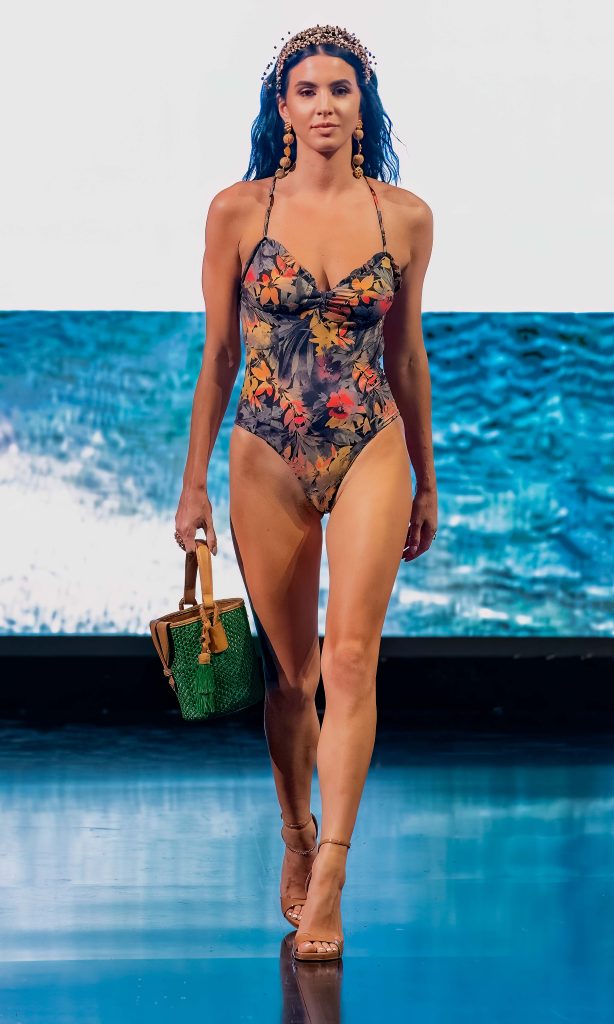 In the western Canada, many are dreaming of traveling to the warm sandy beaches on Hawaii's big island of Maui. A popular look for spring 2023 is a jungle inspired floral one piece swimsuit for lounging on the beach all day.
Related story: Vancouver Fashion Week SS23 – Top Ten Looks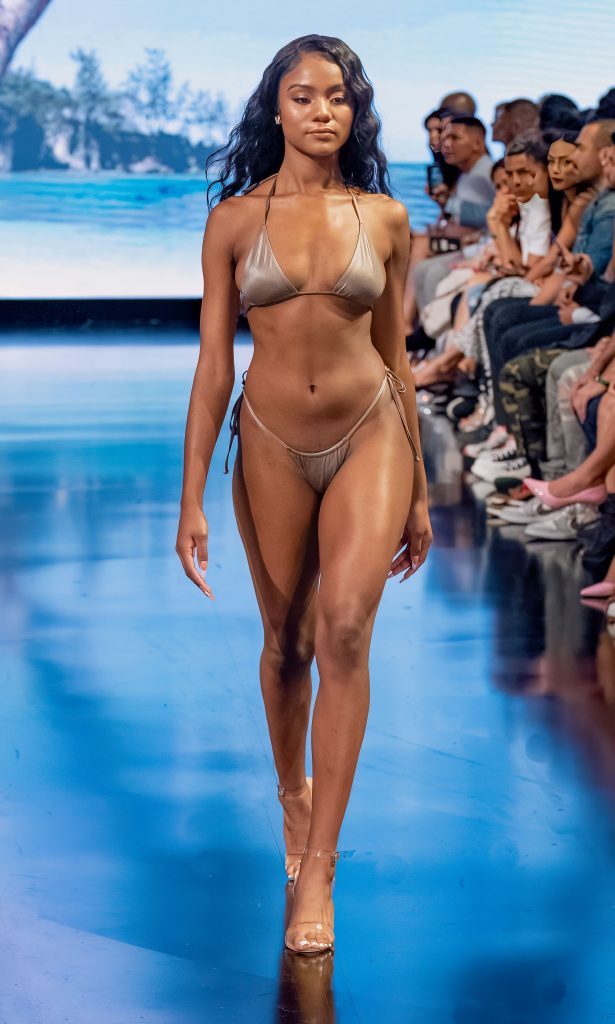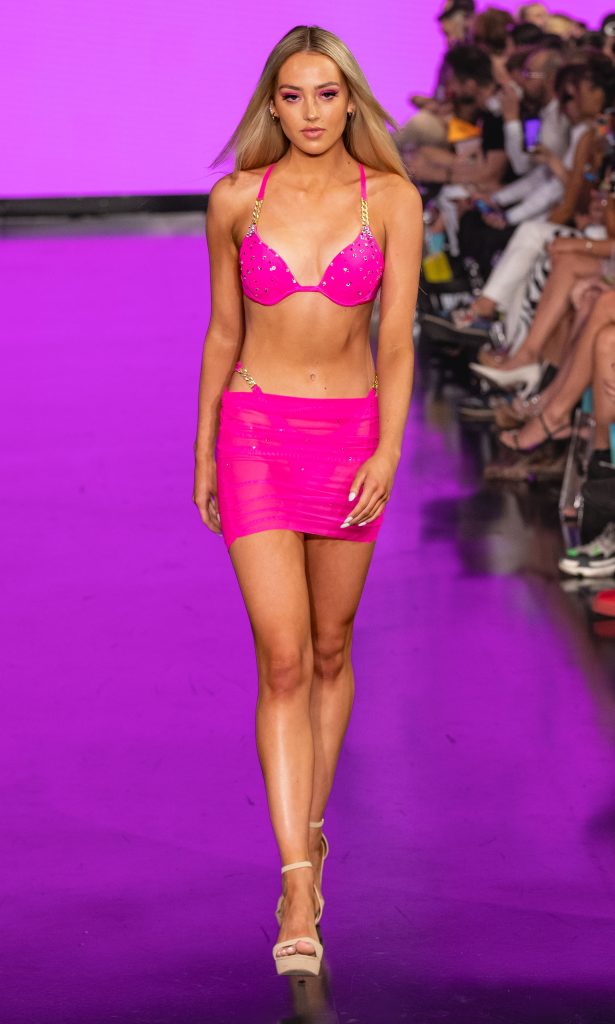 For those in the east, Cancun and the Riviera Maya beckons for athletic toned women in bright block colour bikinis in greens, pinks, oranges, and blues amongst the warm ocean waves. Skimpy thongs are the new trend next year, add a mini shirt for the nightspots.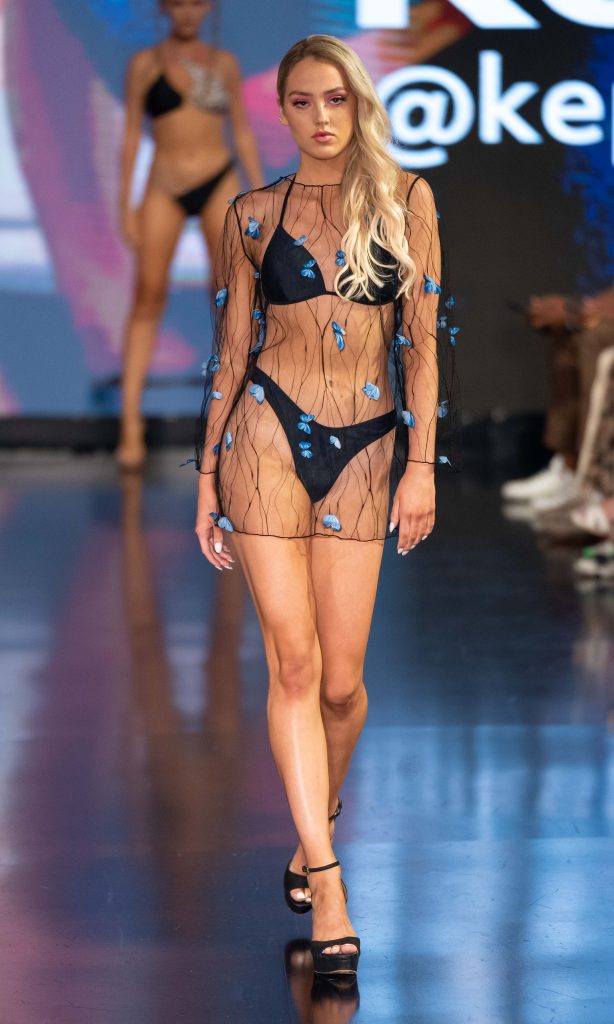 For those with a taste for luxury travel in the Bahamas, watch for cleaner lines, texture fabrics and feminine details on swimsuits. Go with a sensual style of very fine straps on both top, bottoms and full pieces.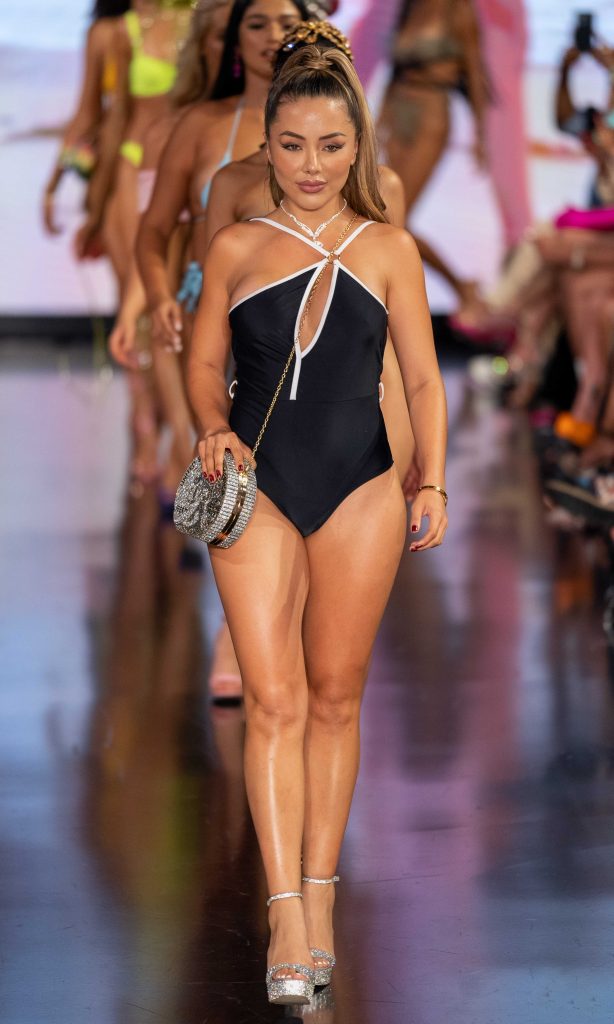 For the teen set, crochet bikinis from past seasons continue to be popular.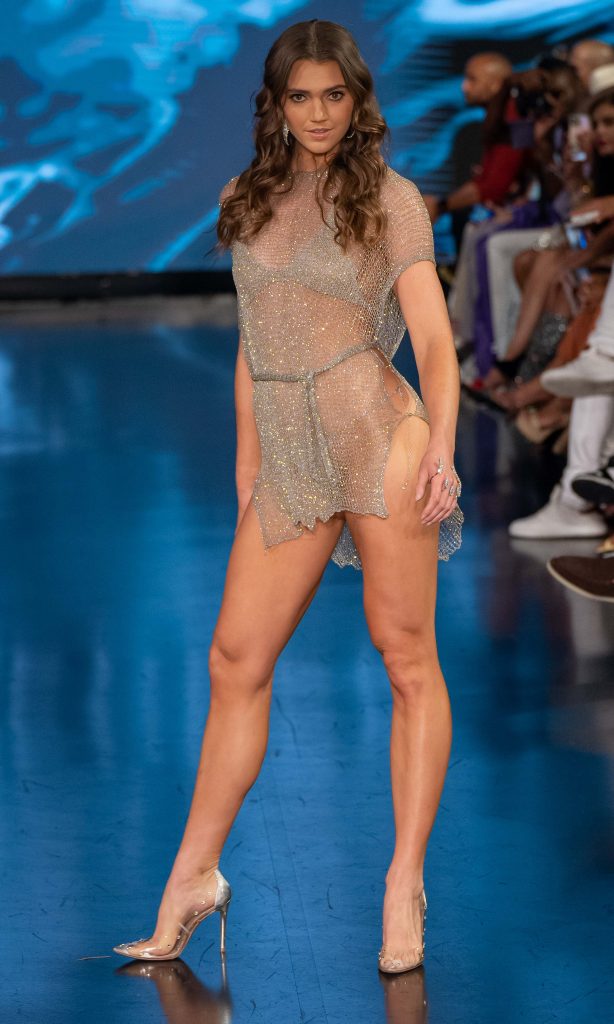 Heading for the beach bar and restaurant, don't forget a sexy coverup to party all night long.
Start packing and find your own hottest swimsuit looks before heading south on your next sun vacation.
Photos: Simon Lau