Abbotsford Tulip Festival 2023, Canada's largest tulip festival with 27 acres and over 70 varieties is now open to the public and expected to draw thousands of visitors to the Fraser valley.
Operated by Lakeland Flowers, this is the start of six months of flower festivals beginning with a dazzling display of tulip colours. For visitors, there are five kilometers of walking trails, specialty varietals that have been imported from Holland including fringe tulips and double tulips, and a legacy tulip named after Peter Warmerdam.
Nick Warmerdam, farmer and owner of Lakeland Flowers initially planned to open with smaller crowds to enjoy his flower fields. But after hearing that the community wished that Abbotsford still had a tulip festival, he decided to bring it back and planted tulips, winter canola, daffodils, blooming cover crops, hydrangea, peonies, lavender, and sunflowers.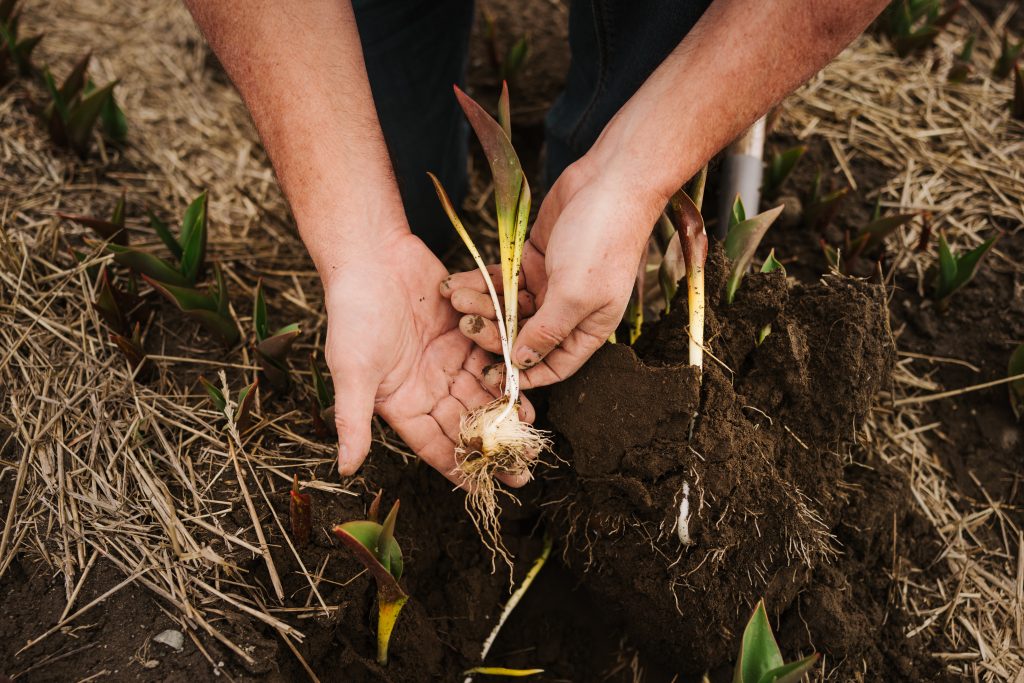 Nick planted over 100 acres – 27 acres of tulips, 20 acres of sunflowers and 5 to 10-acre plots of various other flowers. So, after the tulips the public will continue to experience the flower festival for another six months.
Bloom, the original Abbotsford Tulip Festival was a successful event that drew thousands of visitors to experience 10 acres of vibrant flowers was last held in 2018.
Abbotsford Tulip Festival 2023 tickets
Abbotsford Tulip Festival 2023 is open from 6:00 am to 8:00 pm seven days a week and runs to May 14th. Photo spots include bicycles and swings. Visitors are also welcome to pack a picnic and on selected weekends, you can enjoy live music nights and food truck meals.
It is strongly recommended that visitors purchase their tickets online available one week in advance with tiered pricing options for weekdays and weekends with a scheduled entrance time to avoid long line ups.
For tickets, visit Lakeland flowers.