The Chilliwack Tulip Festival, formally known as the Tulips of the Valley is a family spring time tradition that has been postponed to 2021 due to Covid-19. Along with the Skagit Valley Tulip Festival in Mt. Vernon Washington, it just one of the many festivals suspended this year.
I first wrote about the Tulips of the Valley Festival in 2016 and immediately became one of my most cherished activities to welcome spring.
Above photo: Tulips of the Valley original site was on Seabird Island east of Agassiz BC. | Photo Winston Wong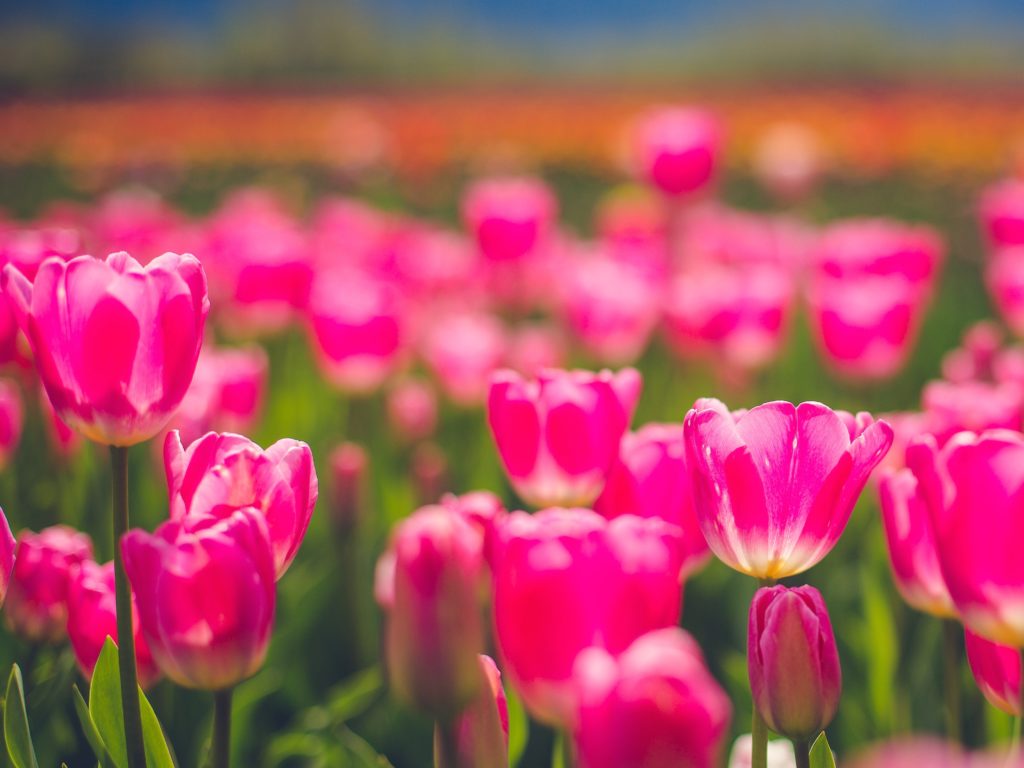 The Chilliwack Tulip Festival sits in the shadow of the British Columbia coastal mountain range, covered with thick snow and ice. The fields area covered with colors only mother nature can deliver. From rich fuchsia to soft yellows to multicolor tones of white and royal purple tulips. Walking through acres of rainbow-colored tulips against this majestic mountain backdrop will take your breath away. With thousands of blooming tulips at your feet, this outdoor setting will let you forget weeks of cold wet weather.
This event also marks my calendar when I roll out my European convertible for my first weekend drive of the year. Top down and bundled up, it's a tradition of man against mother nature. Those of British decent will understand the call of nature.
Next year, we all will return to the Chilliwack Tulip Festival to celebrate spring. For now, stay home and stay safe.