After several weeks of 'staying at home' in your sweats or pj's, will Covid-19 change the face of fashion once we emerge from this pandemic?
Fashion history tells us that social disruptions such as political and economic events like the great depression and World War II have had far greater influence on fashion than seasonal trends.
During World War II, everything from food to steel to fabrics was rationed for the war effort so our parents recycled old clothes and even curtains to make new things for their children.
Christian Dior's New Look
The post-war years gave birth to Christian Dior's extravagant New Look which was defined by long skirts with corset waists. This type of extreme European elegance would not have been politically acceptable during the war.
Above Photo: Duomo of Milan | Daniil Vnoutchkov on Unsplash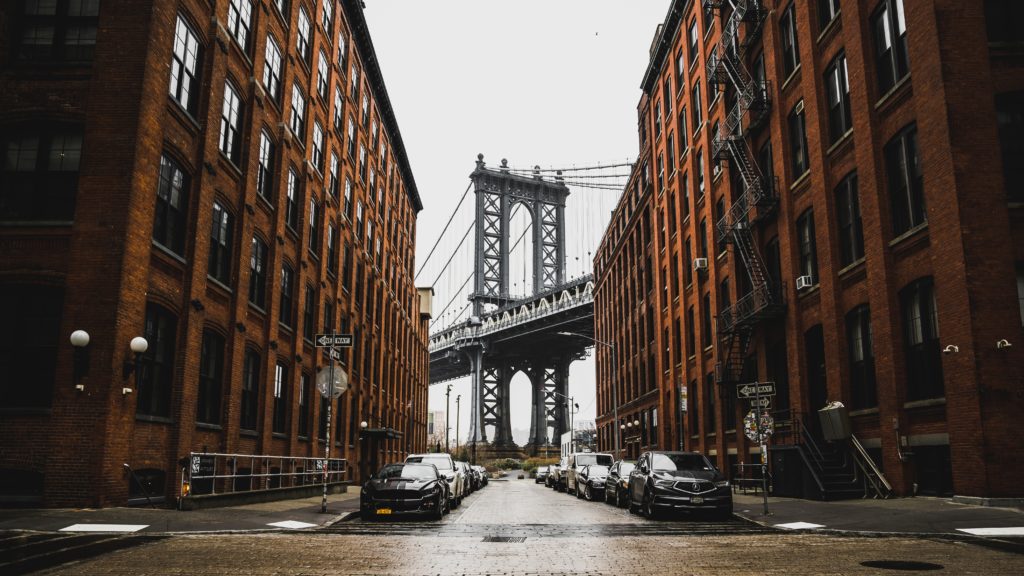 Luxury retail therapy is real
Today, Athleisure may encourage more people to adopt the same look in public regardless of what activity they're engaged in, day in and day out. But for the wealthy, luxury retail therapy is very real. WWD reports that upon reopening, the Hermes boutique in Guangzhou, China brought in sales of US $2.7M in one day. While many of you continue to lounge in your leggings, the luxury sector is more resilient than most people realize.
We are all eager to return to normality – to get outside, connect with family and friends, travel beyond the borders Covid-19 has imposed upon us. Doubtless, a revival of personal style will be part of this journey.
Australians take out the bin
Consider some of the ways that Covid-19 has already influenced fashion. In Australia, for example, women are dressing up in their wedding gowns to take out the garbage. The pictures they're posting on Instagram – hauling trash cans to the curb in swathes of white silk, satin and chiffon – are a cheeky reminder that, these days, your bin goes out more than you do. We all have to create our own opportunities to dress up.
New York street photography evolves
Meanwhile in New York, street fashion photography has been replaced by demure images of Kate Middleton-style looks taken at home and posted each Sunday on Instagram. Though the content may have shifted to a more reserved aesthetic, even in the middle of a pandemic, many still crave those 'likes'.
So, fashion is still part of our lives, a way to express our moods and identities even during the most challenging of times. We will survive Covid-19 and it will change the face of fashion.
Together, we will celebrate life and personal style once this has passed. I, for one, can't wait to see what the next stage of fashion history will look like.
Be kind, stay home and stay safe!