Port Douglas, a paradise surrounded by clear blue waters, tropical plants and exotic animals, offers one of the most enriching vacation experiences in all of Australia.
Located in the north-east state of Queensland, thousands of kilometers from the metropolitan centers such as Sydney and Perth, this tropical seaside town is the perfect location from which to explore the Great Barrier Reef and the Daintree Rainforest. Positioned on a small peninsula surrounded by the Coral Sea, Port Douglas is a natural jumping-off point for a multitude of adventures, tours and day trips.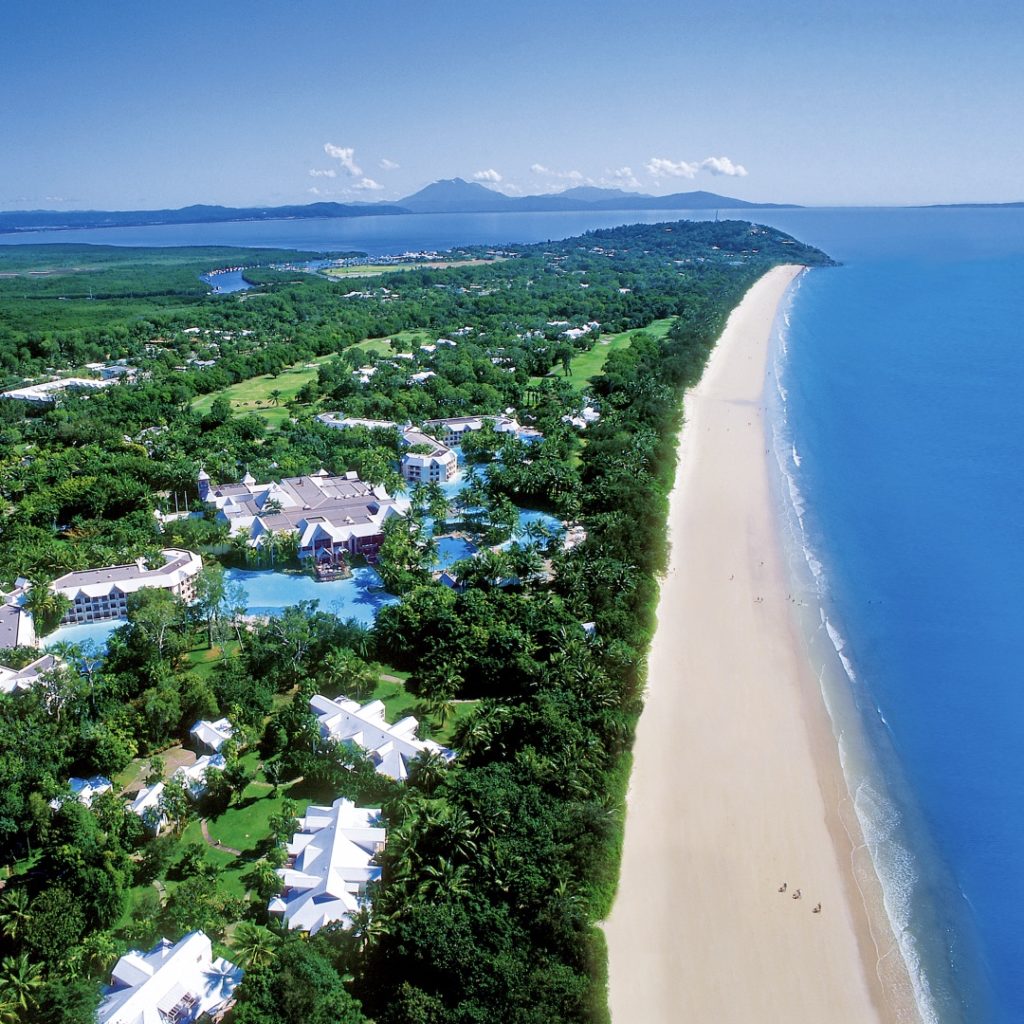 Once you've settled in, you can stroll along Macrossan Street where you will discover an abundance of specialty boutiques, restaurants and bars offering sundowner drinks. There is also an amazing Sunday morning Farmers Market which is easily accessible on foot from the town centre. To the south is Four Mile Beach where you will find hotels and a range of resorts, from budget to luxury.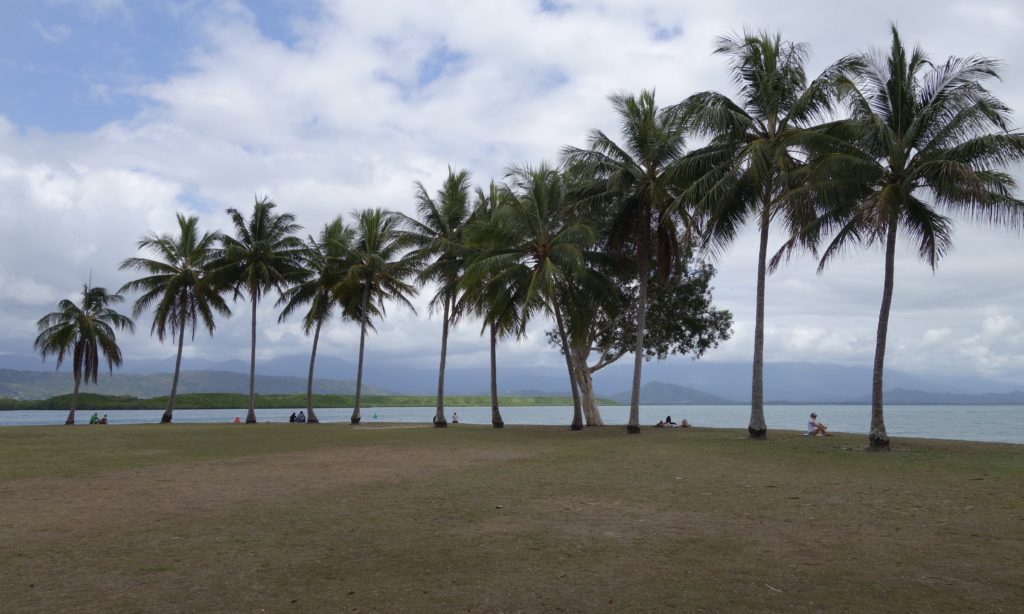 During my visit, Mayor Julia Leu of Douglas Shire Council shared with me that, "Port Douglas' economy is the environment." With three of Australia's greatest natural wonders situated nearby, this is the place to experience the best of wild Australia.
Here are my three top recommendations for visitors to Port Douglas.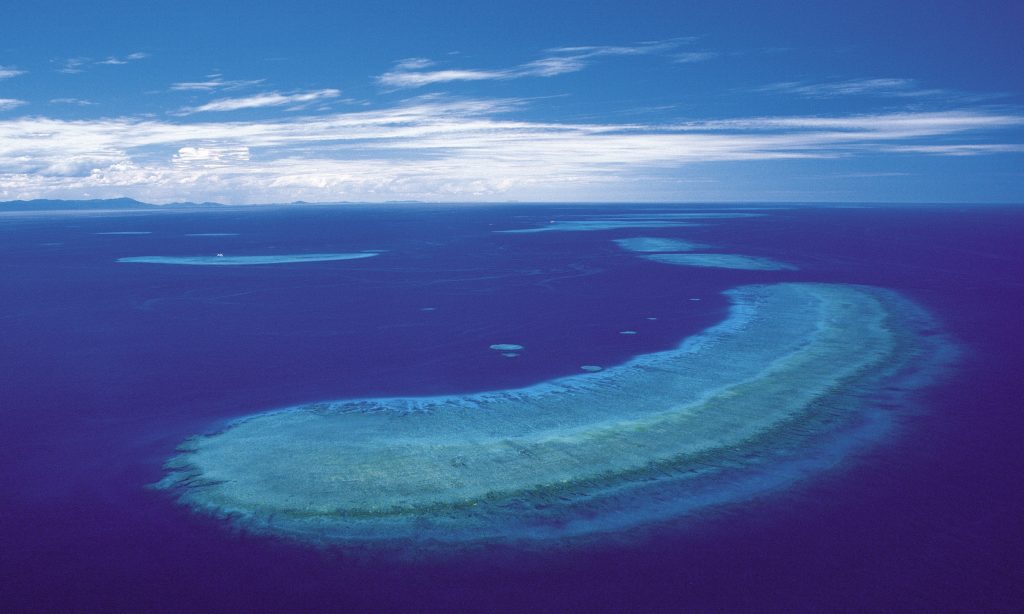 Discovering the outer Great Barrier Reef
For year-round diving and snorkelling excursions, Port Douglas is the closest departure point for the Great Barrier Reef Marine Park.
Our tour began aboard a Quicksilver catamaran which took us to the Agincourt Reef at the outer edge of the Great Barrier Reef. Helicopter travel is also an option. There, special reefs, known as 'ribbons', run parallel to the edge of the continental shelf and offer the best underwater viewing as the clear waters support rich coral growth and incredible marine life.
Quicksilver's fleet of modern catamaran vessels offer comfortable air-conditioned indoor seating areas. Outdoor seating areas run alongside their dual deck Agincourt Reef platform which is the perfect spot for visitors to snorkel, dive and experience the natural wonders of the reef.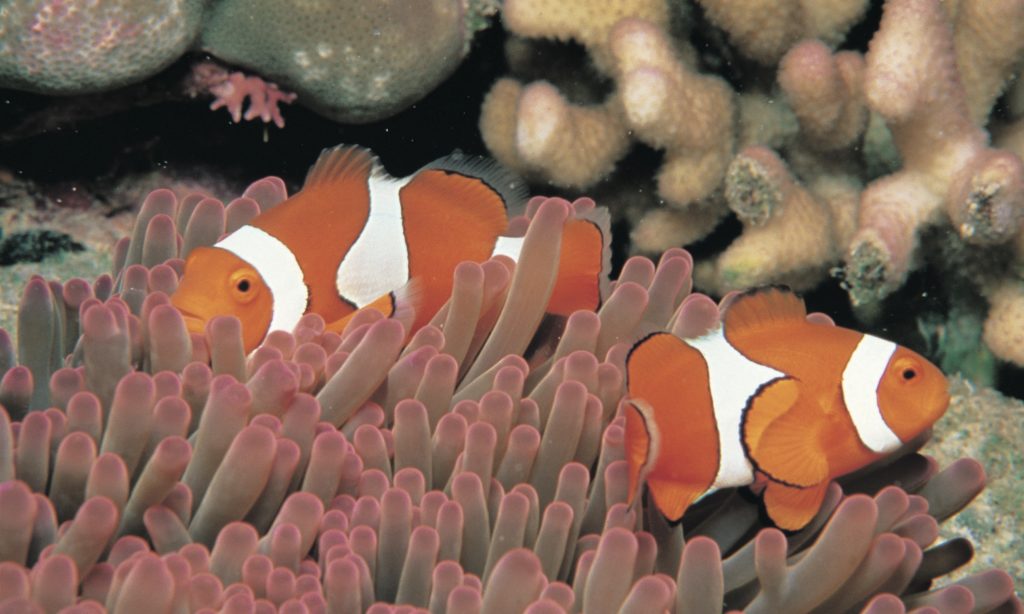 The floating platform is equipped with snorkeling equipment, driving platforms, an underwater observatory, semi-submersibles for coral viewing, helmet diving equipment for those who wish to keep their hair dry, a post office box, covered dining areas and helicopters which provide scenic tours of the reef from the air.
Guests are asked not to touch or feed any wildlife and to swim at least one meter from the coral to prevent any accidental breakage and damage to the reef. These are small prices to pay to enjoy such beauty from such proximity.
Exploring the world's largest living entity, home to 1,500 species of fish, 400 different corals, 4000 species of molluscs, 10,000 species of sponges plus six of the seven types of sea turtles, is an experience unmatched in our world.
Witnessing the natural colors and feeling the wonder and life beneath the surface allows you to understand the importance of this natural ecosystem and of taking every action to protect it for future generations.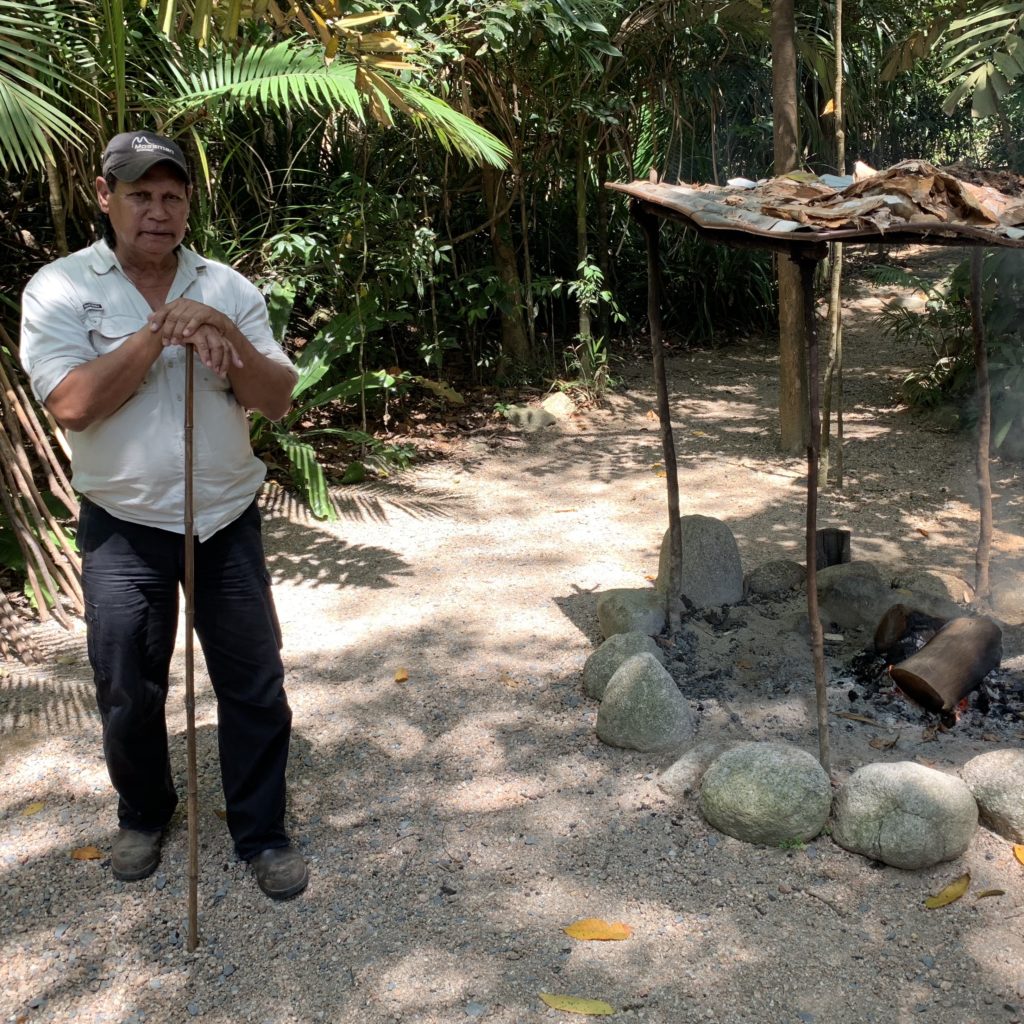 Mossman Gorge Centre Dreamtime Walk
The Mossman Gorge Centre is located at the southern end of the Daintree Rainforest which emcompasses steep mountain ranges, ancient rainforest and crystal-clear waters and is home to the Kuku Yalanji people.
Our private Dreamtime walk was hosted by aboriginal guide Mooks who was given the healing knowledge of the rainforest by his great grandfather.
Our journey into the Daintree Rainforest began along gentle tracks and cool meandering streams. As we passed ancient trees, Mooks challenged me to pick the leaf that would either kill or heal me.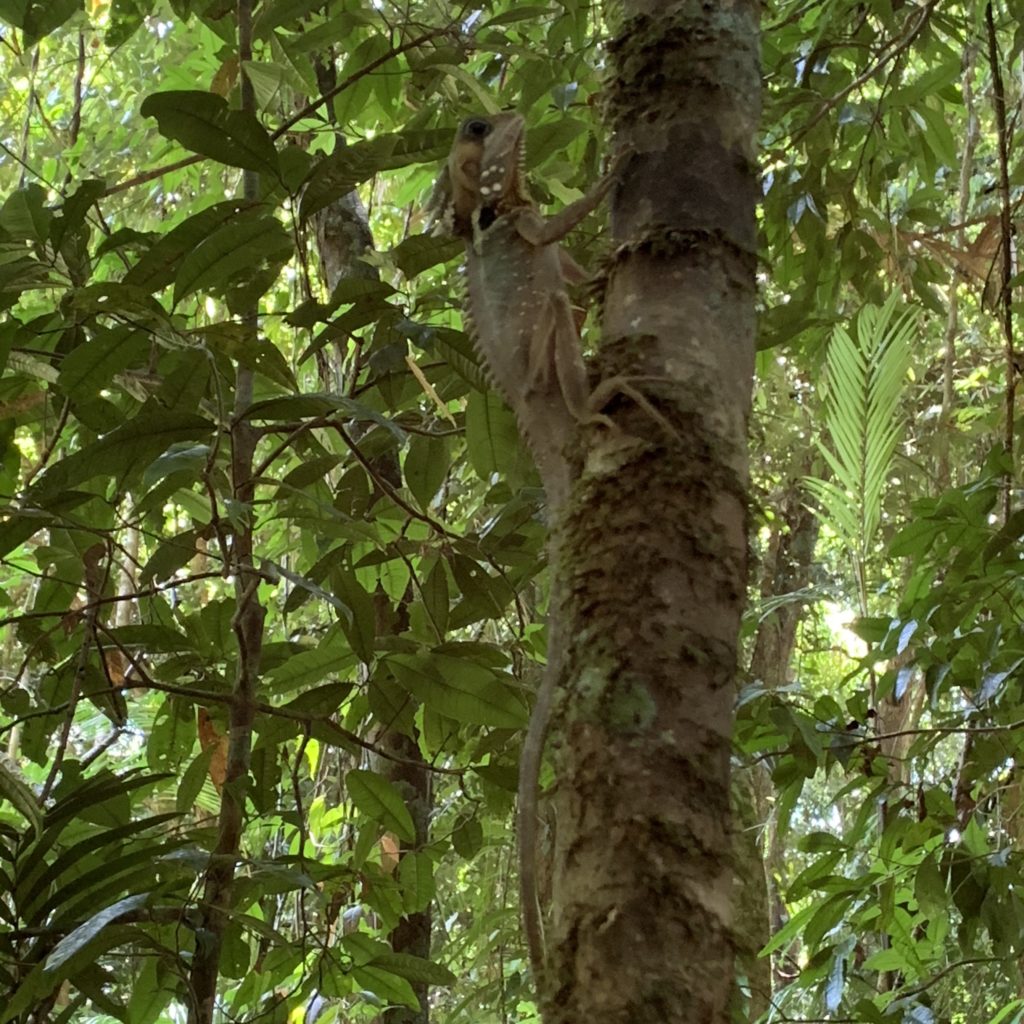 As visitors we discovered the rich and bountiful flora and fauna, including reptiles and butterflies. We learned about bark shelters and bush food sources and he shared stories of how his people fought and survived over the centuries within the rainforest.
We participated in a traditional "smoking ceremony" which cleanses and wards off bad spirits. That was followed by the making of bush soaps and ochre face paints and the enjoyment of some traditional bush tea and damper at the end.
People come from around the world to learn about the healing properties of the Daintree Rainforest and Mooks himself has been chronicled in books and in the New York Times.
To spend a couple of hours with Mooks, hearing his stories and legends of the Kuku Yalanji language offered me a real connection to the Daintree Rainforest. As with my trip to the Great Barrier Reef, I came away with a stronger commitment to looking after our planet and protecting its natural wonders.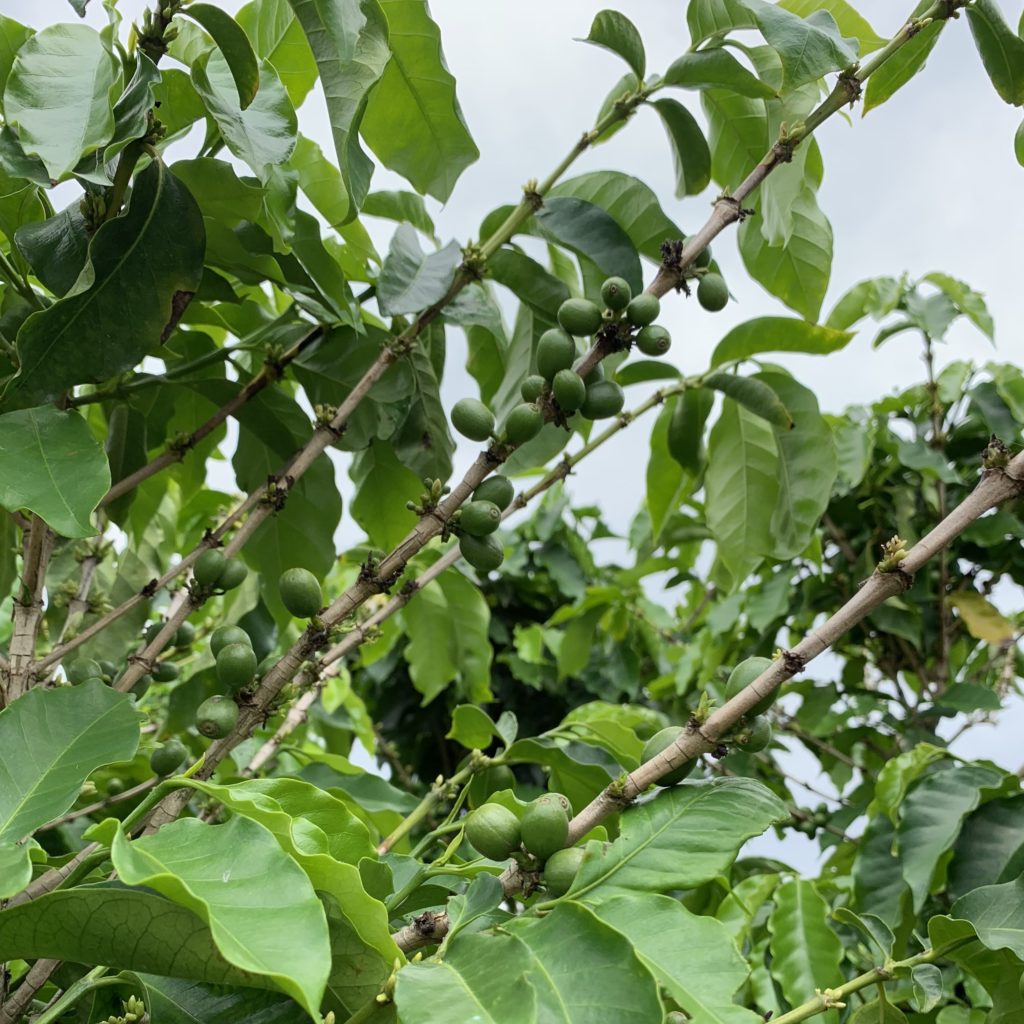 Brett's Outback Tasting Adventures
Brett's Outback Tasting Adventures exposes guests to the wonderful flavours native to the Atherton Tablelands which lie to the southwest of Port Douglas. These tours offer visitors a unique taste of the bounteous and delicious food and spirits that come from the region's rich maroon-colored volcanic soil.
My number one reason for travel is to satisfy my culinary penchant and my private foodie tour with Brett did not disappoint my gourmand's heart. The tour was an eye opener with regards to the diversity and richness of the region. From coffee beans to mangos and macadamia nuts, it seemed there was no end to the Atherton Tablelands' bounty.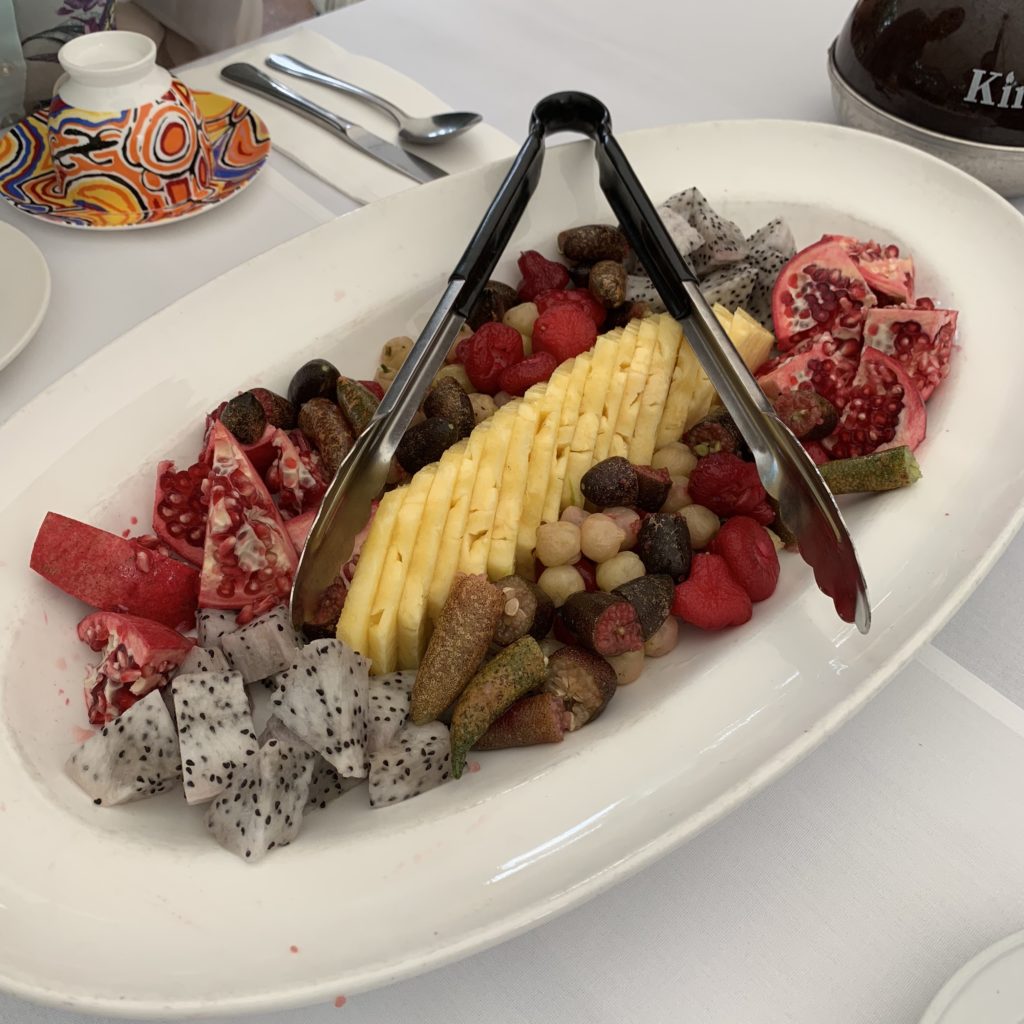 Our first stop was the Tjapukai – which means Rainforest – Aboriginal Cultural Park where we walked across a bridge to feed the local turtles before being seated for a breakfast of local fruits.
The next stop was the Jacques Coffee Plantation where the third-generation members of the Jacques family tend to 85,000 Arabica coffee trees which produce a smooth yet vibrant coffee particular to this region.
Lunch was held at a private farm house where we are served a range of dishes from chicken sandwiches made from locally farmed birds to regional fruits and vegetables.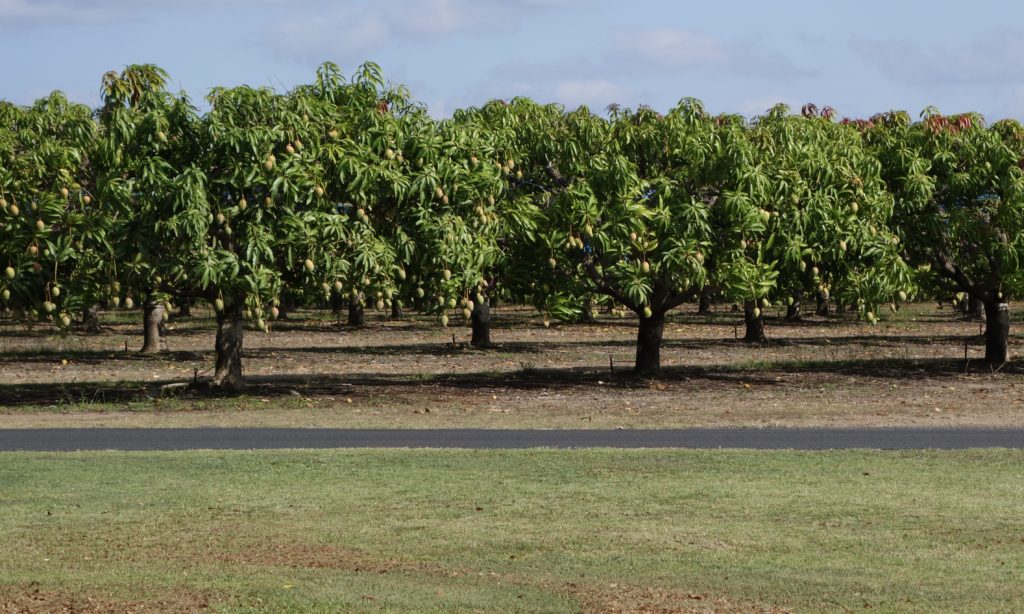 The afternoon included a visit to a dairy farm to sample cheeses and a trip to Golden Drop Winery, the first commercial mango winery where we sampled mango wines, ports, sparkling wines and fortified liqueurs.
Our day concluded at the Platypus Hut, which sits on a private 160-acre private property, where we enjoyed more regional food and drink – wine, beer, spirits, cheese, chocolates and fruits – and hoped for a sighting of the elusive platypus in the river below. The perfect end to a delightful day.
For your next visit down under, I strongly recommend that you skip the major cities and head to Port Douglas to experience the natural wonders of Australia.