La Paz, or "Peace"in Spanish, is the capital of Baja California Sur located on the edge of the Sea of Cortez. 
Adventure seeker
For the ultimate adventure seeker, you can swim with the Whale Sharks, the world's largest fish which measure up to 12 meters long. Despite their size, whale sharks are referred to as "gentle giants" that are slow swimmers that migrate around the Bay of La Paz between October and April.
All participants must be accompanied by a certified tour operator as the Sea of Cortex has over 700 fish species. Additional water activities include diving, surfing, kite boarding, kayaking, snorkeling, and sport fishing.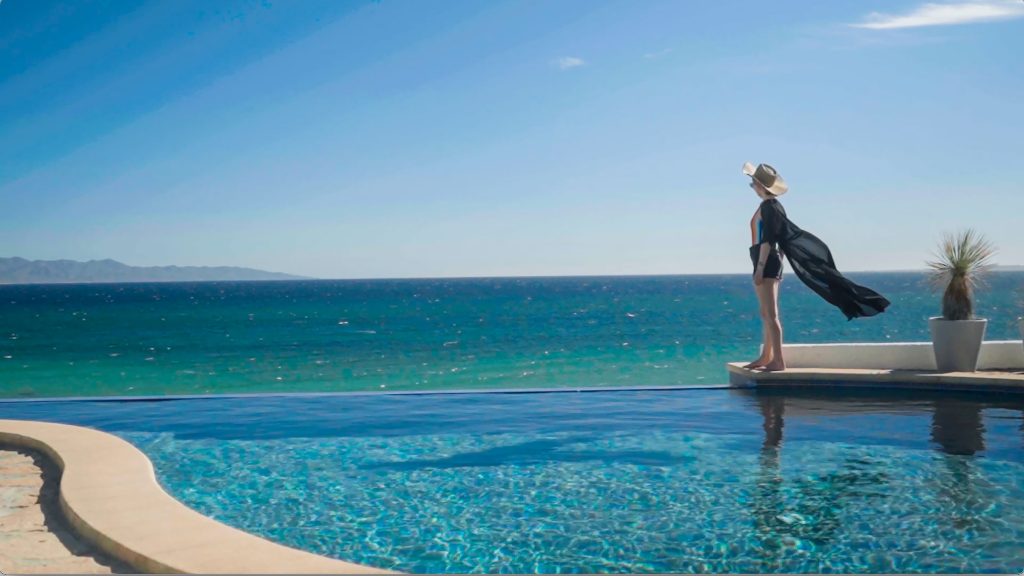 When visiting La Paz, you will find tranquil waves, spectacular sunsets with accommodations for all types of travelers. Including glamping underneath the stars or a boutique hotel where no personal request is too small.
La Paz boardwalk
La Paz's boardwalk is where you will find celebrated restaurants, trendy bars, boutique hotels and cafes. This 5 kilometre boardwalk embodies the identity and culture of the region. Where you will discover art sculptures, recreational parks, bicycle path and a visitor's centre.
Searching for some local culture, visit historical downtown where you will find the Cathedral of Nuestra Sefiora de La Paz. Visit their new Museum of Modern Art, a historic building that was the first government house located across from the Velazco Garden.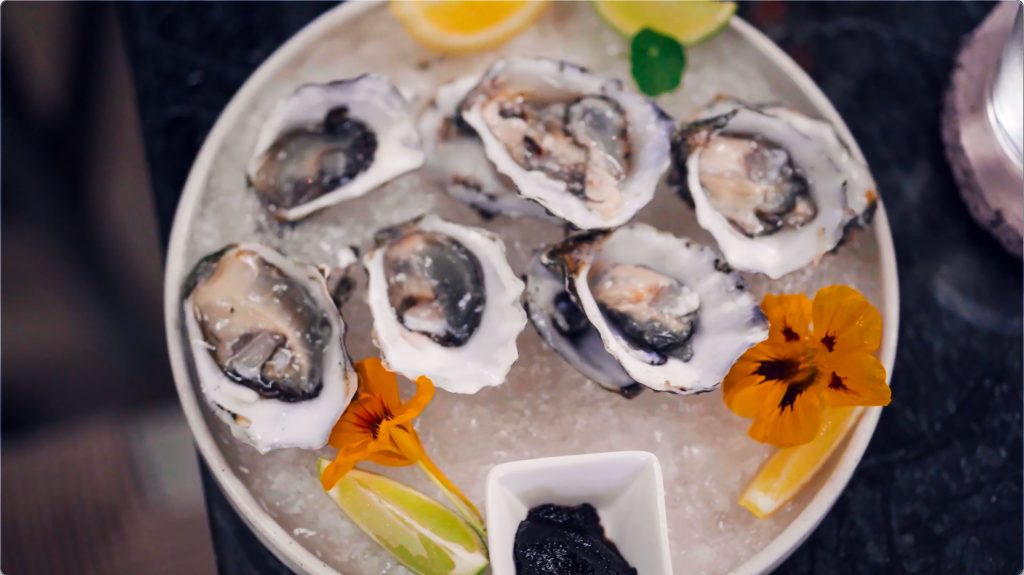 Sea to table restaurants
Recently, this region has become a culinary destination specializing in farm to table restaurants. From delicious seafood tostadas to fish tacos, a dining scene that will satisfy the most discerning seafood lover.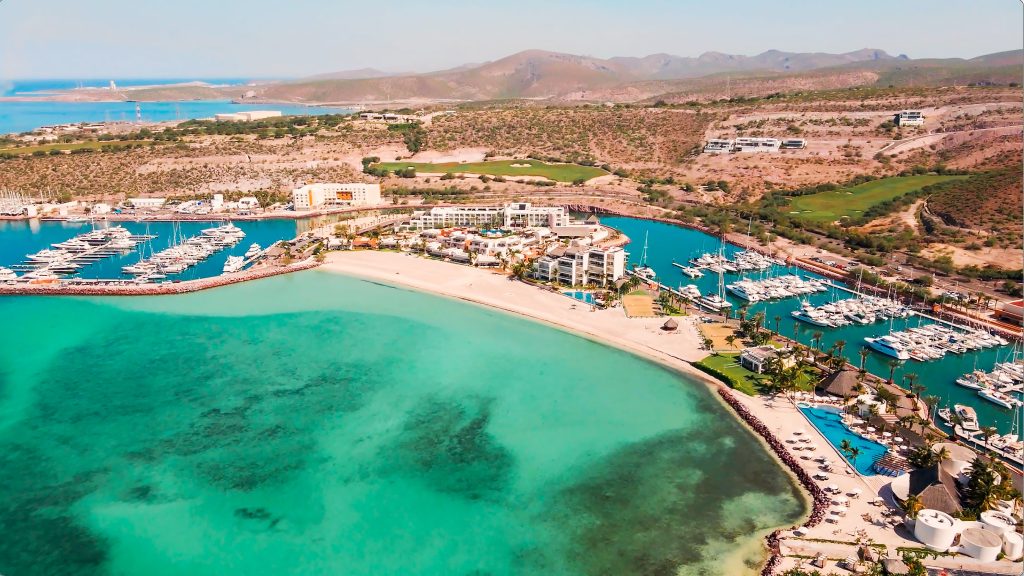 Experience all the beauty of La Paz, offering sunny days, adventure, quiet beaches, culture, dinning, and luxury boutique hotels.