As the summer travel season is about to begin, I am curious to discover the top luxury travel destinations for 2023. Pre-pandemic, the top luxury destination with Americans was Tokyo taking the crown from Paris.
Interestingly, there is a new luxury travel trend of ultra-rich Asians visiting Mexico, so I will soon visit this fabulous country to learn more.
Speaking with my fellow travel advisors, here is my list of top luxury travel destinations with unforgettable landscapes, scrumptious gastronomic experiences, inspiring culture, and immersive history.
I have visited most of these top luxury travel destinations listed below and they should be on your list as you begin planning your next vacation.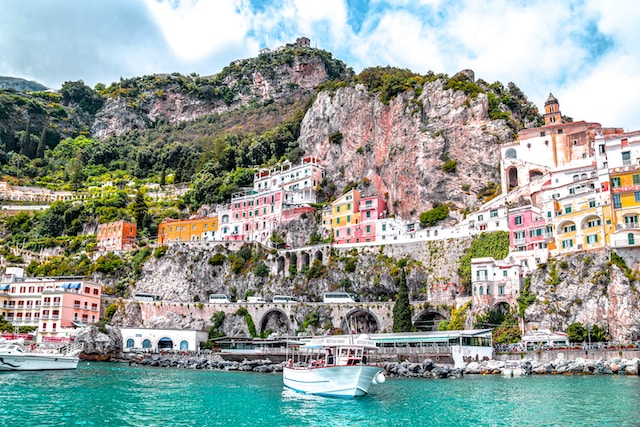 Amalfi Coast, Italy – A stunning coastline in southern Italy with colorful fishing villages, rugged cliffs, and luxury resorts.
Bali, Indonesia – A beautiful island with stunning landscapes, rich culture, and luxury resorts.
Dubai – Beautiful beaches, world-class attractions, and where the past comes alive.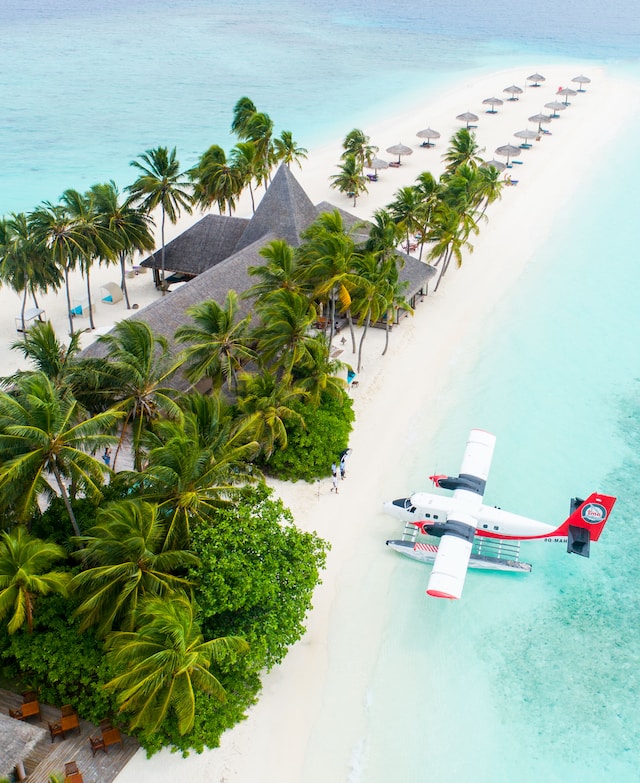 Maldives – A tropical paradise with pristine beaches, crystal-clear waters, and luxurious overwater villas.
Paris, France – Known as the "City of Love," Paris is a popular destination for luxury travelers who enjoy fine dining, shopping, and art.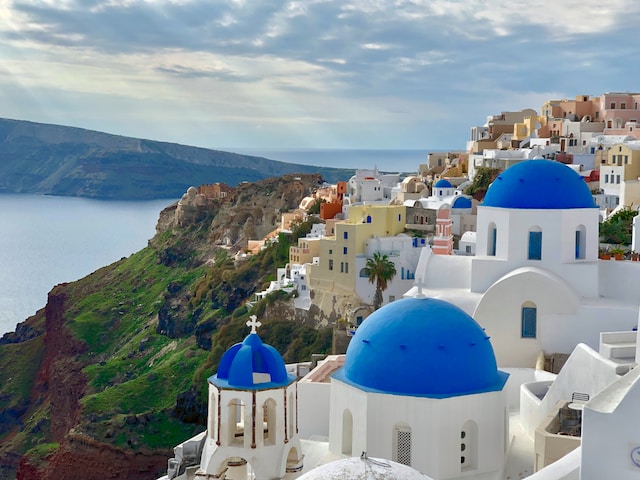 Santorini, Greece – An idyllic island in the Aegean Sea with white-washed houses, blue domed churches, and breathtaking views.
Seychelles – A group of islands in the Indian Ocean known for their pristine beaches, crystal-clear waters, and luxurious resorts.
Swiss Alps – A world-renowned destination for winter sports enthusiasts and luxury travelers seeking natural beauty, privacy, and relaxation.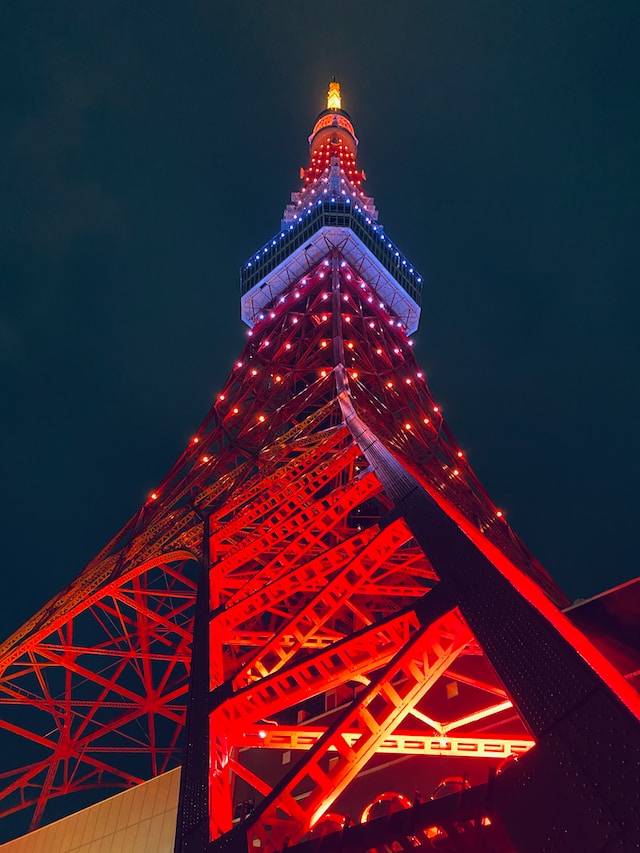 Tokyo, Japan – A vibrant city that offers a unique blend of traditional culture and modern technology, with some of the world's finest restaurants, shopping, and luxury hotels.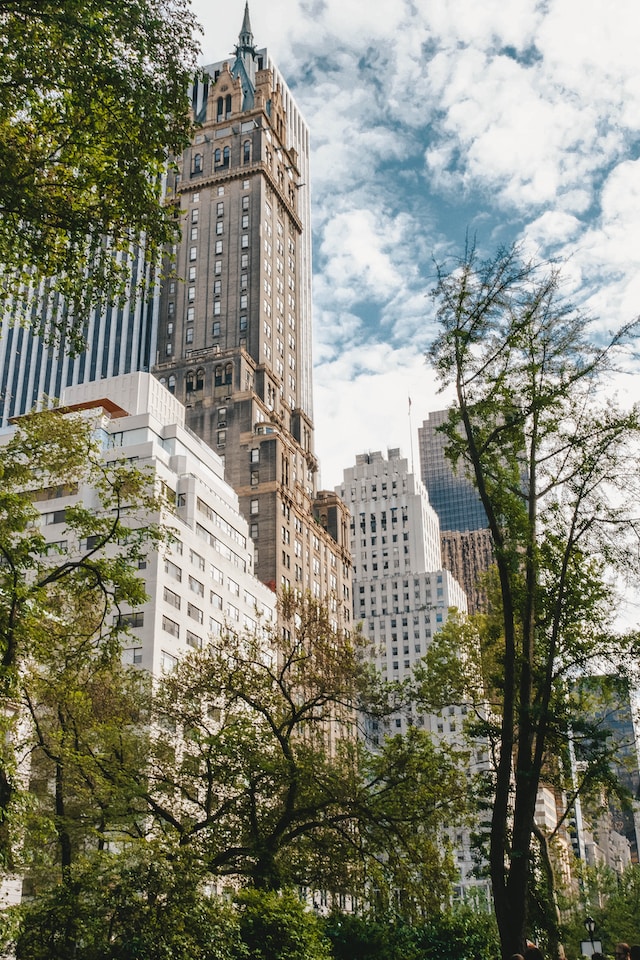 New York City, USA – A global center of culture, entertainment, and luxury, with some of the world's best hotels, restaurants, and shopping.