Do billionaires differentiate themselves from millionaires? Absolutely. While the rich may flaunt their wealth with the trendiest pieces splashed with logos, for the one percent, fashion is all about quality over style – nothing flashy. This season, the quiet luxury fashions of the ultra-rich have been front and centre on the European designer runways.
If you have visited any luxury hotels or resorts, you've surely noticed that wealthy women never carry large handbags. Take a close look at the handbag collections of Dior, Chanel or Hermes and you'll note that many of their bags are small and unobtrusive. The ultra-rich rarely need to carry anything themselves.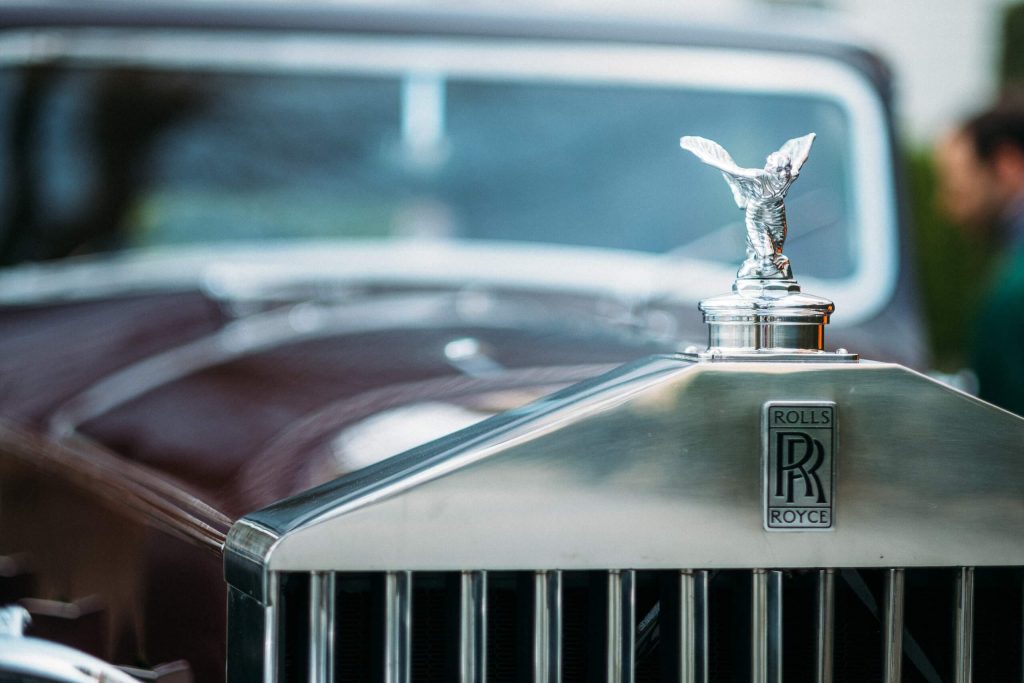 Unlike many consumers, with fashion, the ultra-rich shy away from designer logos and conspicuous consumption. It's like attending the Pebble Beach Concours automobile show at which the spectators wear all the car logos while the owners' dress is understated and logo-free. If you owned a million-dollar classic Rolls-Royce, would you wear a Rolls-Royce logo jacket? Probably not as you'd have nothing to prove.
For many super-rich individuals, quality is more important than any given fashion trend. By investing in high-quality, understated clothing, they can ensure that their wardrobe lasts longer and looks good for years to come. Further, super-rich people often have a high public profile and may want to avoid drawing unnecessary attention to themselves. Showing restraint in their clothing choices can help them blend in with the crowd and avoid being recognized or photographed.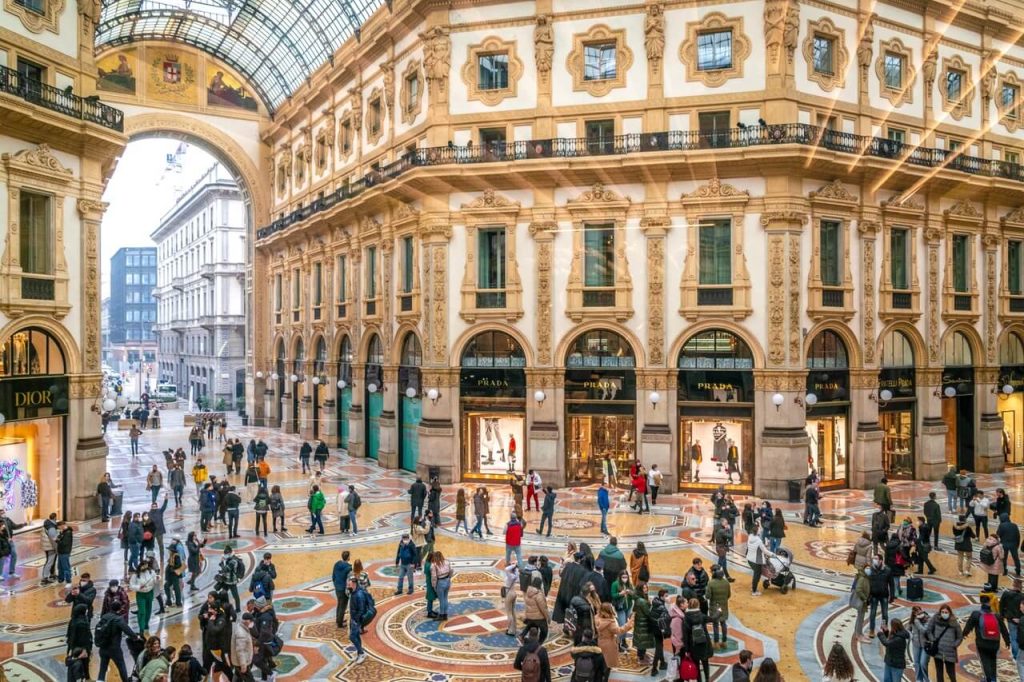 While flashy clothing can be a way of displaying wealth, many wealthy individuals prefer a more subtle approach. By wearing expensive, well-made, and unassuming clothing, they can still demonstrate their wealth and status to those who are in the know, while avoiding the negative attention that can come with ostentatious displays.
In some cultures, displaying wealth openly can be seen as distasteful or inappropriate. By dressing in a more understated manner, wealthy individuals can avoid giving the impression that they are flaunting their wealth or acting in a socially inappropriate way.
Quiet luxury fashions
Fashion is a powerful communication tool that even the ultra-rich use to communicate messages about themselves. For the very rich, style is all about luxurious fabrics, classic silhouettes, good fit and tasteful color palettes. Think Max Mara, Dries van Noten, Brunello Cucinelli, and Loro Piana. Think great lines, perfect tailoring, and exceptional craftsmanship. And the next time you are invited to a party hosted by a billionaire, leave the designer sweats at home, ditch the giant logo belt bag, and reach for something classic, gorgeous, and well made. You'll blend right in!