Travelling in luxury style has never been easier as the Four Seasons Hotel Houston now offers guests the opportunity to borrow luxury designer handbags and accessories at no charge.
The Four Seasons Hotel Houston is in partnership with Vivrelle, a member's club that offers exclusive access to the latest luxury designer handbags, jewelry, and diamonds for a monthly subscription fee. Upon checking into the hotel, you will discover a Vivrelle closet in the lobby.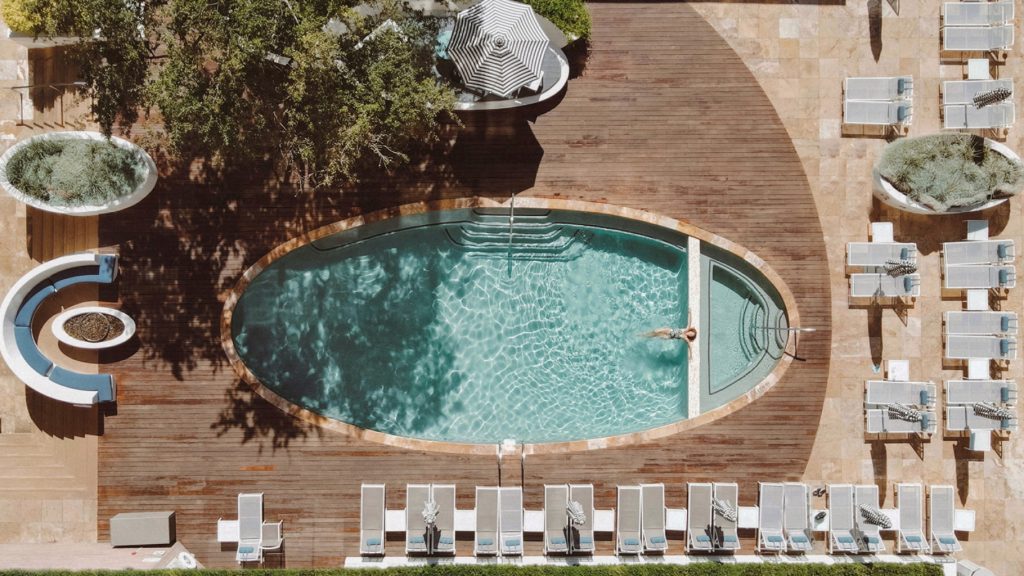 From Chanel, Prada to Gucci, you will find the perfect bag to complete your look that compliments the local city vibe, whether you may be on vacation and looking to glam up for an evening hot spot, or on business and need the perfect statement bag for your meeting. Hotel guests will have access to a rotating collection of new and vintage accessories from the world's most premium brands.
Hotel guests may borrow as many handbags and accessories during their stay, so you can choose a different bag for each day and evening out on the town. Plus, guests may also sign up on-site for a membership, allowing them to borrow from a larger Vivrelle closet once they return home.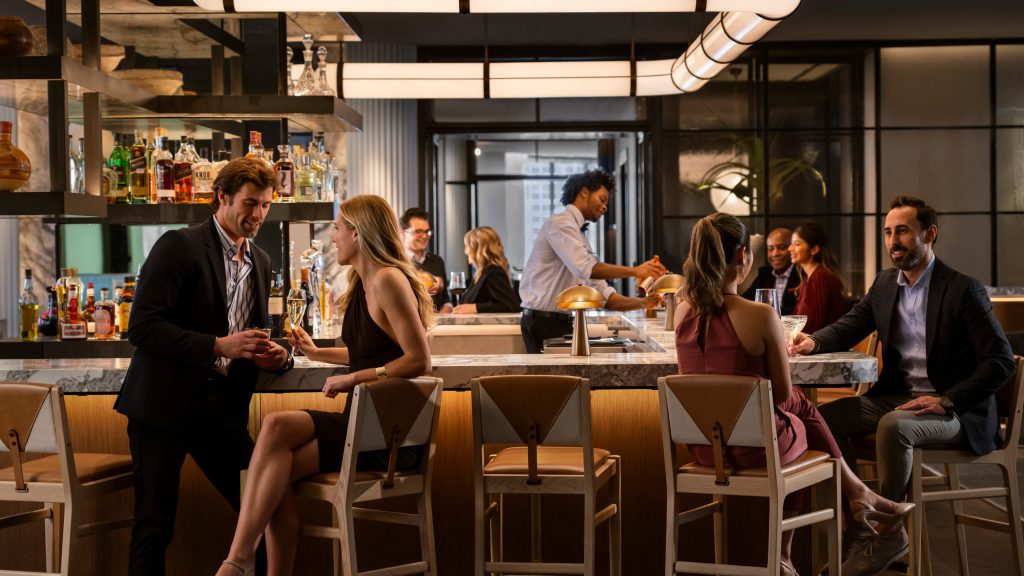 Launched in March, this partnership with Vivrelle is an exciting and innovating way to enhance guest experiences at the Four Seasons Hotel Houston, a place where urban elegance and southern charm meet.
This complimentary service allows you to pack lighter while keep your own precious handbags safe at home. So, check out the Vivrelle closet during your next stay at Four Seasons Hotel Houston.