As the days get longer and the temperatures start to rise, it's time to look ahead to the new season of fashion colour trends for Spring 2023.
With Spring just around the corner, European luxury fashion designers are introducing a unique colour palette that is sure to influence street style around the world. 
From lavender and lime to pink and black, these colours will be seen everywhere from chic dresses and blouses for fashionable women to stylish accessories for an on-trend look. Get ready for 2023 with this season's must-have colour trends!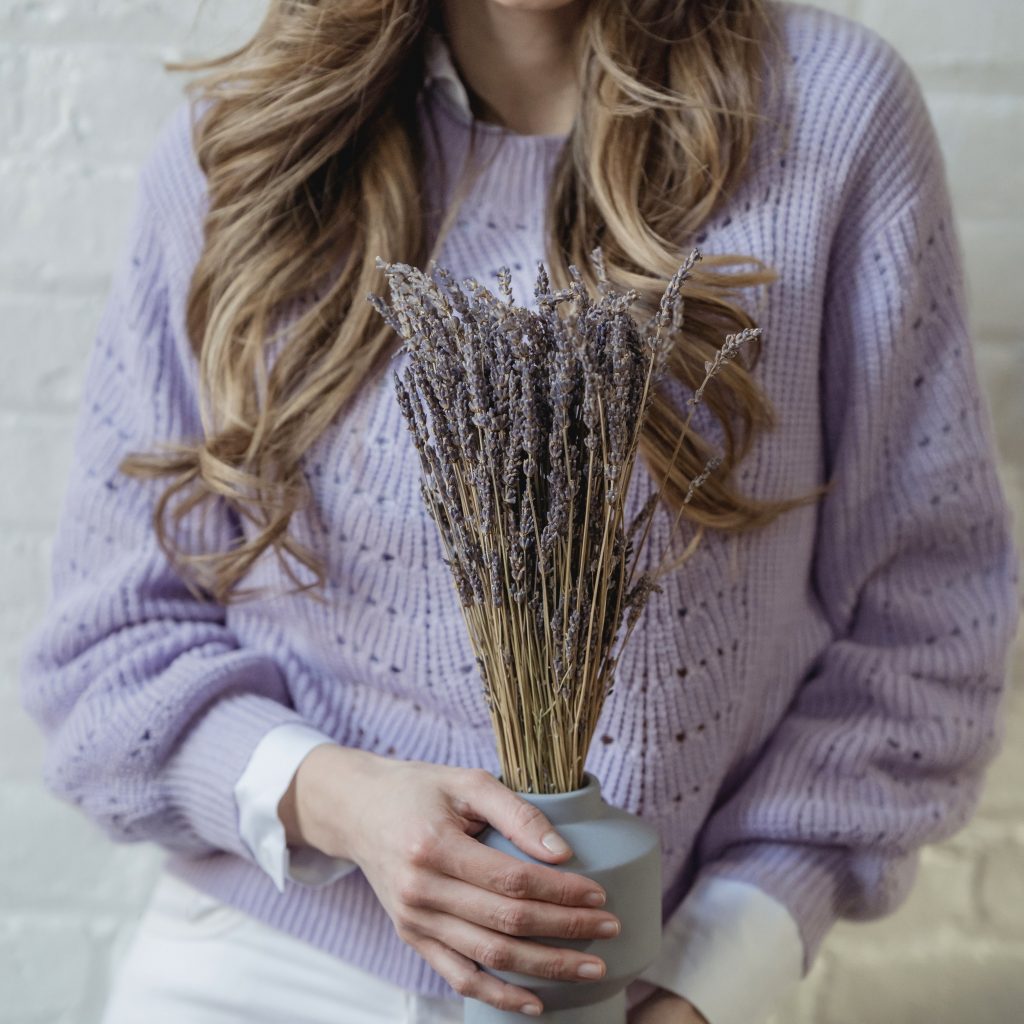 Lavender
Lavender is the perfect colour to add a touch of femininity and romance to your wardrobe this spring. As one of the biggest colour trends for 2023, lavender has been seen on many runways and in street style looks. This soft hue is perfect for creating chic silhouettes that will make you stand out from the crowd.
From dresses to blouses and accessories, lavender can be used to create a look that is both feminine and modern. Whether you're looking for a romantic dress or something more edgy, lavender can be the perfect way to express your unique fashion sense this season.
Lime
Lime is a colour that has been gaining traction in the fashion world this Spring. It's a vibrant, eye-catching hue that can be seen on everything from casual dresses to chic blouses.
This season, lime is the go-to colour for women who want to look stylish and fashionable. Whether you're looking for an athletic look or something trendier, you can find something that suits your style in a lime silhouette.
From trendy accessories to stylist dresses, there's something for everyone when it comes to this cool colour. As we move into 2023, expect to see even more of the versatile lime colour on the runways and in stores!
Pink
Pink is making a huge comeback in the fashion world this spring. From Barbie-inspired shades to softer, more subtle tones, pink is the go-to colour for fashionable women in 2023. From miniskirts and crop tops to bralettes and shorts, pink can be seen everywhere.
For a sexier look, try sheer midi dresses or accessories with hints of pink. Whatever your style, you can find the perfect shade of pink to express yourself this season!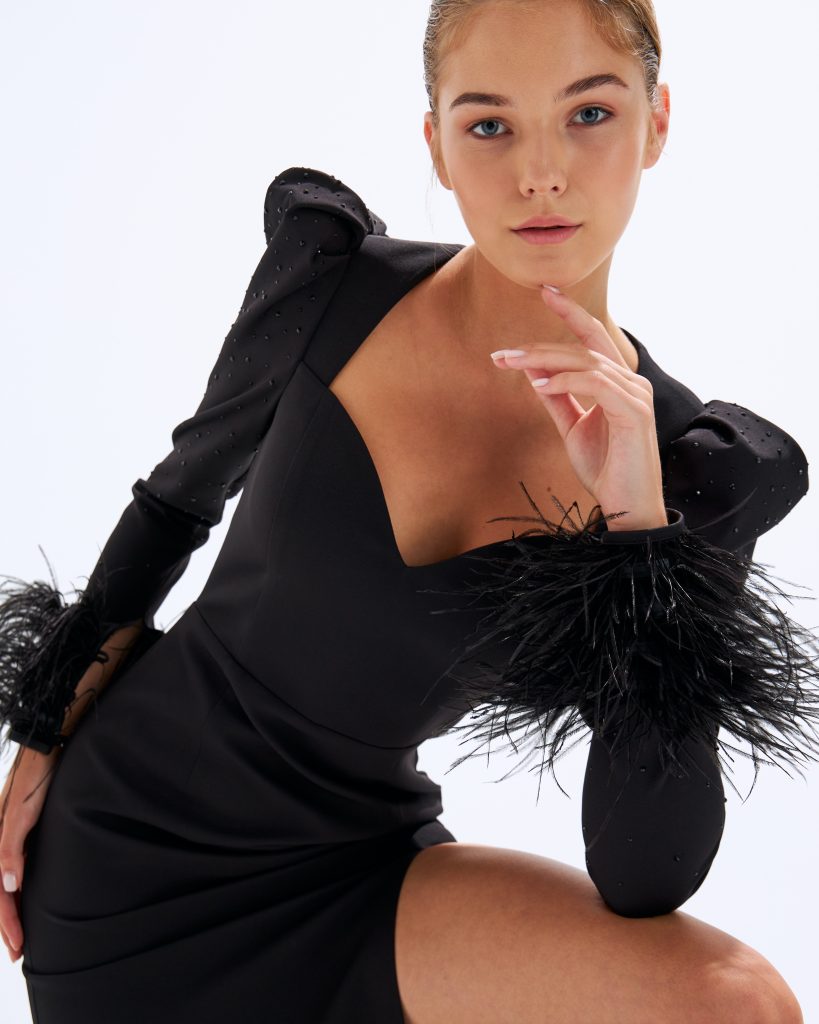 Black
Black is the classic colour that never goes out of style. It's timeless, sophisticated, and chic.
This Spring, black is making a comeback as one of the hottest fashion trends for women in 2023. From sheer dresses and blouses to sexy silky matching sets, tactile fabrics jackets and heels, you can find an array of stylish black pieces to add to your look this season.
Whether you're looking for something casual or dressy, there's a black fashion trend for everyone this year. So don't be afraid to embrace the power of black and make a bold statement with your look this spring!