For even more individualism and exclusivity, Porsche Paint to Sample and Paint to Sample Plus program revives cult-classic colours and expands the extensive range of standard and special colours across all model series by more than 160 shades.
As Porsche is an aspirational luxury automotive brand, customers now have the availability of classic Porsche colours, recognizable from over 70 years of automotive history.
For especially individual requests, there is also the option of creating bespoke shades to customer specifications.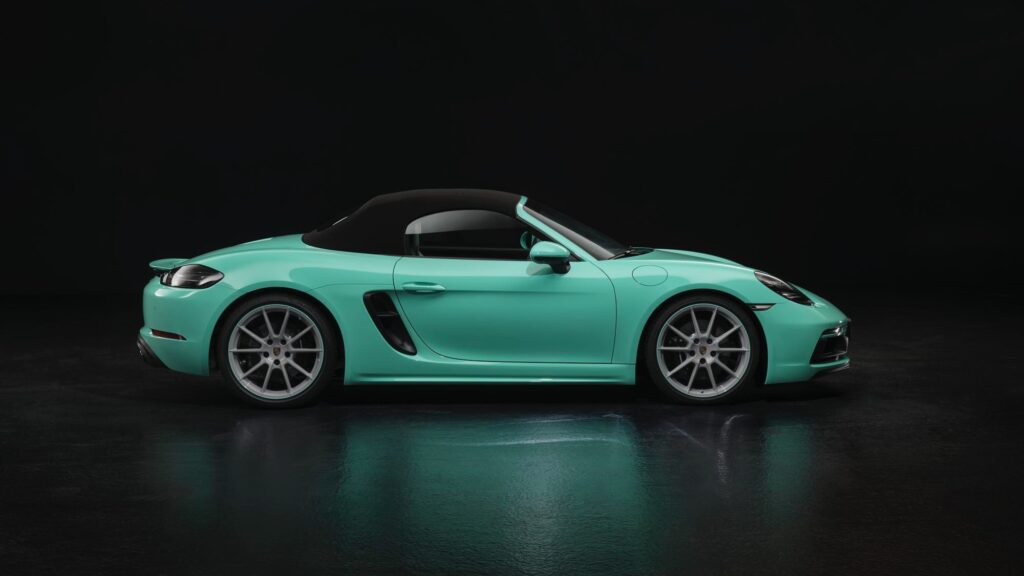 Porsche Paint to Sample: cult-colours celebrate a comeback
This category includes predefined colours that have already been technically approved by Porsche's paint specialist.
Examples include Maritime Blue, Rubystar and Mint Green, colours from the 1990's which have a cult-status among Porsche fans.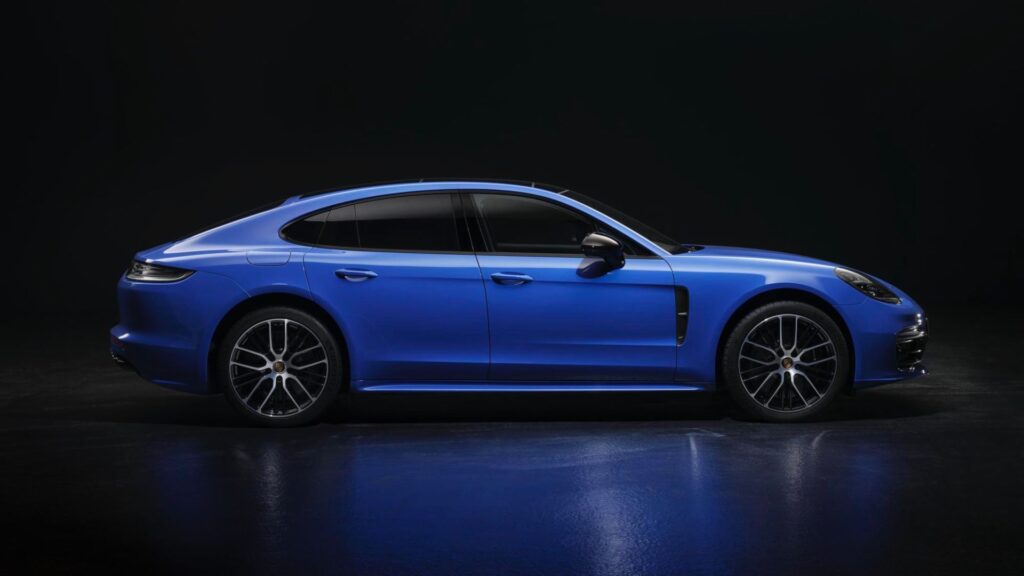 Available colour options are quite diverse and depends on the model series and production location. With the 911 and 718 model series, there are more than 100 additional paint colours to choose from.
For the Panamera, Macan and Cayenne, there are more than 50 options, while an additional 65 colours complete the range for Taycan customers.
Paint to Sample can be ordered as part of new vehicle configurations at Porsche Centres and adds about three months to the delivery lead time compared to standard colours. The program is set to be integrated into the Porsche Car Configurator from early 2022.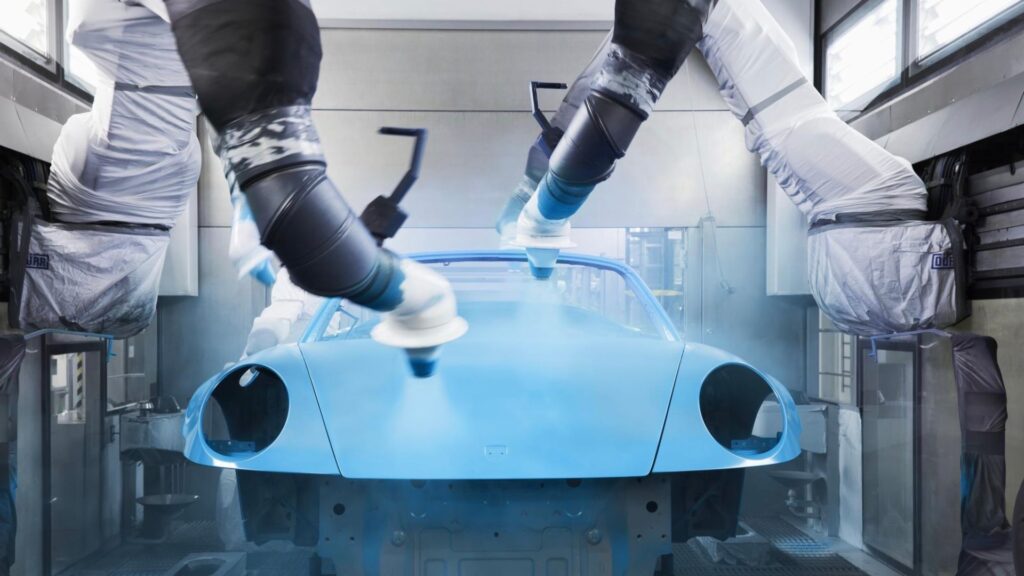 Paint to Sample Plus: extensive feasibility check
For individual colour request, anything is possible for the model lines 911, 718 and Taycan.
You can visit your nearest Porsche Centre with a colour sample of anything, from a luxury designer handbag to your favourite nail varnish. Your sample is then sent to Porsche AG where they will conduct a feasibility check which could take several months.
From there, Porsche's colourist creates the formulation and develop a sample to be tested under different light sources, such as daylight or artificial light. Next, the feasibility of the colour is tested under production conditions on the car body and add-on parts for quality standards. The colour testing stage is done at no cost to the customer.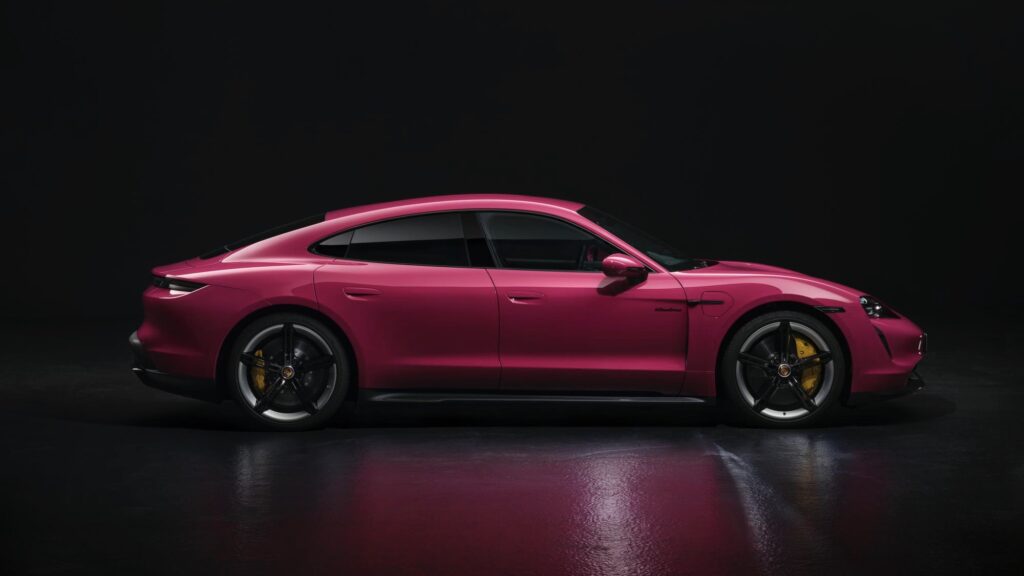 Porsche offers exclusivity
In recent years, the demand for custom-painted Porsche cars has risen sharply.
Many Porsche owners desire their sport cars to be as unique as themselves. For automotive luxury is a blend of authenticity, craftsmanship, and exclusivity.