Porsche Cars Canada is the Presenting Sponsor of the 2023 Fleurs de Villes Canadian event series, taking place in Toronto, Montreal, and Vancouver to celebrate discovery (Voyage), inclusivity (Pride), and the holiday season (Noël). Together with Fleurs de Villes' local floral artists, bespoke fresh-floral installations will be specially designed to highlight the newest Porsche models and encourage guests to Dream In Full Colour, as the 75 Years of Porsche motto would say. Plus, the Porsche Club of America – Canada West Region members will be participating in the Porsche Corral, commemorating the 60th anniversary of the iconic 911 with a show in Yaletown.
Above photo: Porsche Panamera E-Hybird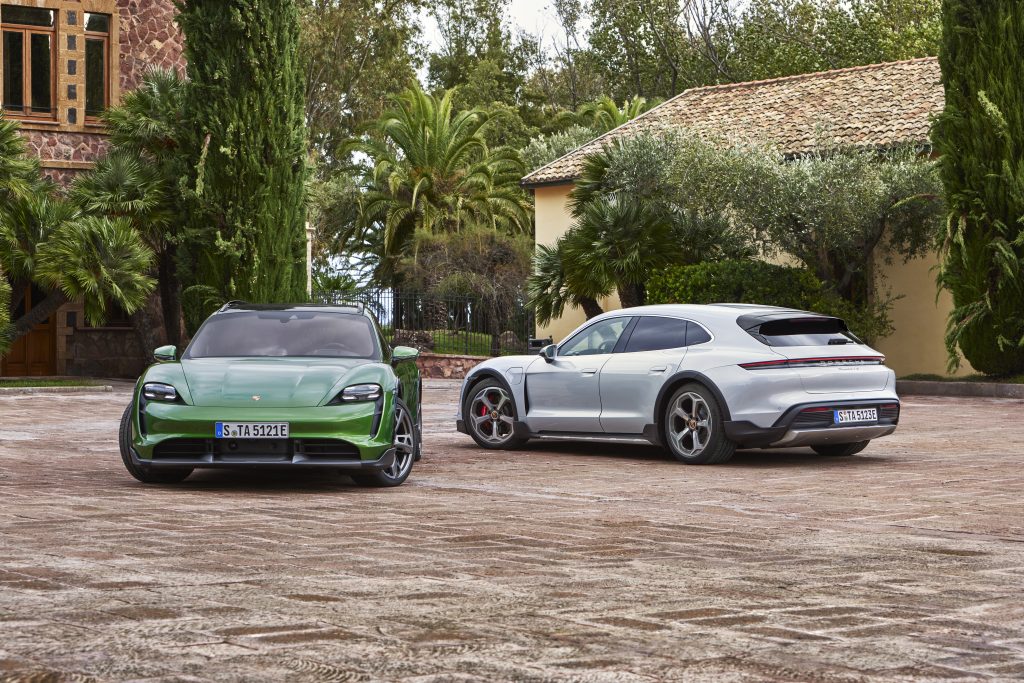 Following successful exhibitions in Toronto, Montreal, and Vancouver for the Voyage tour, the next stop is the Pride tour in Vancouver from Wednesday, August 2 – Monday, August 7, 2023. There will be signature floral mannequins and Porsche installations at 3 different locations across the city (Bentall Centre, Yaletown, and Morton Park (one-day pop-up). At Bentall Centre, they will feature a 2024 Cayenne and in Yaletown, a 2023 Taycan 4S Cross Turismo. The one-day pop-up at Morton Park will take place on Friday, August 4 and will feature a 2023 Panamera E-Hybrid. All of these vehicles will be specially designed with floral arrangements inspired by the Pride festivities and the 75 Years of Porsche brand anniversary.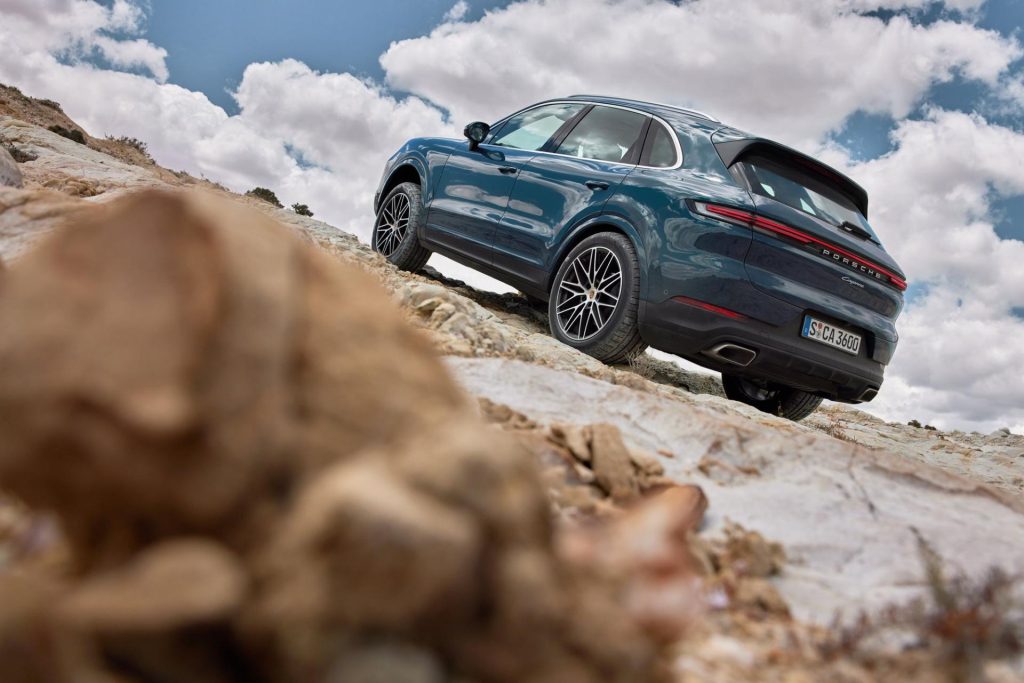 Porsche Cars Canada wanted to take this celebration a step further and created the Porsche Corral. A fun and engaging event for PCA-CWR club members to drive their 911s (in honour of the 60 Years of 911 anniversary) to the different Porsche installations around Vancouver before getting together in Yaletown to display their vehicles in the Pride colours.
The Porsche Corral in Yaletown runs from 8:30 AM – 12:00 PM on Saturday, August 5 beginning at Sunset Beach Park. Everyone is welcome to join in the celebration.