Canada Goose has launched its recommerce platform – Canada Goose Generations – in Canada. Putting the company's purpose to keep the planet cold and the people on it warm into action.
Generations invites consumers to trade in and purchase pre-loved Canada Goose outerwear and apparel directly from the performance luxury brand. Which directly supports Canada Goose's Sustainable Impact Strategy, helping achieve its annual warranty waste goal.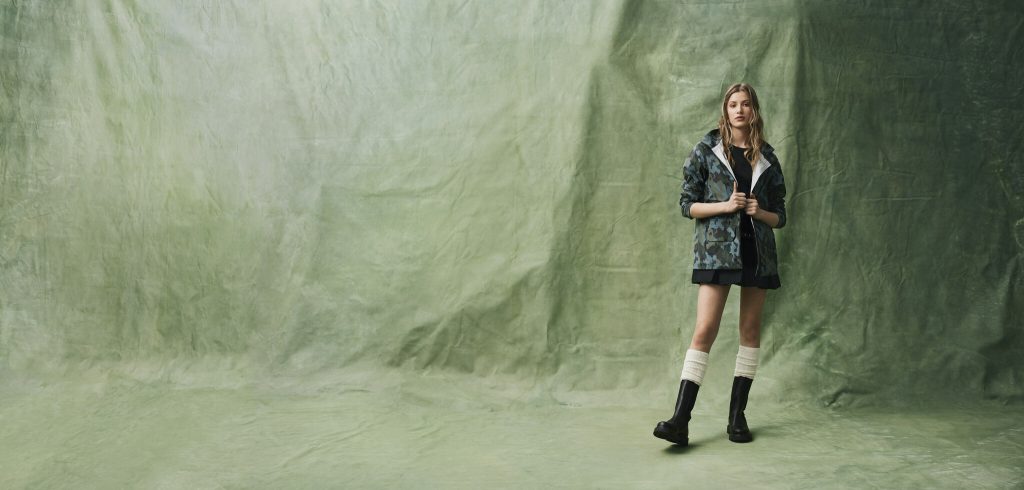 Canada Goose is celebrated for its uncompromised Canadian craftsmanship, manufacturing function-first products that withstand the elements and the test of time. This latest sustainable endeavour, which debuted in the United States earlier this year, tangibly gives new life to its products and keeps quality pieces in circulation for decades.
Consumers trade in their Canada Goose products via Generations' online portal. Once they're sent in, assessed, and authenticated, consumers will then receive a Canada Goose gift card. Powered by Trove, the industry leader in branded resale, Generations offers an assortment of renowned styles, iconic heritage pieces, coveted collaborations, and exclusive vintage items pulled from its 65+ year archive.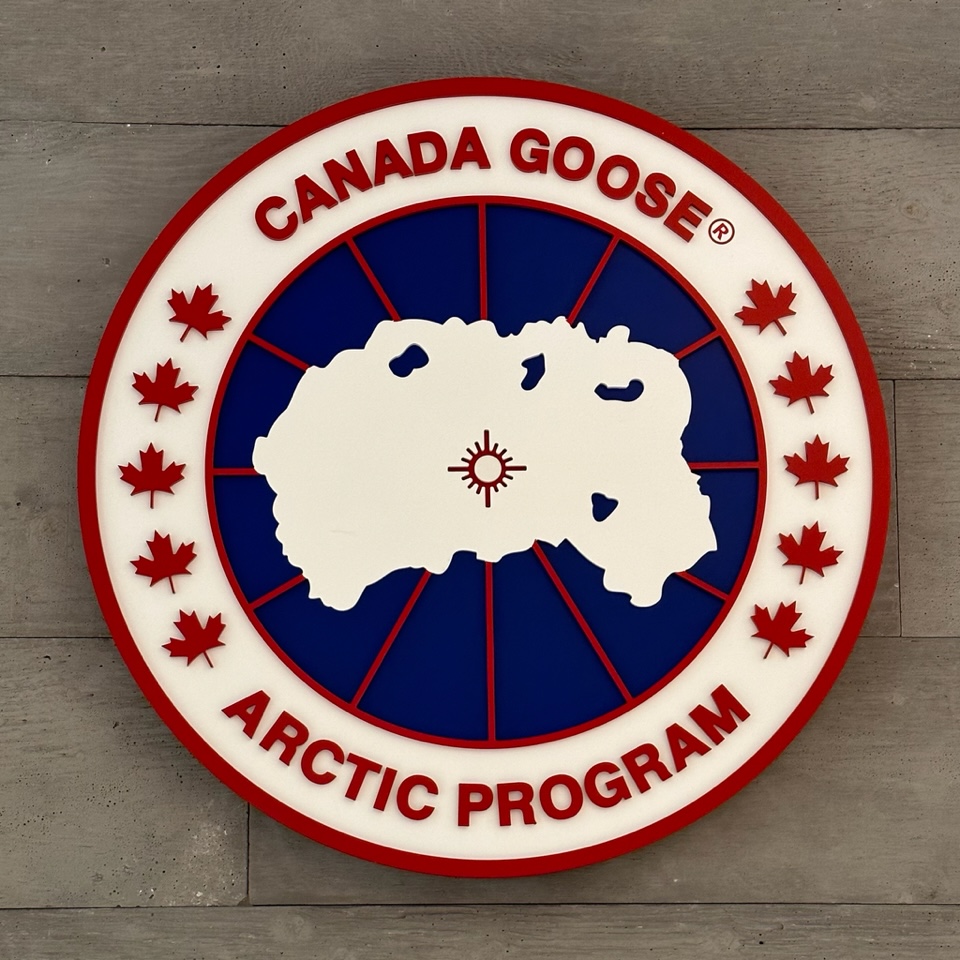 "Canada Goose Generations is a perfect expression of what luxury means today and defines a more sustainable tomorrow," said Carrie Baker, President of Canada Goose. "Meticulously crafted in Canada with the best materials, our products are uniquely positioned to be re-discovered and loved for a second, third and fourth time. Bringing Generations to our home market presents a meaningful opportunity for us to connect and reconnect with long-time customers in an exciting new way."