The biggest Porsche display this summer is the 4th annual Shades of Stuttgart at Tsawwassen Mills on Sunday July 30th.
Hosted by the Porsche Club of America – Canada West Region, spectators can expect up to 150 vehicles in celebration of Porsche's heritage and colours which began in 1948 with the Type 356 No. 1.
Last year's Shades of Stuttgart showcased nearly 50 vehicles and was hosted by Porsche Centre Vancouver. Relocating the event to Tsawwassen Mills will allow additional vehicles to be displayed, making it the largest club display of the year.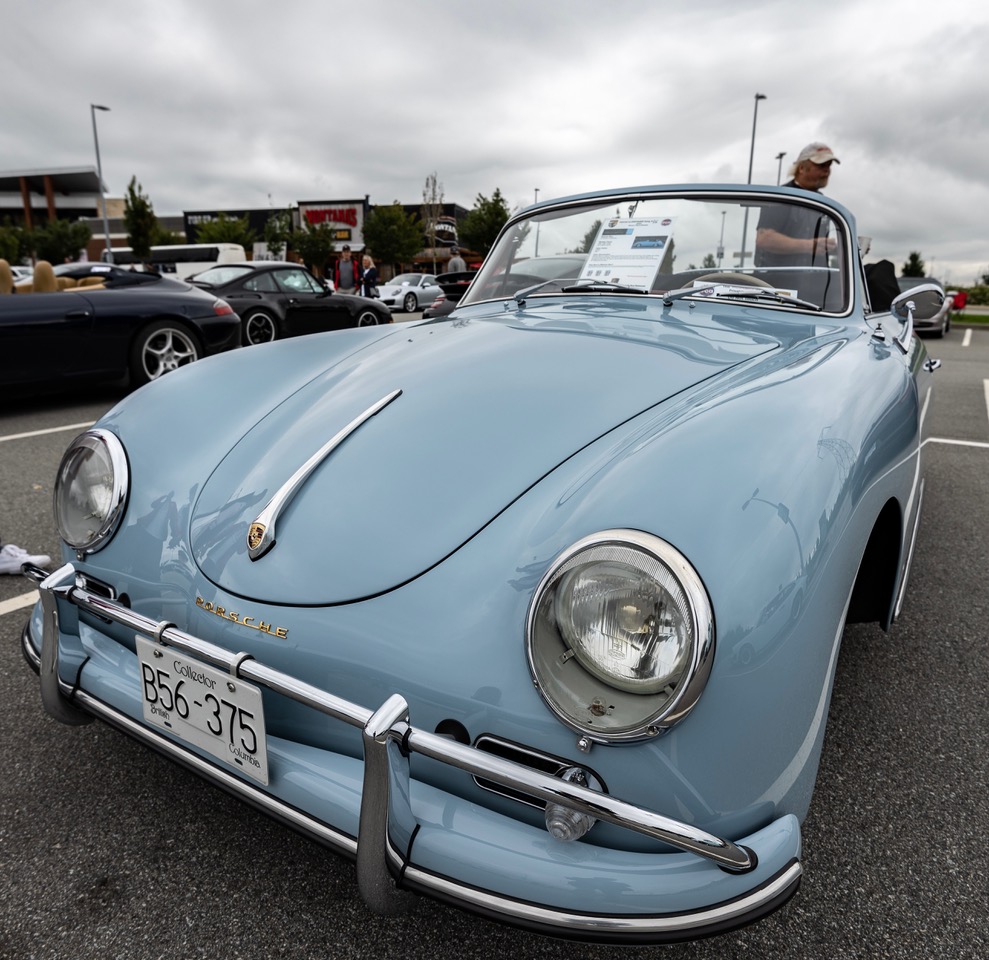 Rather than a one vehicle per colour, the new format will allow up to 20 vehicles regardless of age or model. For example, Speed Yellow was available on the 911 and 968 during the mid 90's, Boxster, and Cayman in later years. Porsche colours can look different depending on the model and age.
The public will be given an opportunity to vote at the Shades of Stuttgart for their favourite colour as "Best of Show" with plaques awarded to 1st, 2nd and 3rd place.
While some people may believe that the colour of a car can say something about its owner's personality or preferences. There is no definitive answer to this question as it largely depends on cultural and individual factors. However, here are some commonly perceived associations with different car colours: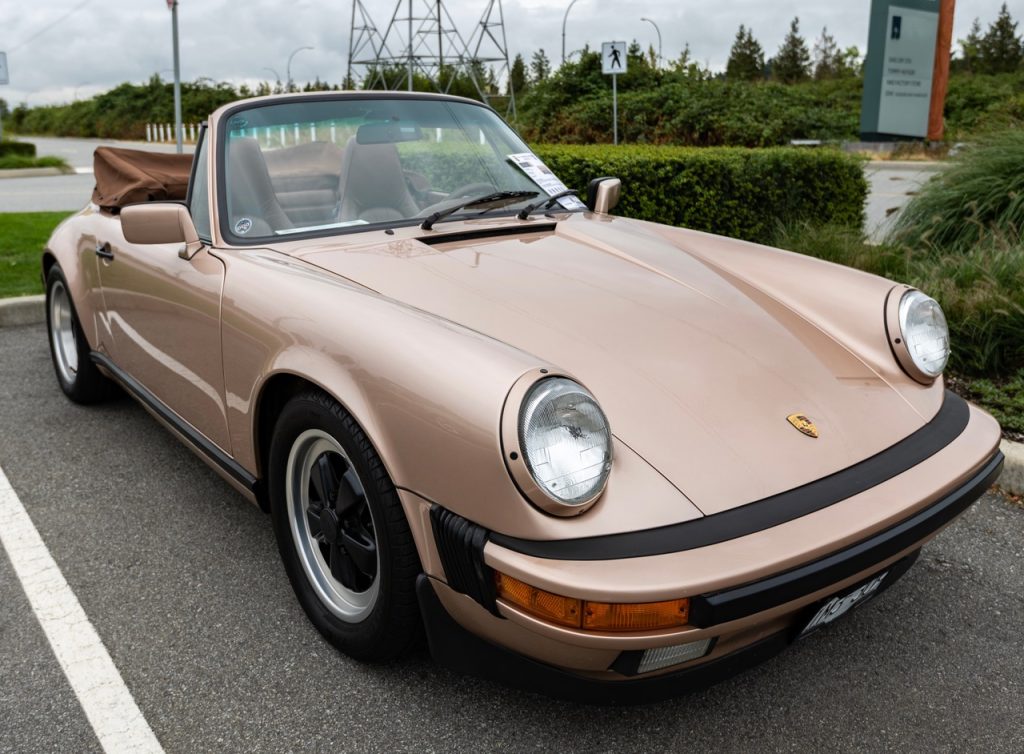 Black: Sophisticated, powerful, and luxurious
White: Clean, modern, and efficient
Silver: Elegant, tech-savvy, and futuristic
Gray: Conservative, practical, and understated
Red: Bold, confident, and attention-seeking
Blue: Calm, trustworthy, and reliable
Green: Natural, peaceful, and eco-friendly
Yellow: Fun-loving, energetic, and youthful
Orange: Creative, outgoing, and unconventional
Purple: Imaginative, artistic, and individualistic
It's important to note that these associations are not universal, and the meaning of a car's colour can vary depending on cultural context and personal preferences. Additionally, the make and model of the car, as well as its condition and accessories, can also influence how it is perceived. Ultimately, it's up to the individual to decide what colour best represents them and their lifestyle.
Shades of Stuttgart, the biggest Porsches display of the summer at Tsawwassen Mills on Saturday, August 30th 10:30 AM – 3:00 PM.