The Long Beach Peninsula has long been a well-known family oriented outdoor recreational vacation destination in Washington. Despite its fame, it may surprise some of its patrons to learn that Long Beach Peninsula oysters has a fascinating historic connection with the creation of San Francisco's oyster happy hour.
Located in the southwest corner of Washington state, Long Beach Peninsula is comprised of a 28-mile long stretch of land with a string of small communities and cities, parks, refuges and multiple attractions. In addition, it is a source of a culinary experience that delights not only northern Californians but also visitors and locals of the Pacific Northwest.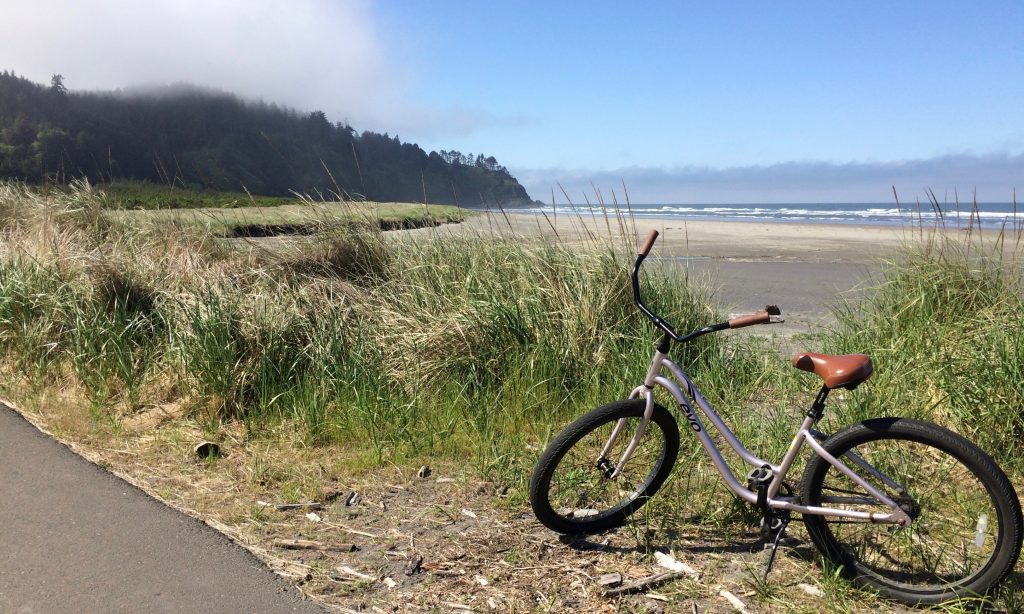 For over a century, the delectable oysters that delight San Fran diners have been harvested in Willapa Bay to the east of the Long Beach Peninsula. Delicious razor clams are picked along its Pacific Ocean beaches to the west.
The demand for Long Beach Peninsula oysters in San Francisco began with the California Gold Rush in 1848 which created one of the largest human migrations in history at that time. Approximately 300,000 men from across the United States and around the world quit their jobs, left their wives and families behind and headed west hoping to strike it rich.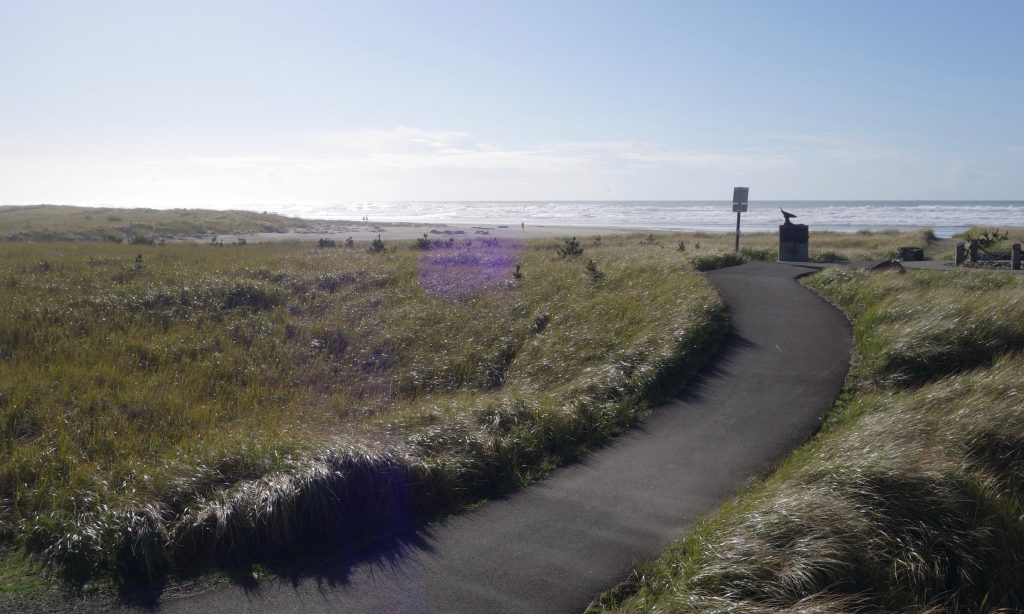 San Francisco immediately became the center of the gold rush, resulting in the city population growing from 1,000 to 25,000 in a single year between 1848 to 1849.
Prospectors arrived in town with three objectives. First, they purchased gold mining supplies; second, they sought women; third, they ate oysters. I can't say for sure but I think maybe there was a connection between the women and the oysters.
Back in the 1840s, Long Beach Peninsula oysters about the size of your thumb cost a silver dollar. Shipped down the west coast from Willapa Bay aboard large mast schooners, oysters were paid for in gold, naturally, which made residents in the peninsula's town of Oysterville the highest per capita holders of gold anywhere outside of San Francisco at that time.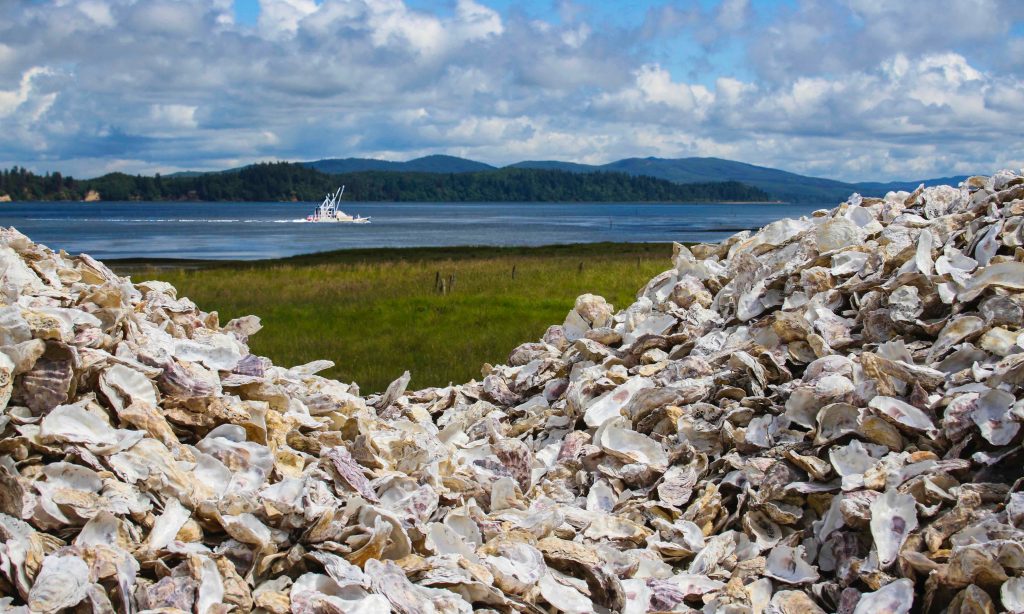 When visiting the Long Beach Peninsula today, travel Hwy 103 north from Seaview to Oysterville – a 30-minute drive. On your right are the calm cold waters of the Willapa Bay tidal fields where oysters are raised. Watch for oyster shells amassed 12 feet or higher outside the grounds of the processing plants which confirm that this community is indeed home to the largest oyster producer in America.
As you arrive in Oysterville, you will view a street lined with original homes as well as the school and the white color church both built in the last century. Now a nationally recognized historic district, modern Oysterville offers a glimpse of what life would have been like in this residential community 150 years ago.
Fascinating history is just one of the many reasons to make a trip to the region. Along with fresh Long Beach Peninsula oysters and razor clams, the region offers farm to table fresh dining experiences and terrific family recreation such as beachcombing, bike riding and hiking on the Discovery Trail, an 8.5 mile paved trail, covering just a small portion of the 28 miles of sandy beaches.
From the heritage charm of Oysterville to the great eats in Seaview and beyond, from fresh oysters to family friendly outings, the Long Beach Peninsula has is all.
Savor: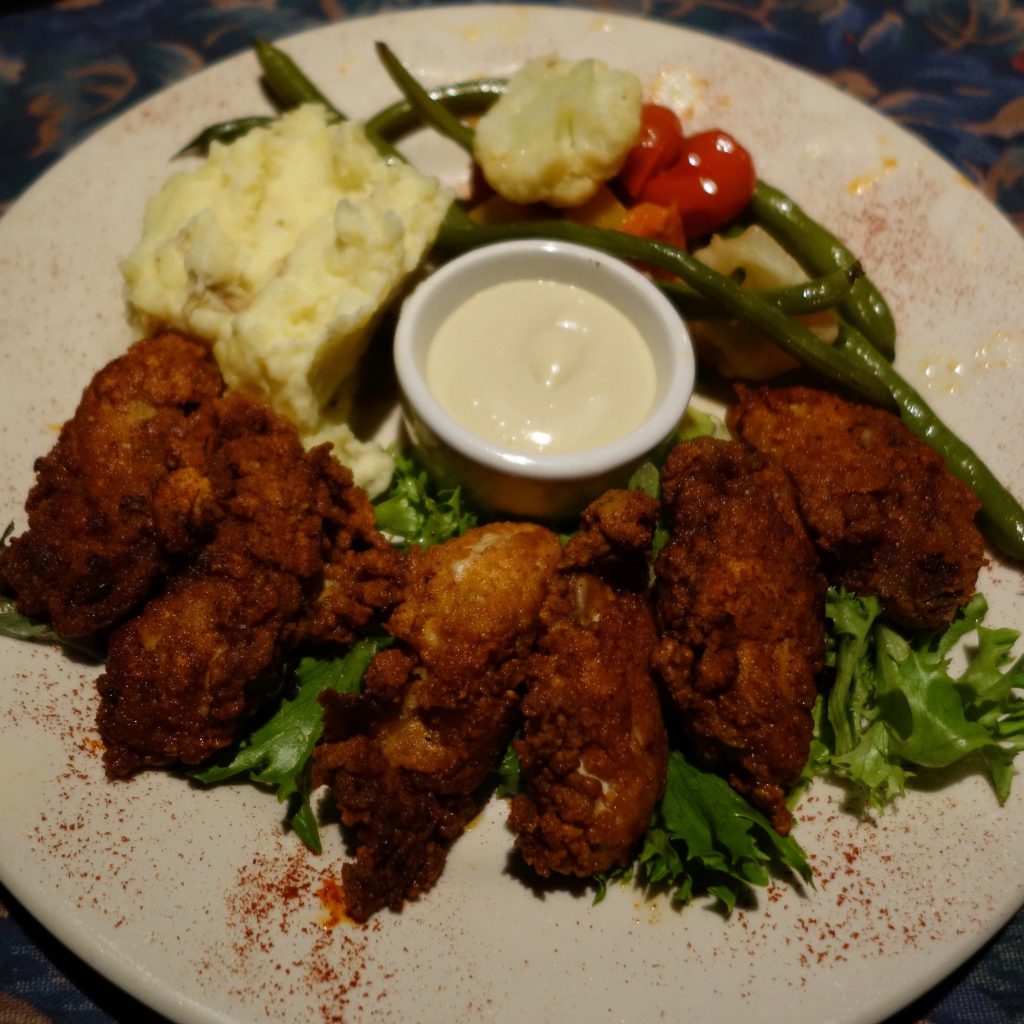 The Depot Restaurant
The Depot Restaurant, one of the top dining choices in Seaview, is located in a restored railroad train depot. The award-winning restaurant is the brainchild of chef/owner Michael Lalewicz and his wife and co-owner Nancy Gorshe.
An absolute must-have, the Clamshell Railroad Clam Chowder is made from fresh local Willapa Bay steamers and diced razor clams in a creamy broth of garlic, potato and leeks.
Complete your meal with Oysters 'Scargot, six fresh Willapa petite oysters broiled in garlic lime butter and served with a French baguette. Or why not try the fresh pan or deep fried oysters with roasted garlic aioli dipping sauce?
The Depot Restaurant offers a farm to table menu that includes fresh salads, soups, meats and the local catch of the day. You won't be disappointed.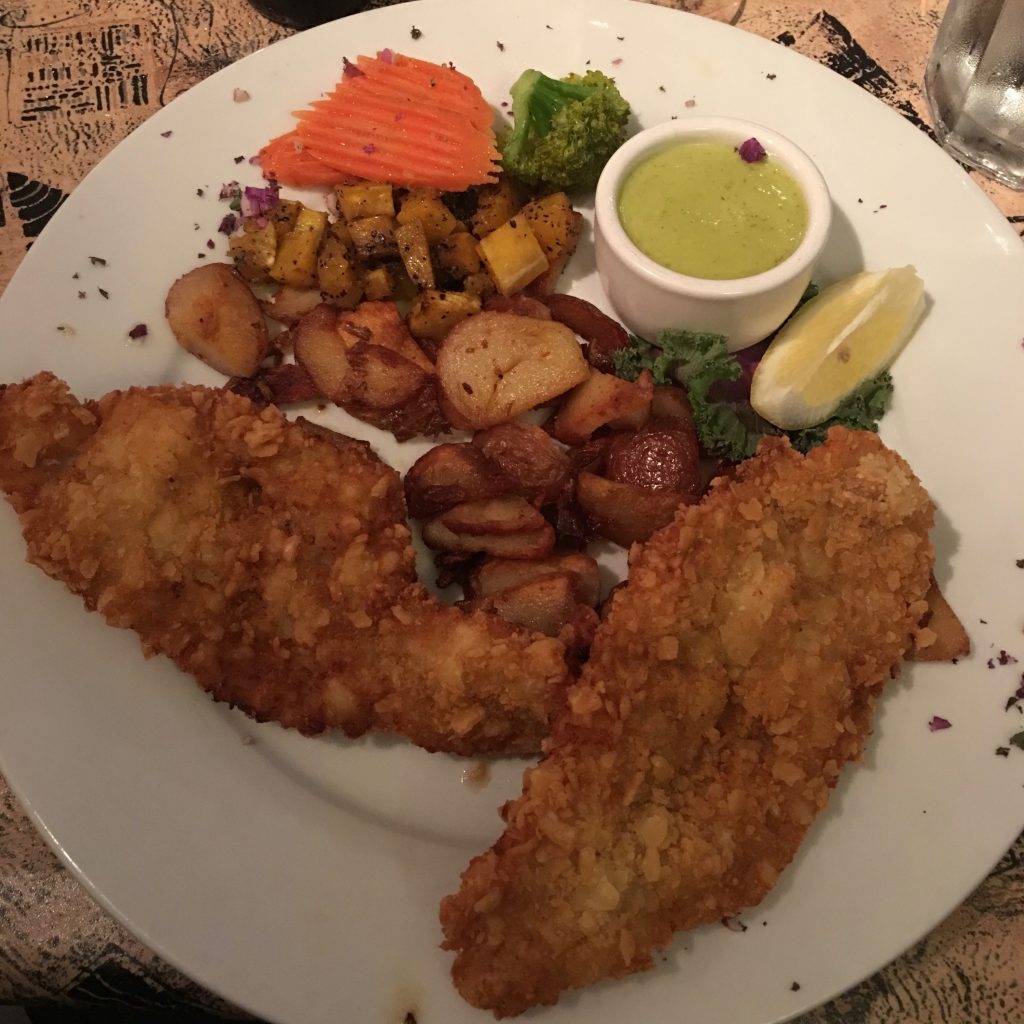 42nd Street Café & Bistro
Locals call the 42nd Street Café & Bistro, which serves the biggest razor clams I have ever seen, the original Long Beach Peninsula "roadside café". Flash fried with a flour, buttermilk and saltine cracker crust, the clams are served with fried red potatoes and house made parsley caper mayonnaise.
Open for breakfast, lunch and dinner, the café offers a wide-ranging menu of soups, salads, meats, seafood and pastas and is yet another superb dining experience for visitors to Seaview.
Stay:
Boreas Bed and Breakfast Inn
Renowned for their unpretentious luxury and hospitality, the Boreas Bed and Breakfast Inn offers comfortable accommodations along with daily three and four course breakfasts that guarantee to get you out of bed each morning.
During my visit, breakfast began with local fruit and freshly baked pastries, followed by the Inn's famous Washington stuffed pears with dried cranberries and pecans marinated with spiced rum. A terrific way to start a visit to Long Beach Peninsula!
Guests have access to a jetted hot tub in a private gazebo on the garden grounds with views to the Pacific Ocean and the sand dunes.
Attractions:
World Kite Museum
Home to the Washington State International Kite Festival held in late August, the World Kite Museum on Long Beach Peninsula offers exhibitions and educational events, showcasing the kite as a multicultural object of art, design, and pulling power.
In one of many exhibition rooms, you will learn about ALOX, one of the earliest American kit manufacturers. Dime store kites from the 1920s -1960s are displayed and fascinating bits of history abound.
Did you know, for example, that kites were used as antennae lifters during World War II before the invention of cordless phones, radar and the Internet? The museum is a treat for visitors of all ages. After all, you're never too old to fly a kite!
For more information
More destination information is available at the Long Beach Peninsula Visitors Bureau. Call (360) 642-2400 or go to visit Long Beach Peninsula.