The Wild Salmon Celebration 2022 returns on Saturday, August 27th with an outdoor evening dining event at False Creek Fisherman's Wharfe in support of our local fishers and chefs.
This wonderful evening is a collaboration of the Chef's Table Society and the BC Salmon Marketing Council.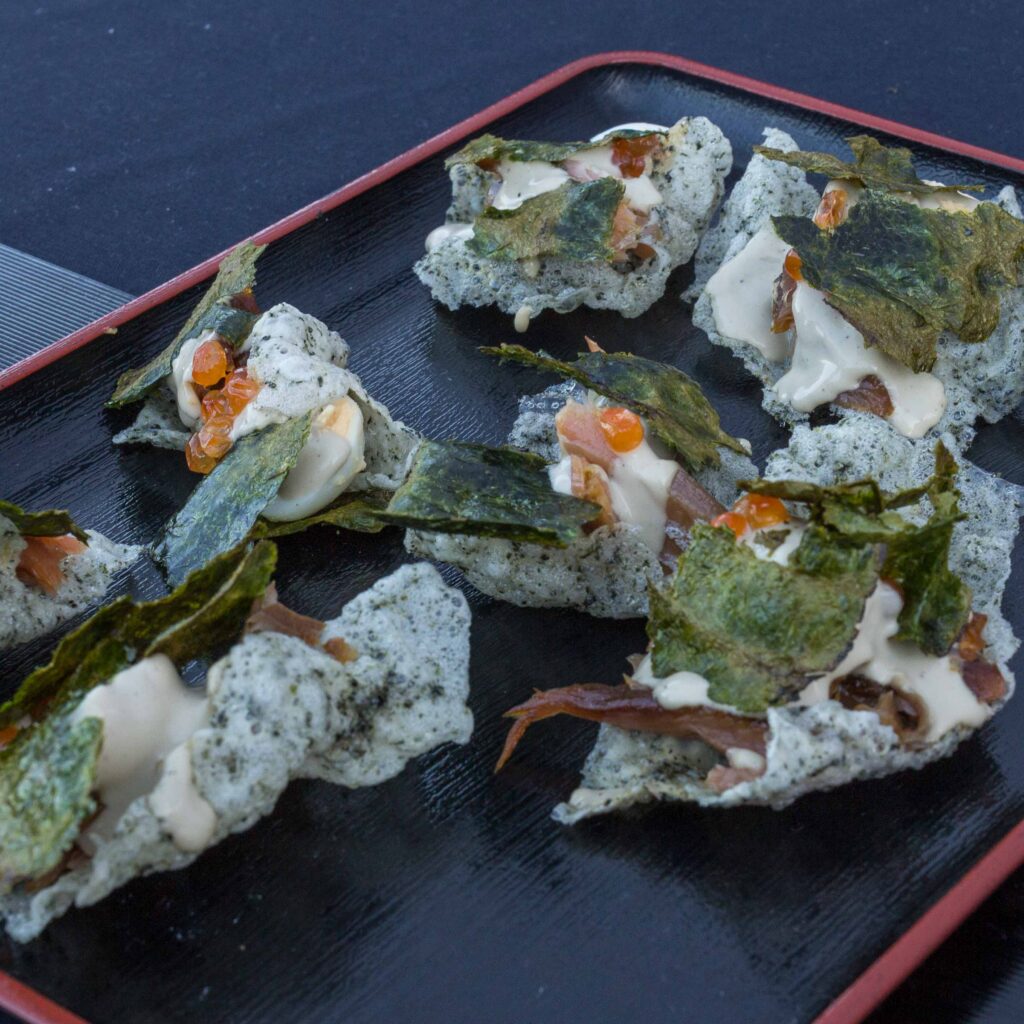 Guests will graze through eight food stations while enjoying BC wines and beer to celebrate the premium, sustainable seafood that is wild BC salmon.
The celebration in support of wild BC salmon, commercial fishers, and a healthy seafood choice is especially important to showcase the versatility of salmon and the resilience of both the fishery and fishers. During the event, guests will interact with some of BC's most talented chefs and learn about how they prepared their dishes featuring sockeye salmon but no two dishes will be alike.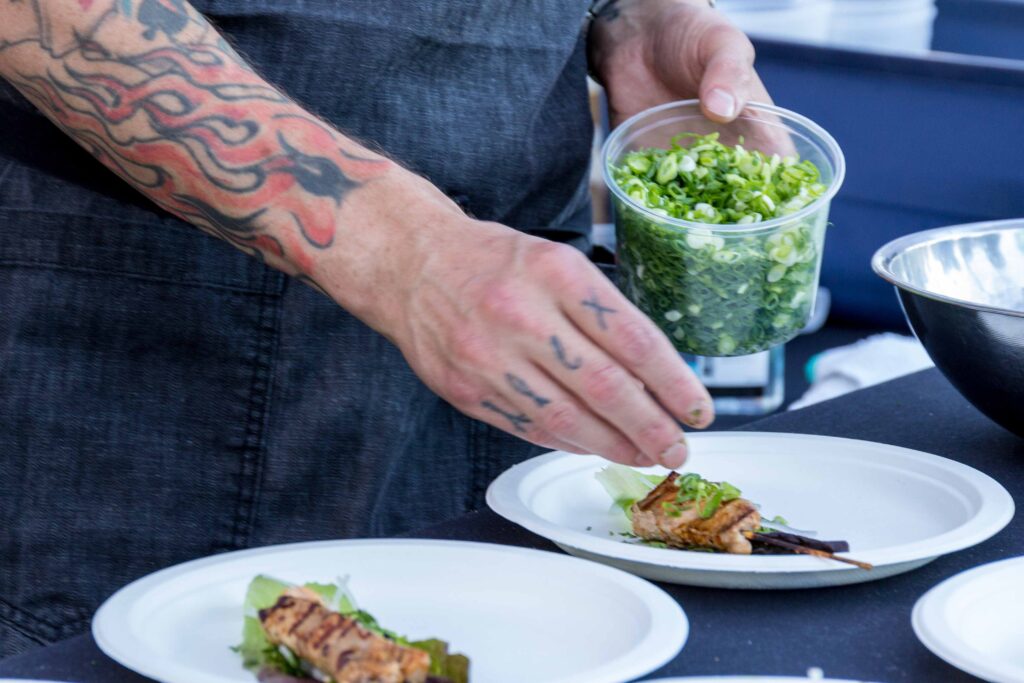 Wild Salmon Celebration 2022 dinner tickets are $75. per person (plus tax and service fee) and include a delicious tasting menu consisting of eight salmon dishes, sample of BC wines and beers, as well as a confection to end the night. Guests will be entertained by the Don Hardy Quartet while they take in the beauty of Vancouver's August nights.
Related story: Vancouver International Polo Festival premiers in August