Get your taste buds ready for a treat! Fiorino Italian Street Food has just launched its new fall/winter menu, and it's packed with delicious and exciting flavours that will leave you wanting more.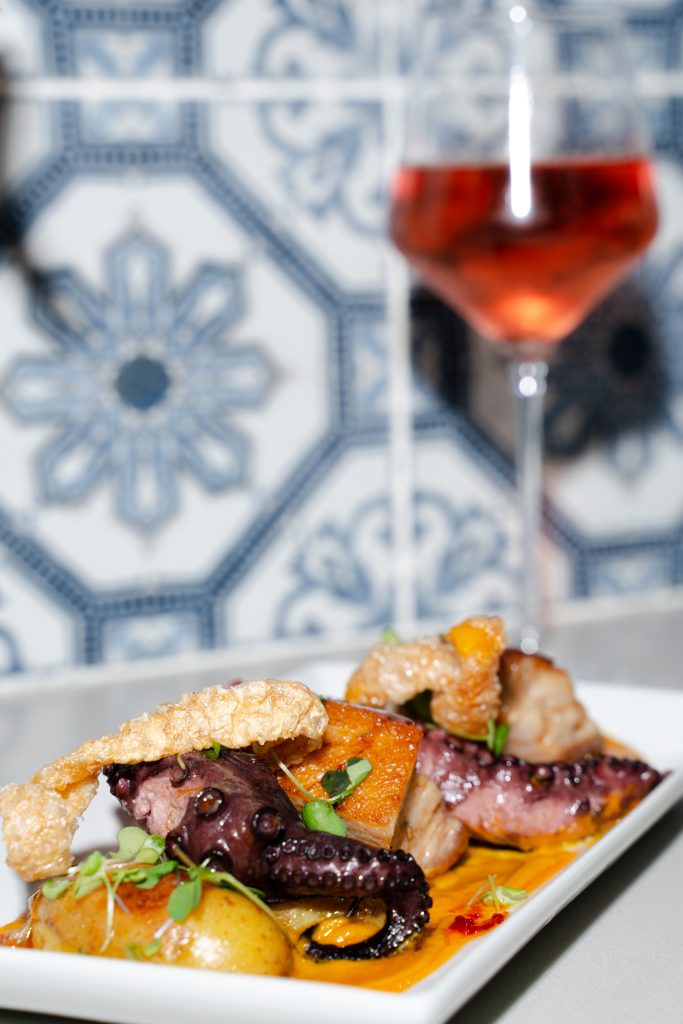 Fiorino Italian Street Food, a renowned Italian restaurant located in the heart of Chinatown is also celebrating its second Michelin Guide Bib Gourmand award, which it has won for two consecutive years, as well as its second anniversary.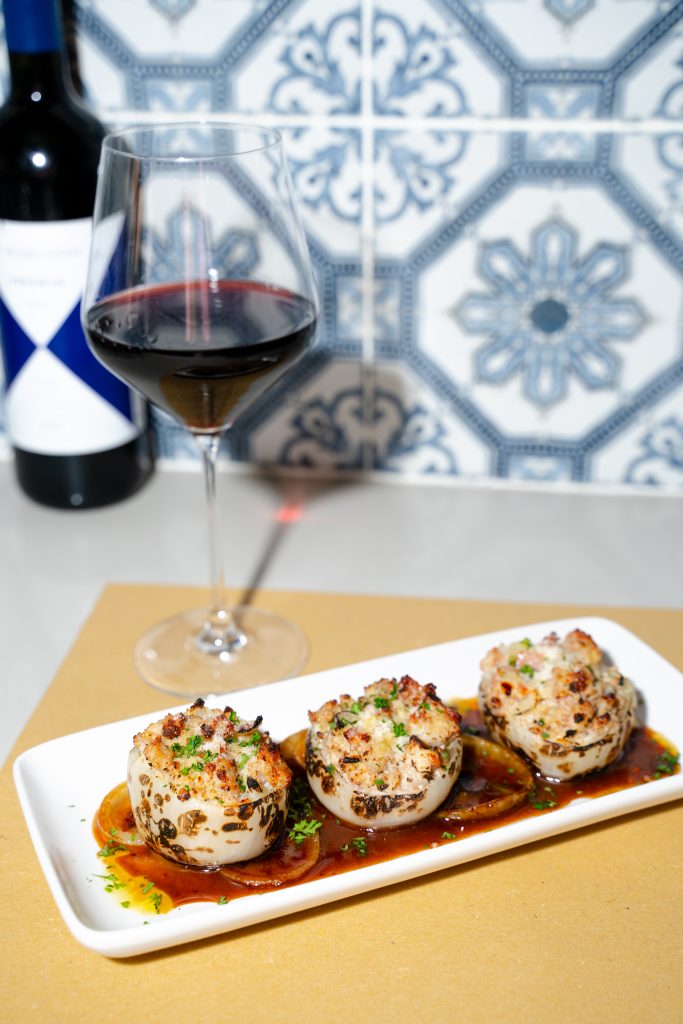 The new Cena sharing menu is intended to be served family-style and highlights Italian cuisine from various regions. The restaurant's signature dish, Coccoli e Prosciutto, is given pride of place, which features deep-fried dough "pillows" served with aged 18-month Prosciutto di Parma and whipped Stracchino cheese. This dish is popular street food from Florence and is one of the restaurant's standout offerings.
As part of its second-anniversary celebrations, Fiorino Italian Street Food will be showcasing a selection of remarkable Italian wines by offering special vintages by the glass every Wednesday evening. Each week, the wines by the glass will include at least one of the following: Altesino Brunello, Eilo Altare Nebbiolo, or Castello del Terriccio Tassinaia. In addition, on Wednesdays, one select bottle will be available at half-price, such as Chianti Classico, St Michael Eppan Pinot Noir, and Tolloy Pinot Grigio.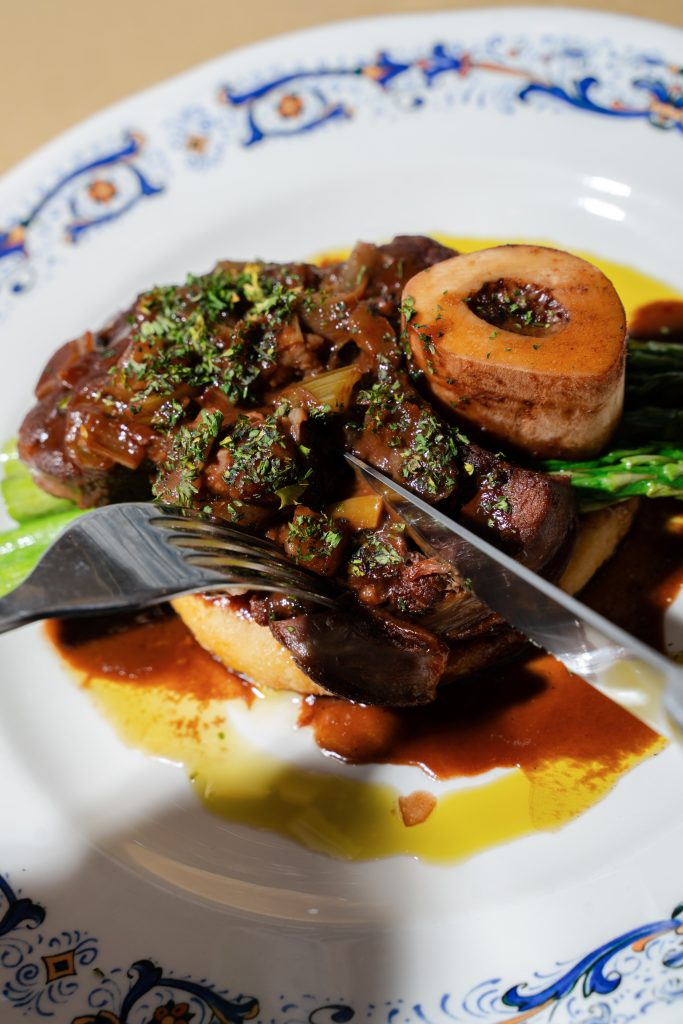 Giovanni (Gio) Mascagni moved from his hometown of Florence, Italy to British Columbia in January 2013. However, he couldn't find his favorite snack – Tuscan sandwiches made with authentic Schiacciata bread. In response, Gio decided to take matters into his own hands and return to Florence to apprentice under acclaimed baker Dario Della Lunga at his Chicco di Grano bakery inside the city's iconic Mercato di Sant'Ambrogio. During his apprenticeship, he learned the centuries-old techniques of Tuscan bread making, as well as the art of creating Florence's famous street foods.
Upon his return to Vancouver, Gio opened Fiorino Italian Street Food, which specializes in freshly baked Schiacciata sandwiches filled with quality local and imported ingredients. In addition to these sandwiches, they have fresh Italian fare, creative cocktails, and a discovery-style list of all-Italian wines available.
Fiorino Italian Street Food is open seven days a week.