Princess Cruises 360 dining is an unparalleled culinary adventure through the Mediterranean region. Guests can relish the exquisite flavours of Santorini, Amalfi Coast, Barcelona, and Provence, regardless of their cruise destination. While currently exclusive to guests booked in suite accommodations, this unique dining experience will soon be available to all passengers on board the Discovery Princess and the Enchanted Princess from early next year.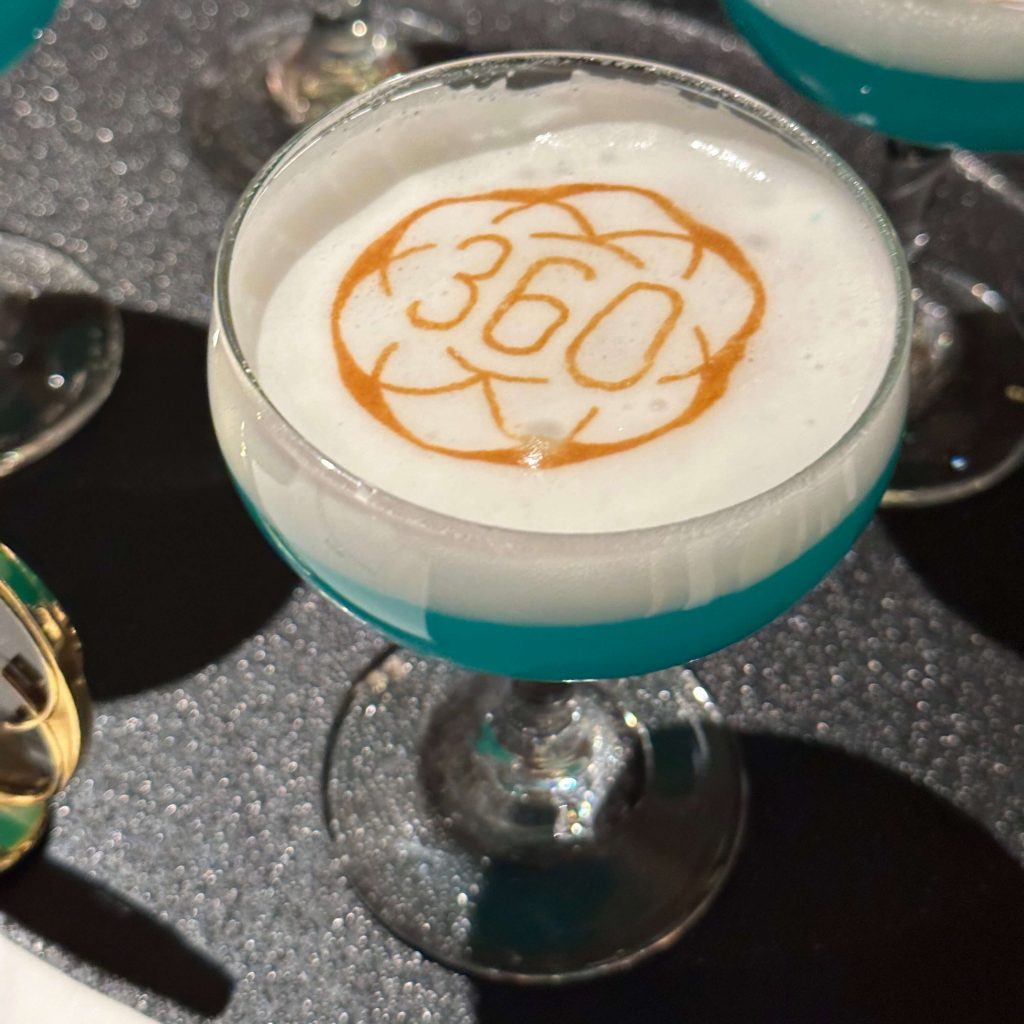 I had the pleasure of sailing on the Discovery Princess for a six-day cruise from Vancouver to Los Angeles in October. During my trip, I was invited to Princess Cruises 360 dining, which promised a Mediterranean-inspired and immersive seven-course culinary experience with various tastes, sights, sounds, touches, and fragrances. It is the most exceptional dining experience offered by the cruise line.
My Princess Cruises 360 dining experience began just before seven, outside the International Café where we took some photos in front of a 360-degree backdrop. Upon arrival, I met Johannes, our host who offered me a delicious 360 cocktail. The seating capacity was limited to 20 guests, and once everyone had arrived, he escorted us to a private circular dining room at the back of Sabatini's restaurant.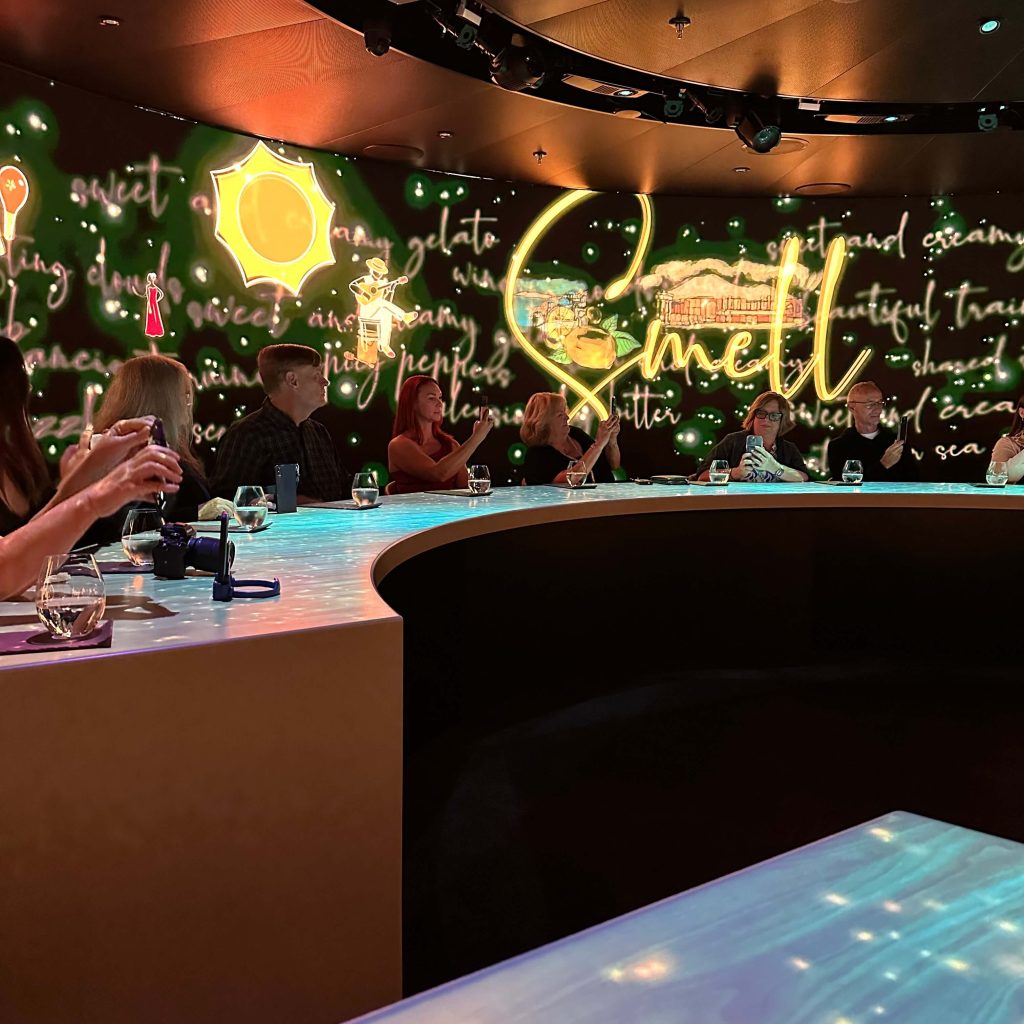 As we dined at the round table, the large LED screens behind us displayed a synchronized story, along with imagery, music, scents, cuisine, and stunning visual films throughout the dinner.
We began at sunset with Greek Mezze. Mini handmade pita rounds with traditional tzatziki yogurt sauce of cucumber, dill, and mint. Followed by grilled octopus marinated with olive oil, crushed garlic, herbs, and smoked paprika and served with fresh Greek Manouri Parnassos cheese, pickled red onion, and feta cheese.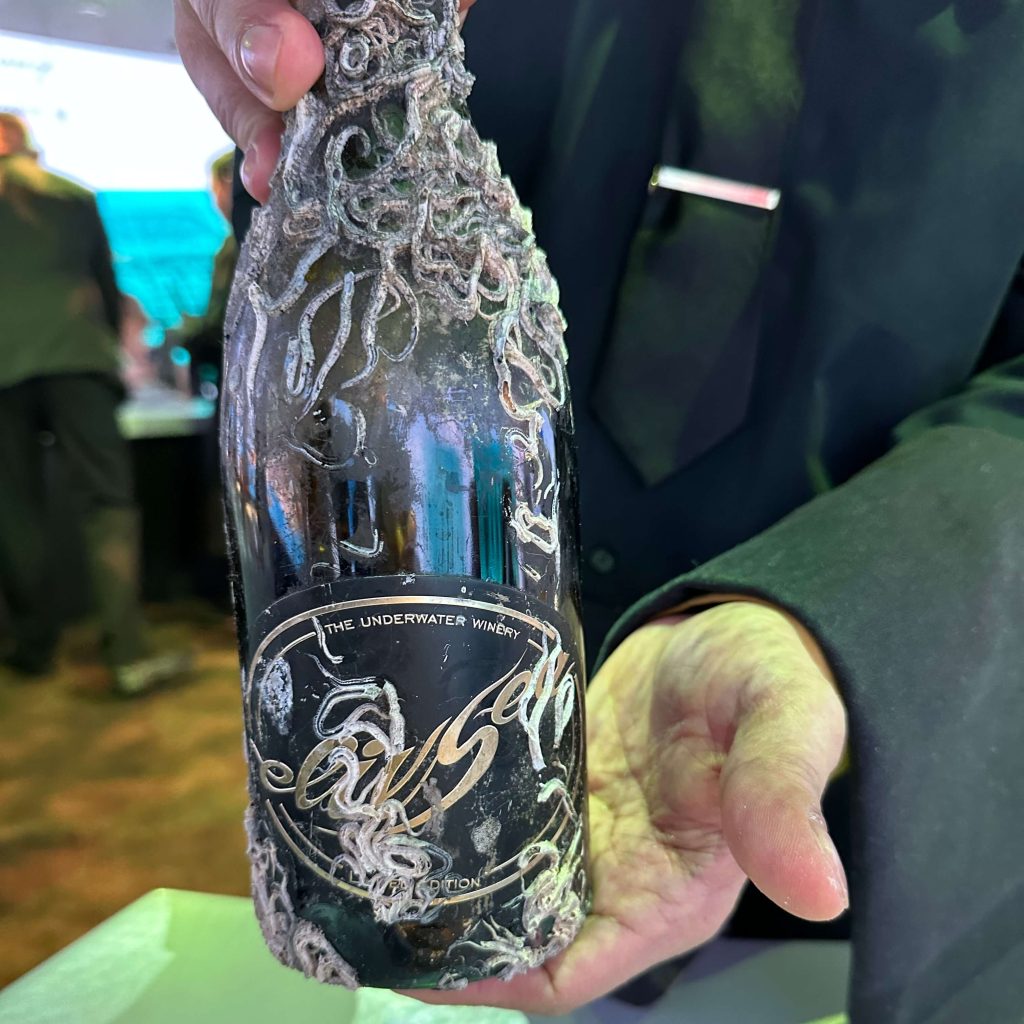 Our next stop in Italy began with famed mozzarella di bufala, heirloom tomatoes, basil leaves, balsamic reduction, and basil oil. We then enjoyed fresh, thin spaghetti tossed in oven-roasted lemon sauce with lemon zest and Italian parsley.
The culinary traditions of Spain came alive with their very best cured meats – Pata Negra and Serrano hams and Chorizo – together with Pan can Tomate, crisp toast topped with juicy tomatoes, the signature tapa of Catalan.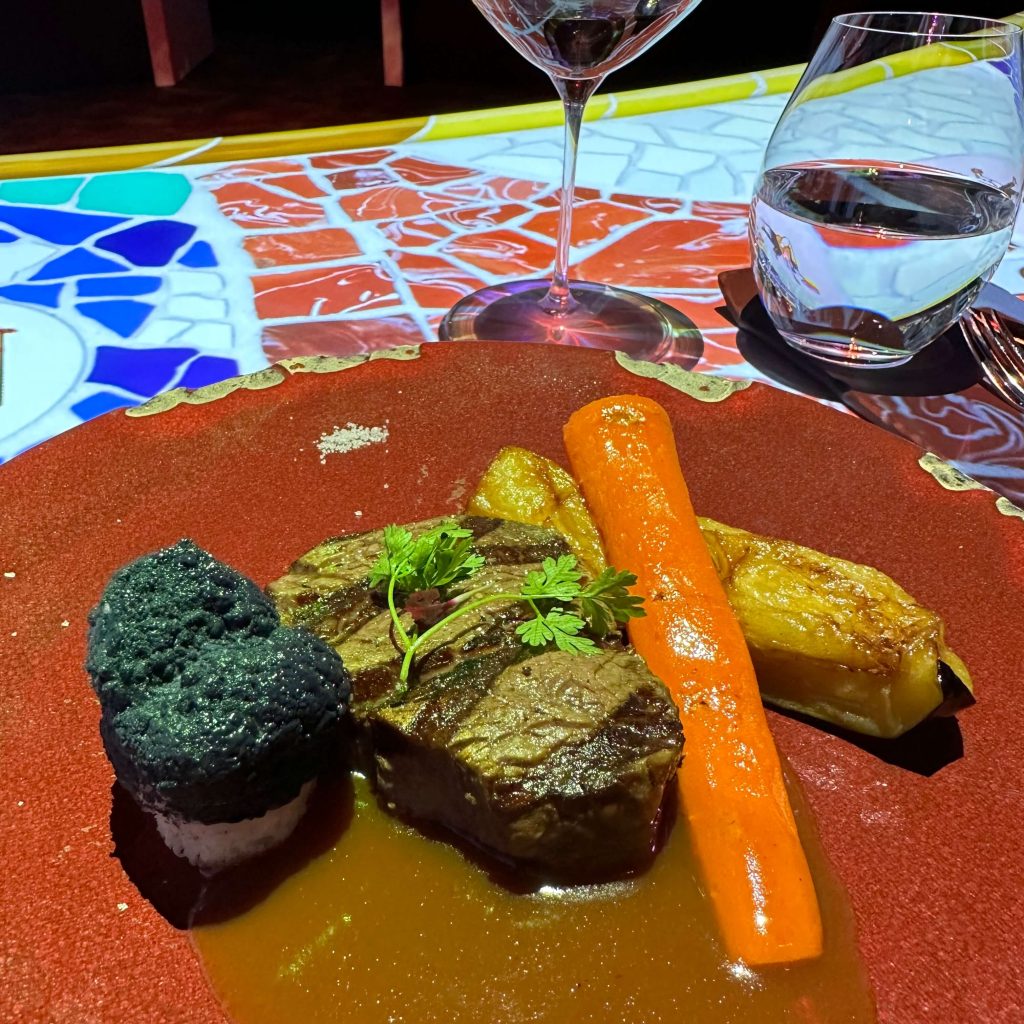 Afterwards, a plate of grilled fillet of beef, fried eggplant, roasted baby carrots, dressed in a demi-glaze, and truffle butter partner with grilled shrimp.
During the evening, I was offered wines from each of the regions we visited. Plus, witness stunning 360-degree views of the Mediterranean while listening to the knowledge of local artisans and purveyors regarding the ingredients used in each dish. The 4K cinematography images that were projected onto the table in front of me changed to match each scene and some scenes even offered interactive features along with narration by Brooke Shields.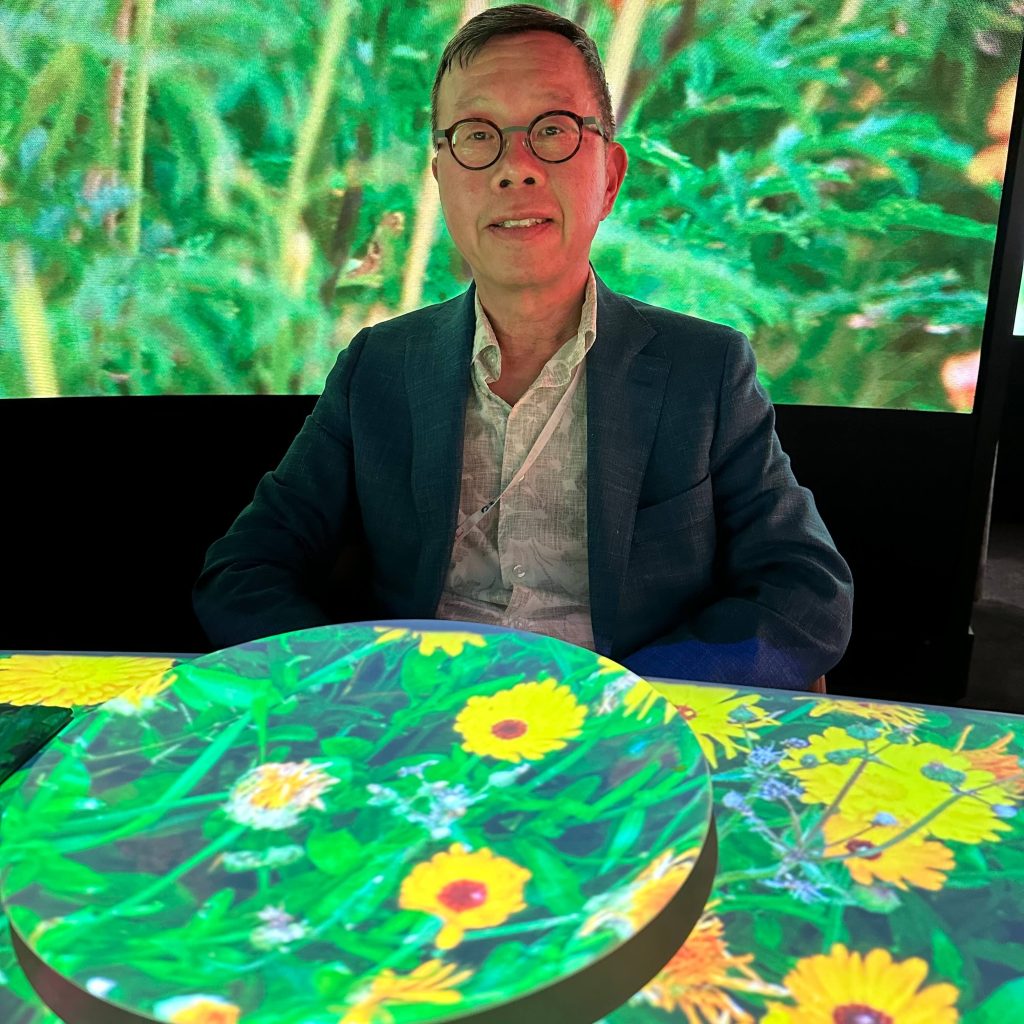 This unforgettable culinary adventure immersed me in the captivating cultures and flavours of the Mediterranean. The dinner lasted for 90 minutes and was a celebration of the senses that I will always cherish.
For your next cruise, I highly recommend booking either the Discovery Princess or the Enchanted Princess. The Princess Cruise 360 dining world-class experience on either ship is sure to create cherished vacation memories that will last a lifetime.