The 2023 Vancouver Michelin Guide has been released demonstrating that our culinary scene is expanding with exceptional dining experiences. 
We have a new Michelin One-Star restaurant, Okeya Kyujiro in Yaletown. Five additional restaurants received the coveted 'Bib Gourmand', totalling 17. Plus 12 new 'Michelin Recommend 'restaurants joined Vancouver's coveted list of Michelin eateries, bringing the total to over 50. 
For locals and visitors, here are the 2023 Vancouver Michelin Guide One-Star and 'Bib Gourmand' restaurants for your next evening out.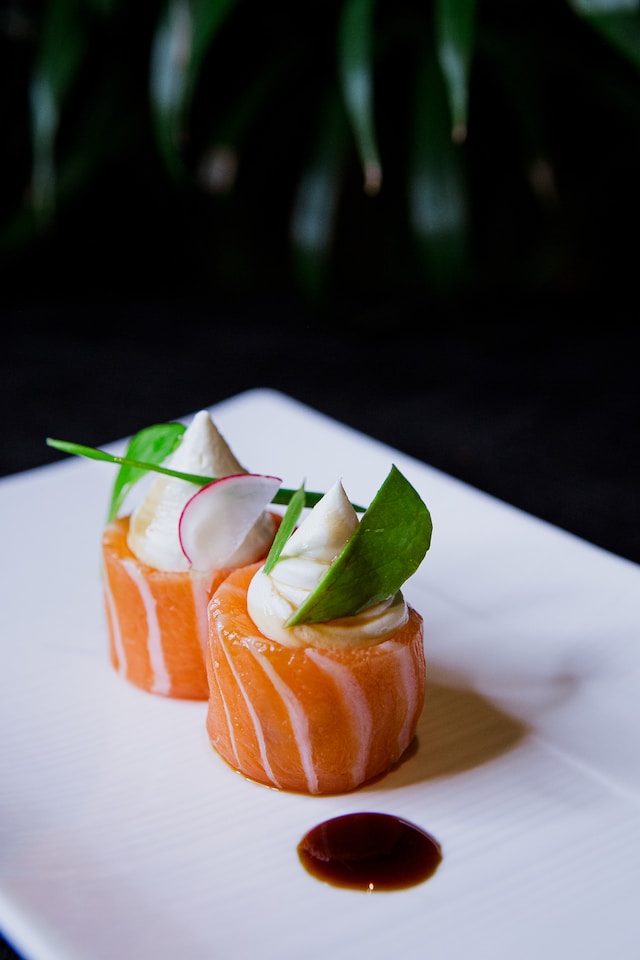 2023 Vancouver Michelin Guide Selections
One Star
Annalena – Contemporary cuisine
Barbara – Contemporary cuisine
Burdock & Co – Contemporary cuisine
iDen & QuanJuDe Beijing Duck House – Chinese cuisine
Kissa Tanto – Japanese cuisine
Masayoshi – Japanese cuisine
Okeya Kyujiro – Japanese cuisine
Publish on Main – Contemporary cuisine
St. Lawrence – French cuisine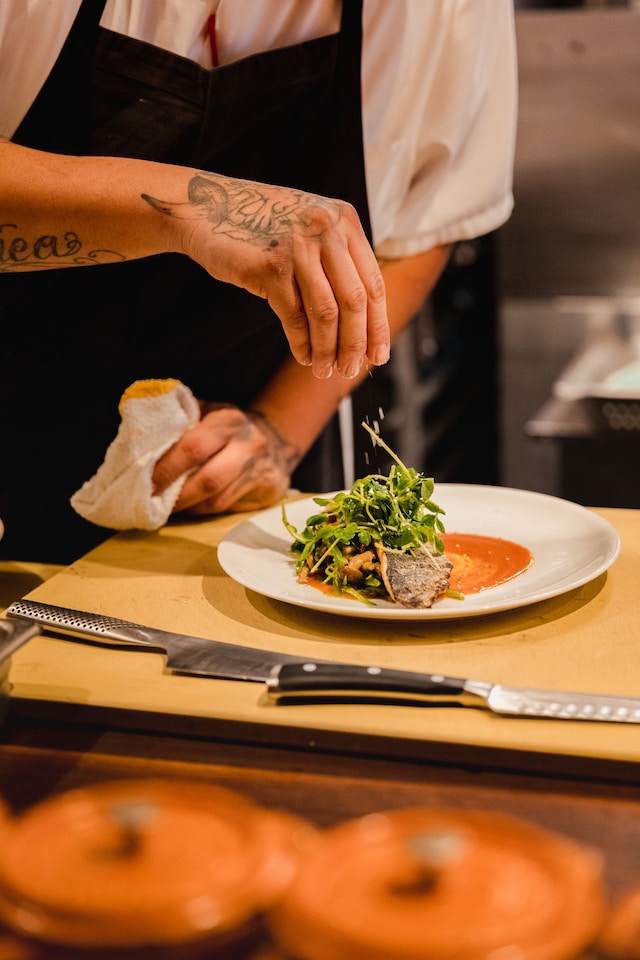 Bib Gourmand
Anh and Chi
Chupito
Fable Kitchen
Farmer's Apprentice
Fiorino, Italian Street Food
Karma Indian Bistro
Kin Kao Song
Little Bird Dim Sum + Craft Beer
Lunch Lady
Motonobu Udon
Nightshade
Oca Pastificio
Phnom Penh
Say Mercy!
Seaport City Seafood
Sushi Hil
Vij's