Diner en Blanc, the global dining phenomenon that has become one of Vancouver's most exclusive social events of summer, returns to our fair city on August 8th.
With guests dressed all in white, the evening evokes the glamour and elegance of French high society. Attendees celebrate in style, knowing that they are part of something truly magical and very exclusive. The location of the dinner party is not announced until late afternoon on the day of the event at which time thousands of white-clad diners converge on the venue.
In keeping with Diner en Blanc's exclusive image, the location is never repeated. In previous years, the event was held at Canada Place, David Lam and Creekside Parks and Concord Plaza. Last year, Diner en Blanc Vancouver took place on the Great Lawn of the VanDusen Botanical Gardens and featured a 28-foot replica of the Eiffel Tower. Images from the event spread like wildfire on social media for several days afterwards.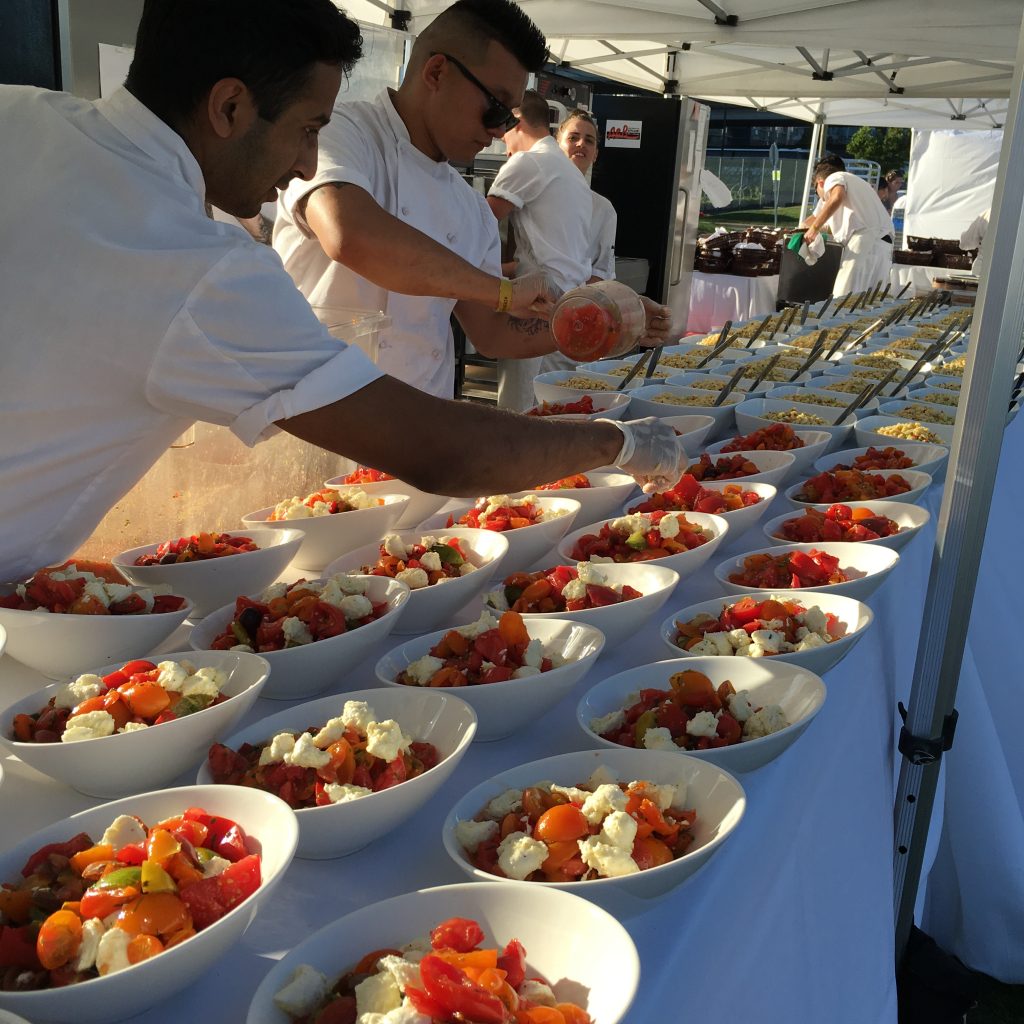 The etiquette for the evening requires that you must be elegantly dressed in any shade of white from head to toe – no colours permitted. Bring a small white table and chairs along with tablecloths, napkins, china, cutlery and white candles to light your table. Plus, your three-course meal and, of course, champagne to toast the evening. For a more luxurious evening, there is an option of pre-ordering a catered meal on site and reserved seating.
While the Vancouver event is in its 8th year, the very first Diner en Blanc was held in Paris during the summer of 1988. The organizer, François Pasquier, asked his guests to wear white so they could be spotted easily and to assemble at Bois de Boulogne to share a gourmet meal with friends. They celebrated until midnight and left no trace behind.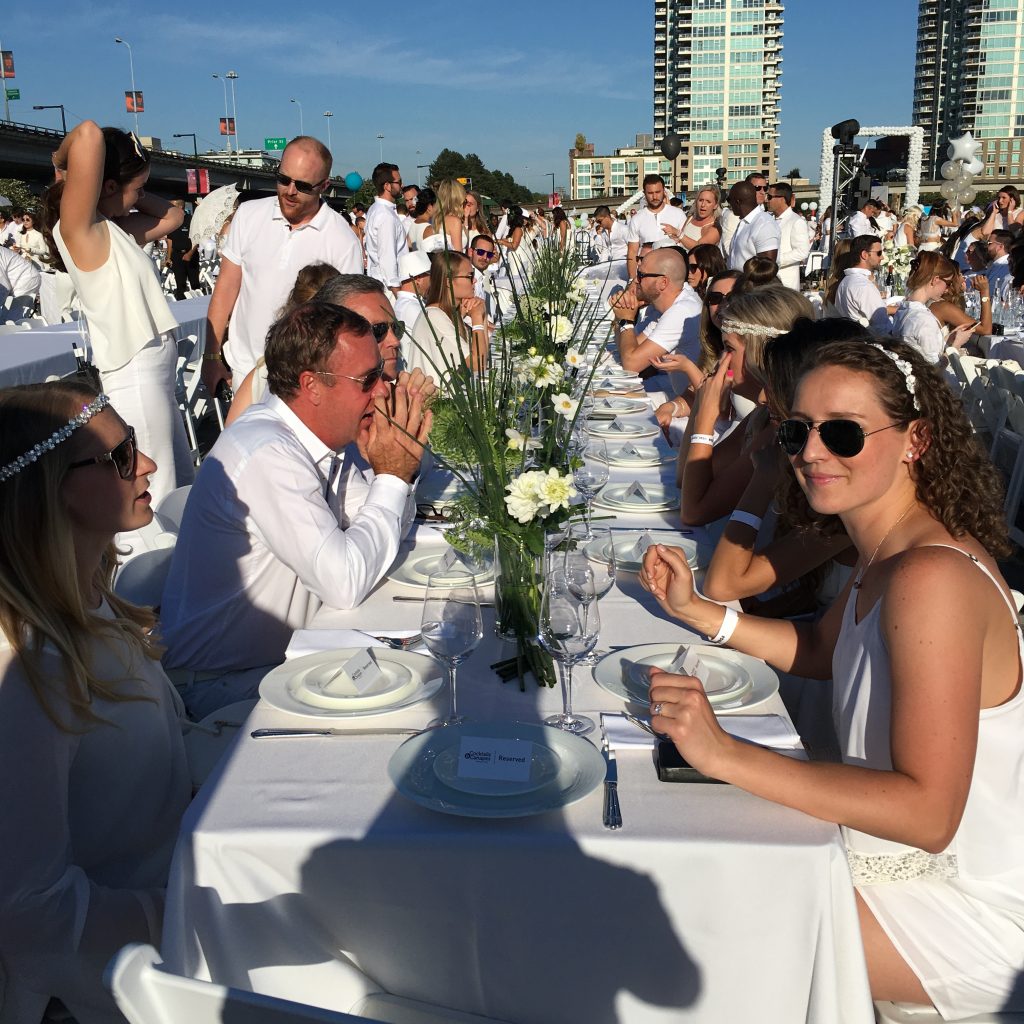 Since then, the exclusive dining event has spread to 70 cities in more than 35 countries across Europe, Asia, Canada and the USA. Diner en Blanc has proven to have global appeal.
If you haven't attended this iconic event before, don't let this year's Diner en Blanc Vancouver pass you by. Dust off your best white outfit, bring a bottle of bubbly and connect with friends in style at a summer dinner party you won't soon forget.
Registration for Diner en Blanc Vancouver 2019 is now open for members, sponsored guests and a waiting list. Find more info here.