Take a stroll along the Yaletown seawall east of the Burrard St. Bridge. Enjoy the sights and sounds of summer in Vancouver. Feeling peckish? Well, you're in luck because you're about to cross paths with M8 Bistro & Bar, one of the latest additions to Vancouver's waterfront dining scene.
Summer in Vancouver is all about waterfront dining. As the packed beachside patios prove, there will never be enough restaurants with outdoor seating for us west coast foodie's to enjoy.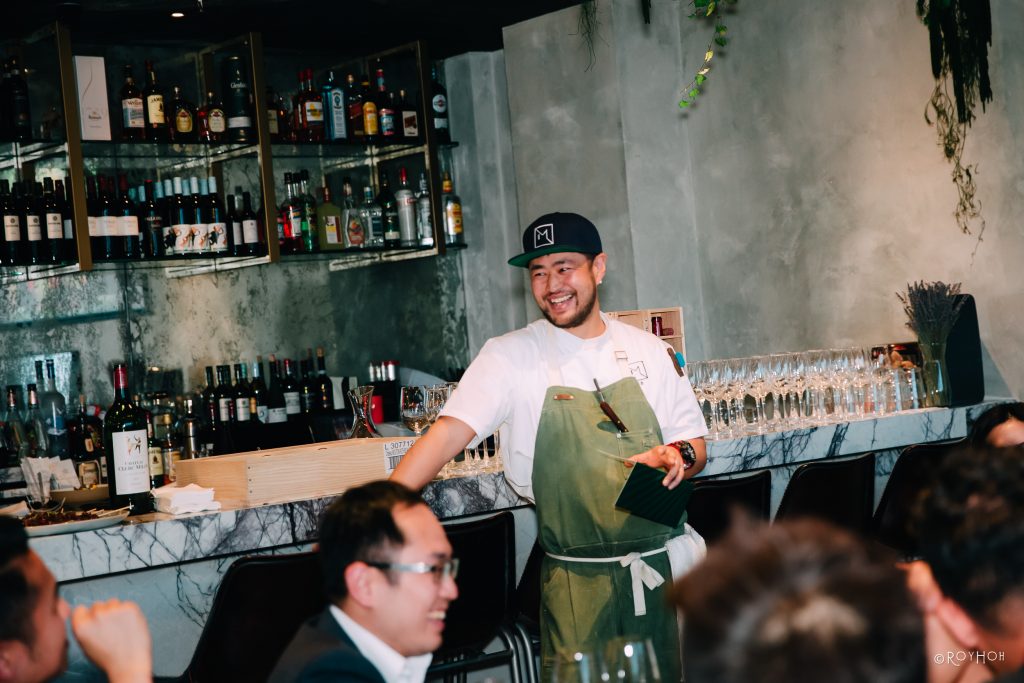 Under the direction of Chef-Owner Xin Mao, M8 (pronounced "mate") Bistro & Bar offers a unique melding of Chinese and Italian cuisine. A recently completed 30 seat patio which offers views of False Creek, Granville Island and the Granville Street Bridge offers the perfect setting to enjoy M8's Bistro & Bar new high summer food and cocktail menu .
The menu includes Chef Xin's signature Shimeiji Mushroom Tempura based on a recipe handed down from his grandfather. Also available are Tiger Prawn Bucatini which reimagines a traditional san xian dumpling with an Italian twist and Crispy Duck, prepared Peking Duck-style with a soybean cassoulet.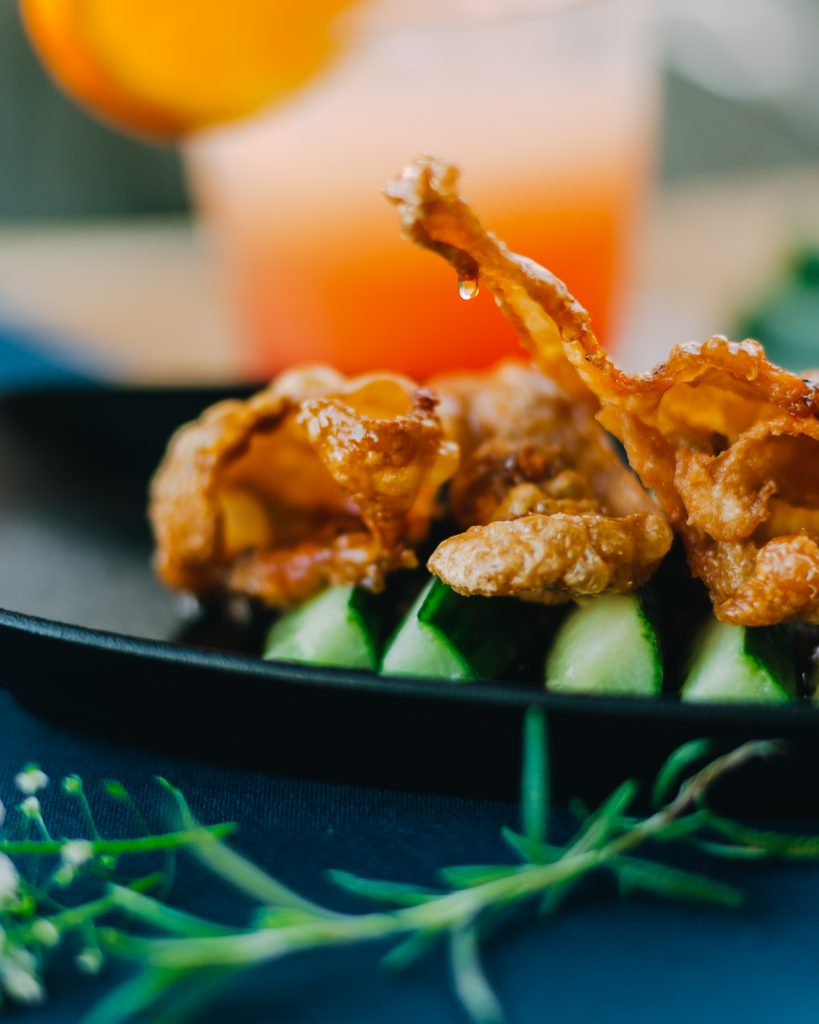 From the bar, you can enjoy an equally adventurous cocktail menu which includes such perfect patio tipples as the Green Tea Cooler with lillet, green tea, citrus, osmanthus and orange blossom. Or try the Baijiu Sour of the Season which adds a traditional Chinese spirit to this Bourbon-based classic.
Recently, I attended M8's patio opening and tasted a sampling from the appetizer menu which did not disappoint. I hope to return soon for an extended evening of superb food and drink on the patio. Maybe I'll see you there?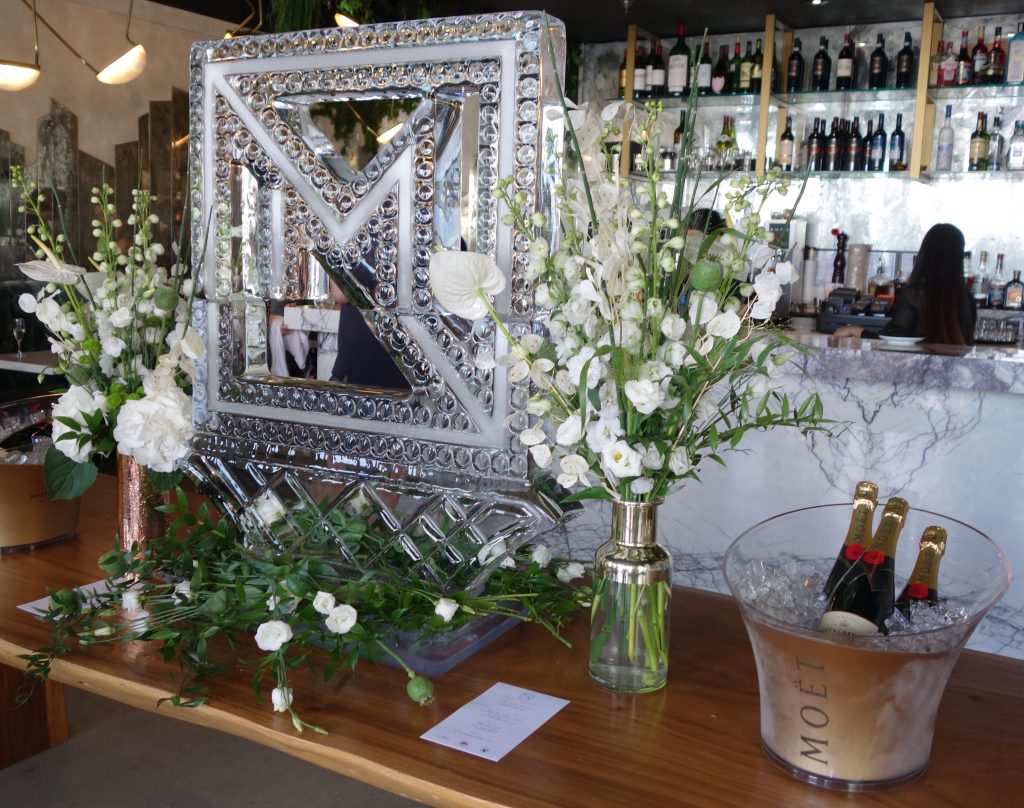 M8 Bistro & Bar is open Tuesday to Sunday for lunch, happy hour and dinner and offers brunch service on the weekend.