Vancouver International Polo festival premiers at the Southlands Riding Club on August 13 for a thrilling Argentina-theme afternoon of polo.
Co-presented by The Vancouver Polo Club and Southlands Riding Club, this year's Argentinian-themed event will feature: an afternoon of polo matches, a spectator-assisted divot stomp, a roaming band and tango dancers, three special guest DJ's spread across the grounds, creative cuisine, interactive polo activations and custom polo-themed art installations and gallery-style art walk.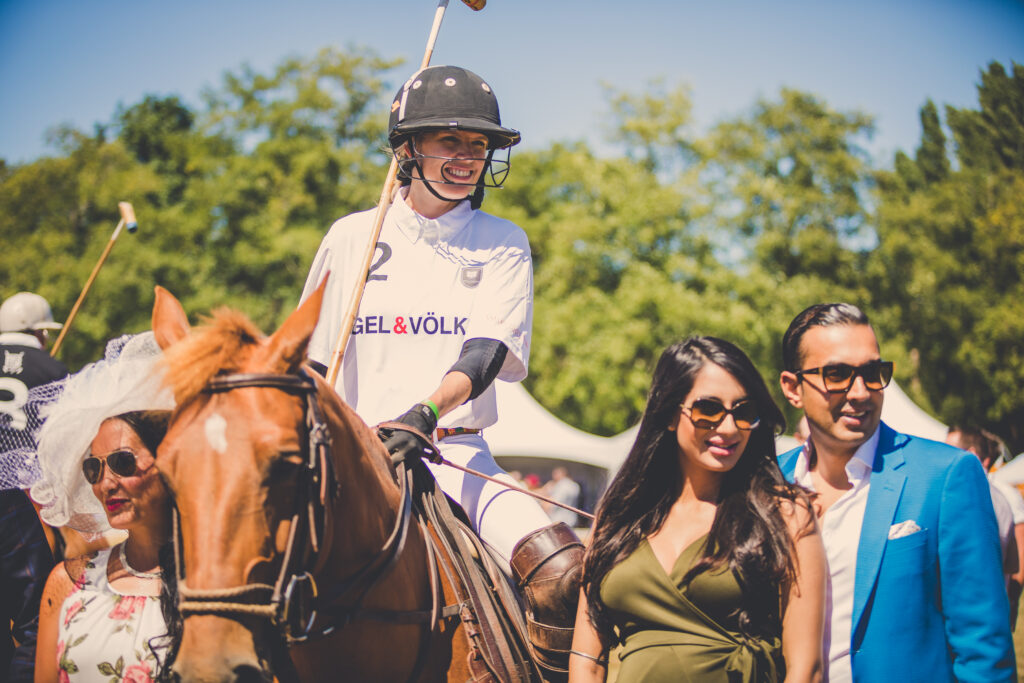 The VIPF has evolved to embrace community and culture-building in Vancouver like never before. To that end, General Admission tickets priced at $25 per person (plus taxes and fees) are now available to entice the keen and the curious. Additionally, organizers have added a cultural component wherein each year is themed around a polo-playing country where the culture of and reverence for the Sport of Kings runs deep. In this inaugural year, the VIPF is celebrating the culture and cuisine of Argentina.
General Admission tickets also offer access to a Veuve Cliquot Champagne tent, a Heineken lounge complete with games, a complimentary Argentinian wine tasting from 2:30pm-4:30pm, and a specially curated cocktail program by internally recognized bartender, Jacob Sweetapple and his team at Notion Concepts.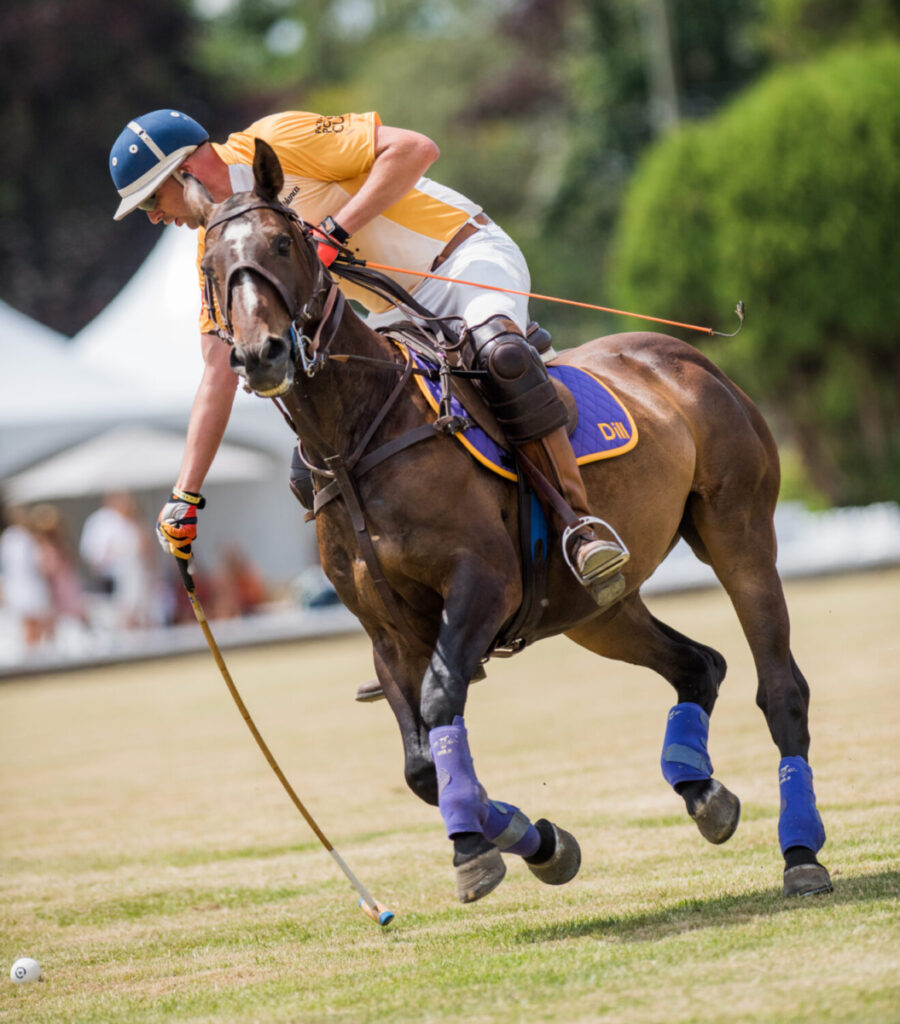 The festival will also play host to Polo Clinics and interactive games with 100% of proceeds benefitting BC Children's Hospital Foundation and the Southland's Horse Rescue Program, aimed at making a meaningful difference in the lives of horses and ponies in need of a 'second chance'.
For tickets, visit Vancouver International Polo Festival.