Last Saturday, OneCoffee held their 2nd annual brunch takeover of Chambar Restaurant to promote their single serve 100% compostable coffee pods which reduce waste in our landfills.
Canadians presently use over 1.5 billion coffee pods each year most of which go straight into the garbage. However, since its introduction in early 2018, sale of OneCoffee's 100% compostable pods have increased by 15%, demonstrating that the environment is important to coffee consumers.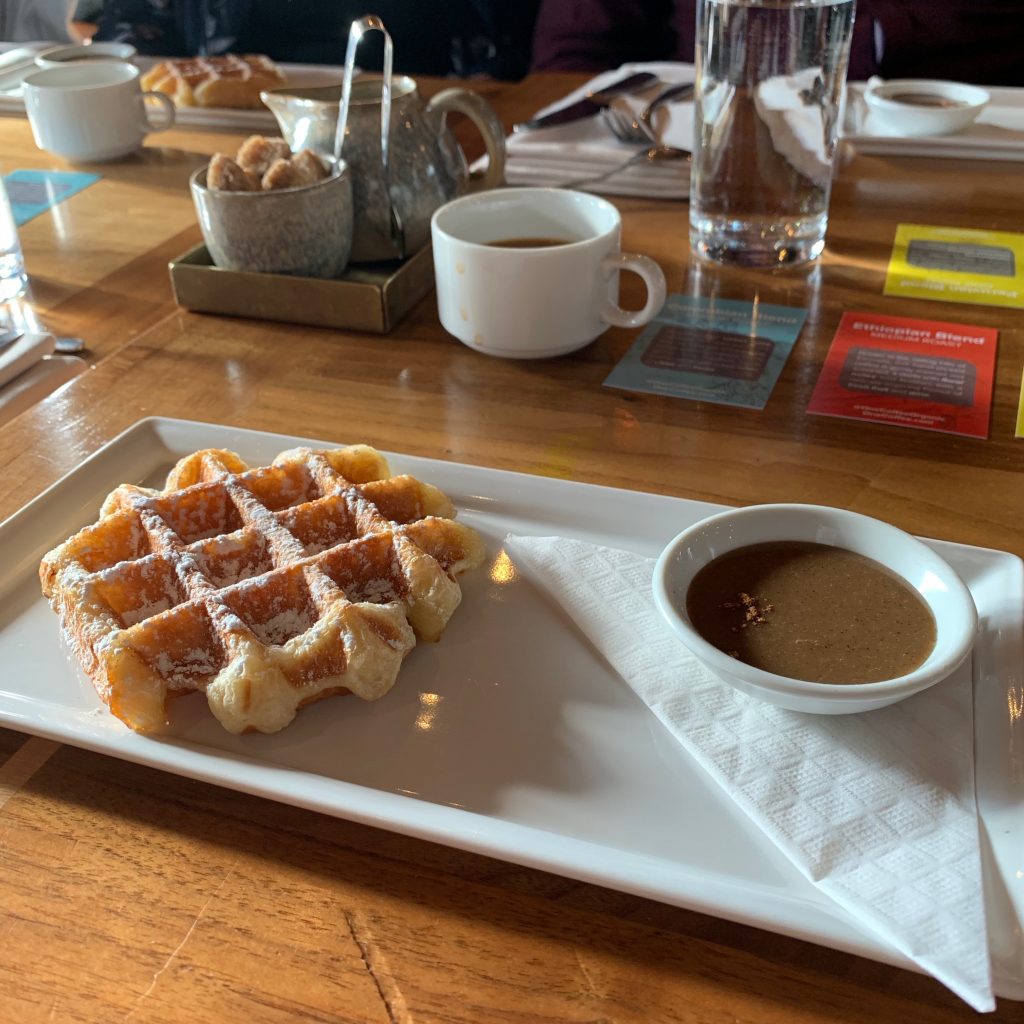 Held at one of Vancouver's hottest brunch spots, the rustic Chambar Restaurant near BC Place Stadium, the event was packed with social media types and local reporters who filled the downstairs dining area.
The chefs at Chamber restaurant had been challenged to create a 2-course brunch menu with guided tastings of OneCoffee's organic and fair-trade single-serve coffees – a Columbia medium roast, Ethiopian medium roast and, my personal favourite, the Peruvian Dark Roast blend – and boy did they deliver.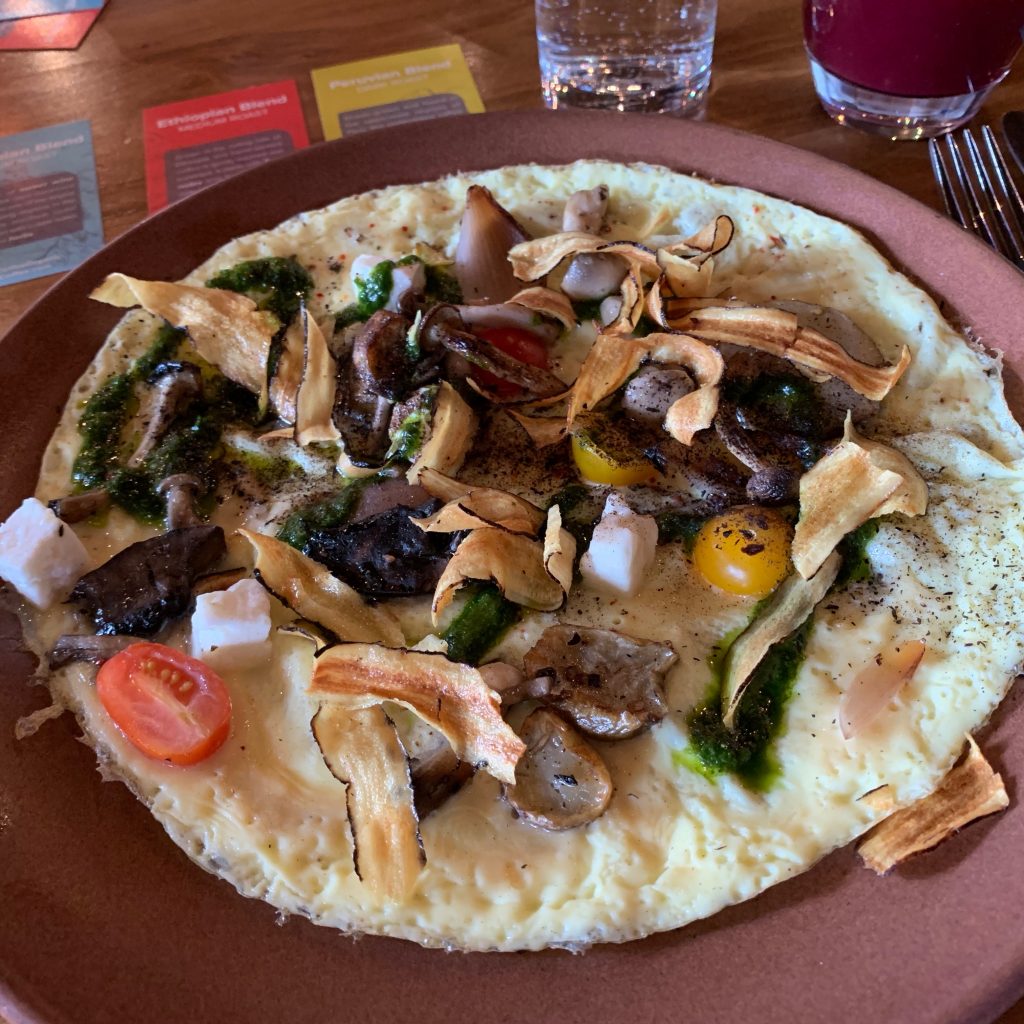 Brunch began with a delicate Belgian waffle with a spiced Sumatran Blend ganache and was followed by my second entre choice of L'Omelette aux Champignons with roasted mushrooms, charred shallots, cherry tomatoes, feta, sunchoke and pesto which paired perfectly with my OneCoffee Peruvian dark roast blend.
All of OneCoffee's offerings are tested by Q Graders, certified by one of Canada's only programs for coffee experts, who test and taste each batch to ensure the beans are roasted to perfection.
The OneCoffee brunch at Chambar Restaurant was not only a celebration of exceptional coffee and entrees for discriminating palates but also a celebration of greener living with a strong environmental message for the coffee lovers everywhere.