South Asian Fashion Week returns this Friday March 1 at the Plaza of Nations with an opening night gala of Indian luxury fashions found on Hollywood stars.
Featured on the opening night gala is the fashion design duo Falguni Shane Peacock who have had their couture pieces adorned by Priyanka Chopra, Lady Gaga, Rihanna, Beyoncé and many other Bollywood celebrities.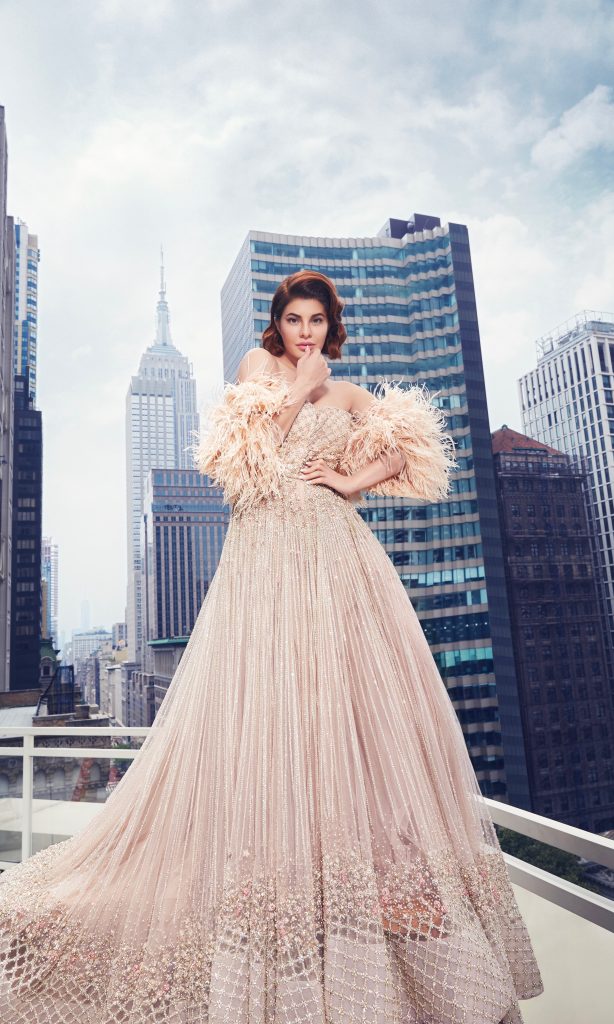 Falguni Shane Peacock are talented designers that have successfully merged western fashion style with Indian embossments such as feathers, sequences and prints and like a live peacock, it's all about the juxtaposition between contrasting elements.
Not blending in is what I expect to see in their first runway appearance in Canada this Friday and with a reputation for glamour meets rock and roll party girl, it promises to be a show stopper.
On Saturday and Sunday evenings, SAFW runway shows will feature more than a dozen local and visiting south Asian designers plus a special collection by Pakistani designer Deepak Perwani.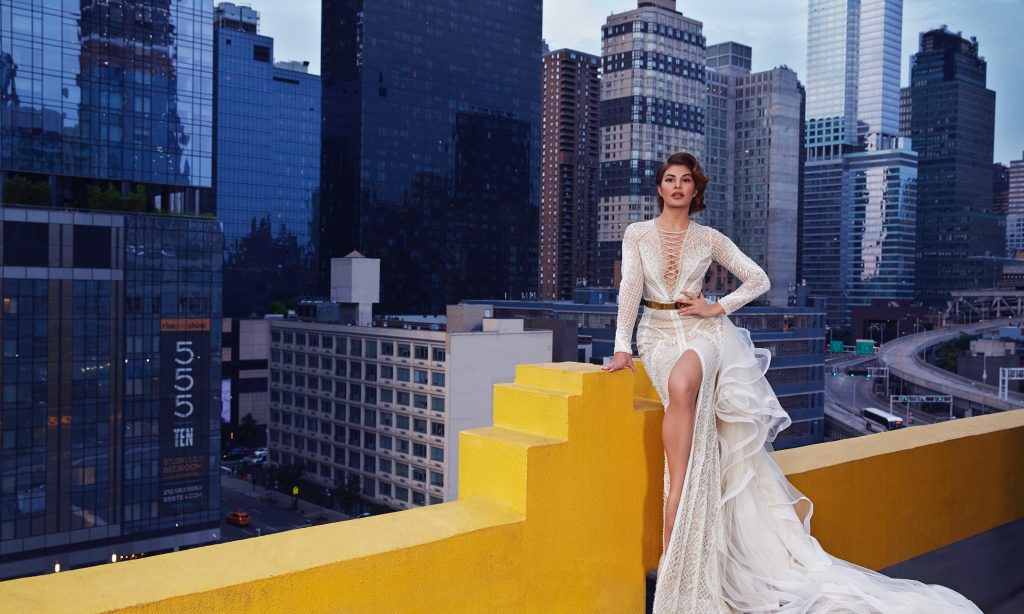 New this year is the Art Gallery Lounge that features a collaborative art exhibition of canvas art, painted fashion and poetry curated by artists Don't Doze.
Plus you can also experience the taste of South Asian cuisine serving the flavors of India, Pakistan, Afghanistan, Bangladesh and more at the SWFW Café on site.
SAFW offers a weekend of fashion styles that are opulent, dramatic and exciting with a touch of Hollywood star looks.
Purchase your tickets now at SAFW.