South Asian Fashion Week opening night gala presented Indian couture designers' duo Falguni Shane Peacock who has designed for the likes of Priyanka Chopra, Jennifer Lopez, Katy Perry and more.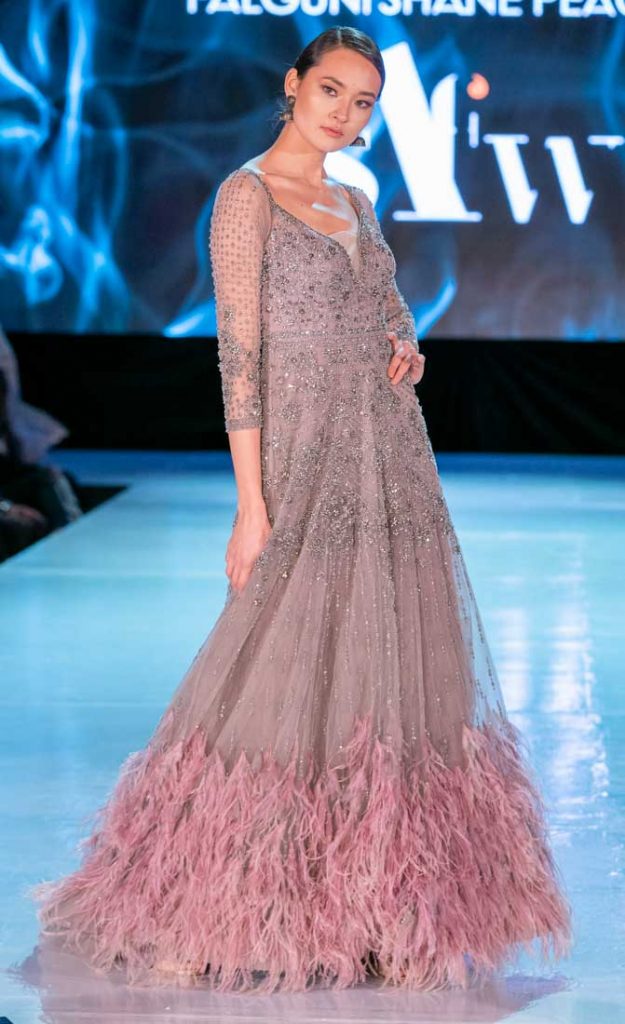 With their signature use of feathers, sequences and prints while merging tradition and modern styles, Falguni Shane Peacock fashions are for today's women may they be in Asia, Europe or North America.
In western countries, couture is seen on the runway or red-carpet, but in India you will find it worn by everyone, especially at weddings. For Indian couture fashion is all about craftsmanship and impeccable detail which has become famous due to social media and is now worn by Hollywood A-listers.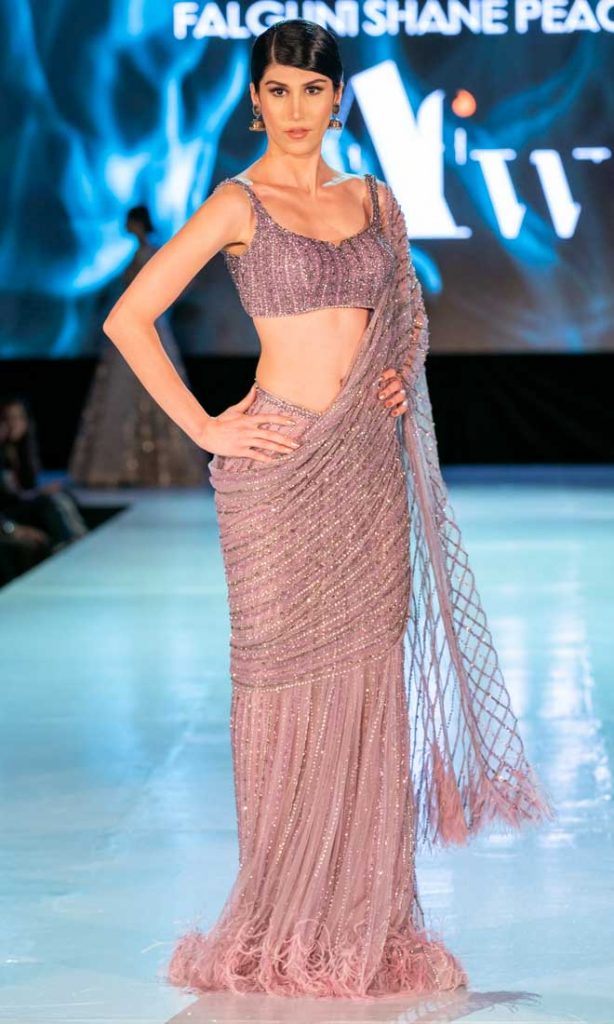 Last evenings runway show presented traditional bridal lehengas with stylized blouses, creative saris and modern silhouettes for any grand occasion.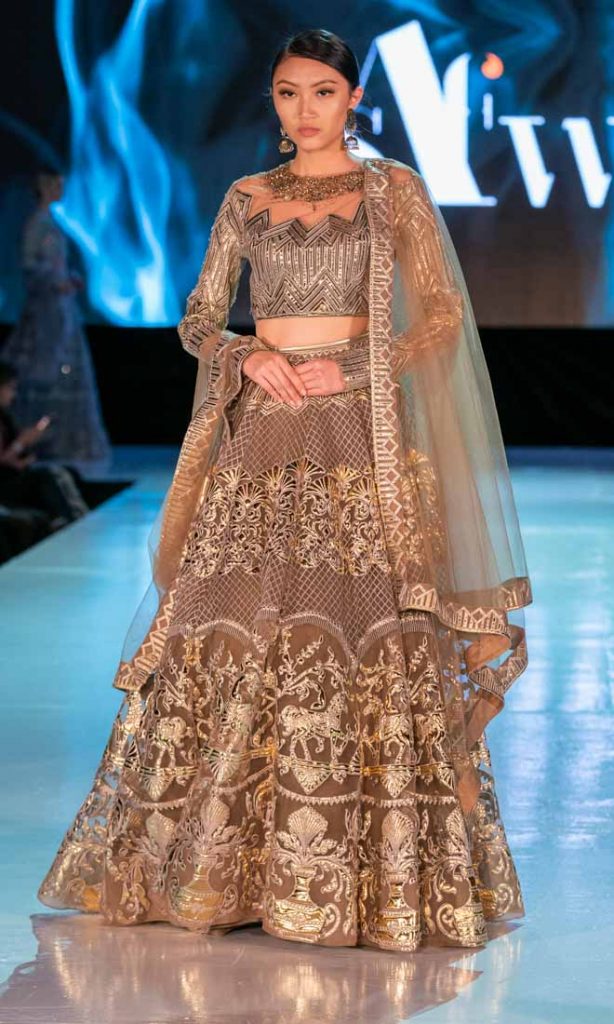 With the introduction of a men's line and a newer colour palette, the future of Falguni Shane Peacock couture as a global brand looks bright at the South Asian Fashion Week opening gala night.
Also that evening 20 additional visiting and local fashion designers showcased a single piece from their collection which will be viewed on Saturday and Sunday evenings.
Photos: Simon Lau