I first met fashion designer Theresa Chen at Vancouver Fashion Week 2013 where she showcased her first Autumn/Winter collection inspired by the looks sported by Parisian women of the 1950's.
Today, Chen is busy designing custom wedding and special occasion dresses, inspired by all the beautiful things around us, from her Gastown location.
Above photo: Four custom bridal designs by Theresa Chen. | Fortune Hill Photography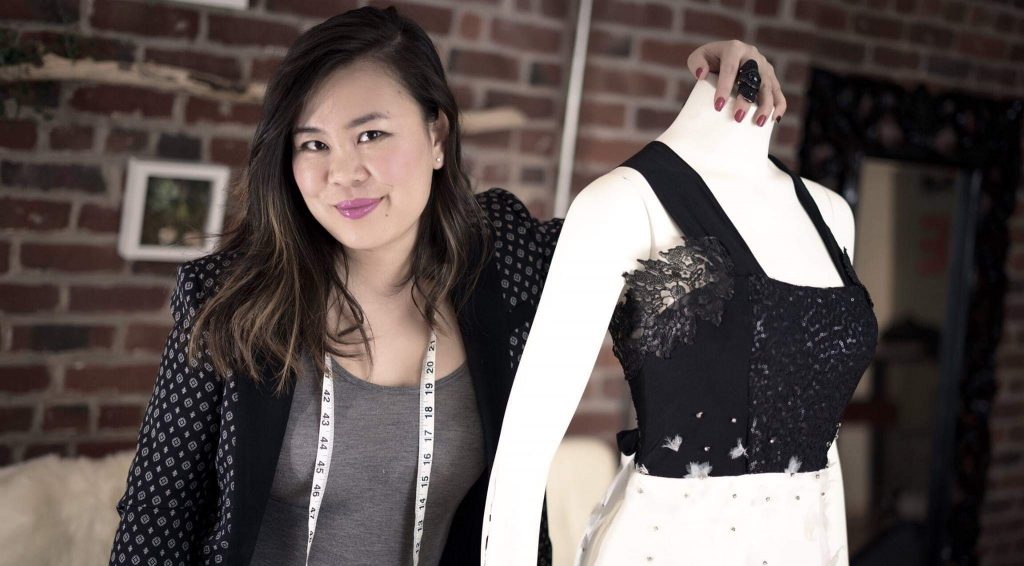 Her interest in fashion was sparked in London, UK while working in retail as a young student She enrolled in Lasalle College, Montreal and in 2010,she was one of 25 finalists for the Telio design competition for fashion students from across Canada. She hasn't looked back since.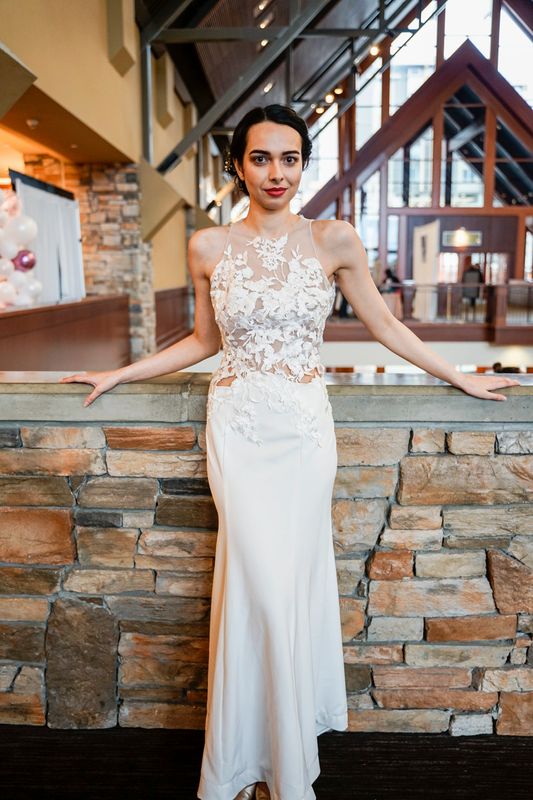 Success in the fashion industry requires a lot of talent and, perhaps even more importantly, a good deal of perseverance. Theresa Chen sees the beauty in each of her clients and wants to create custom dresses that allow them to discover their own beauty.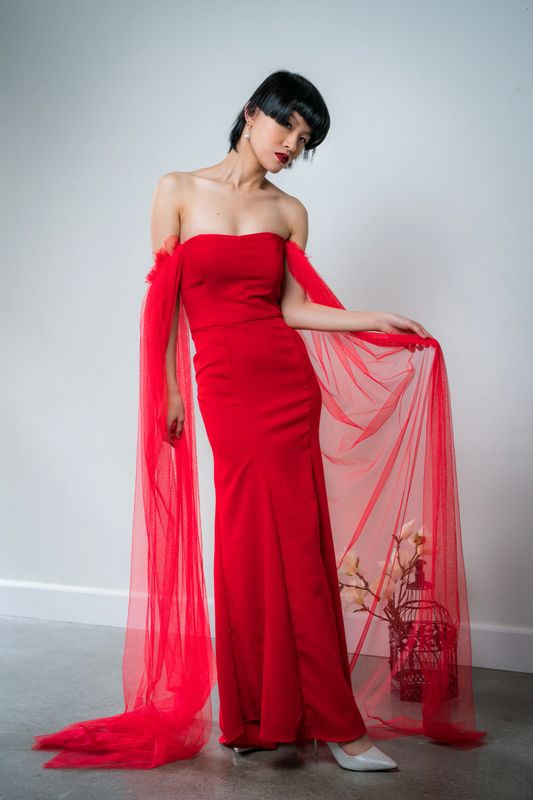 For the past ten years, Chen has been driven by her passion to design beautiful, chic wedding and party dresses for women of all ages. She attracts the majority of her clients through personal referrals and she wouldn't want it any other way. Her quality handcrafted designs cannot be rushed.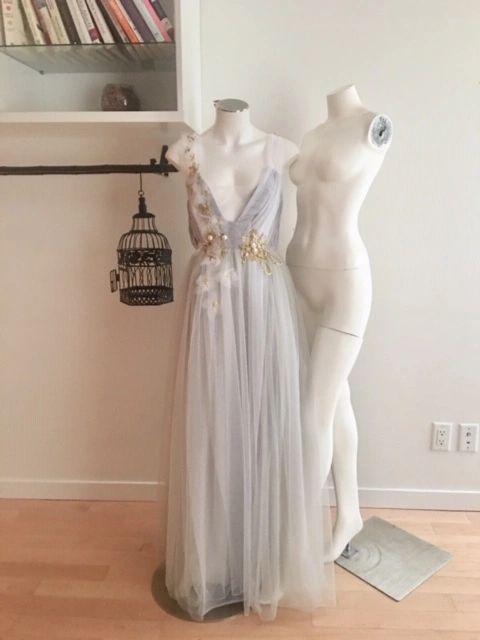 The spirit of old Paris' elegant custom dressmakers is alive and well. You will find it in the heart of fashion designer Theresa Chen.