The French beret, long associated with passionate revolutionaries like Che Guevara and avant garde artists like Pablo Picasso and made stylish in the 1950s by actress and model Brigitte Bardot, has returned as one of the hottest luxury fashion must-haves for spring.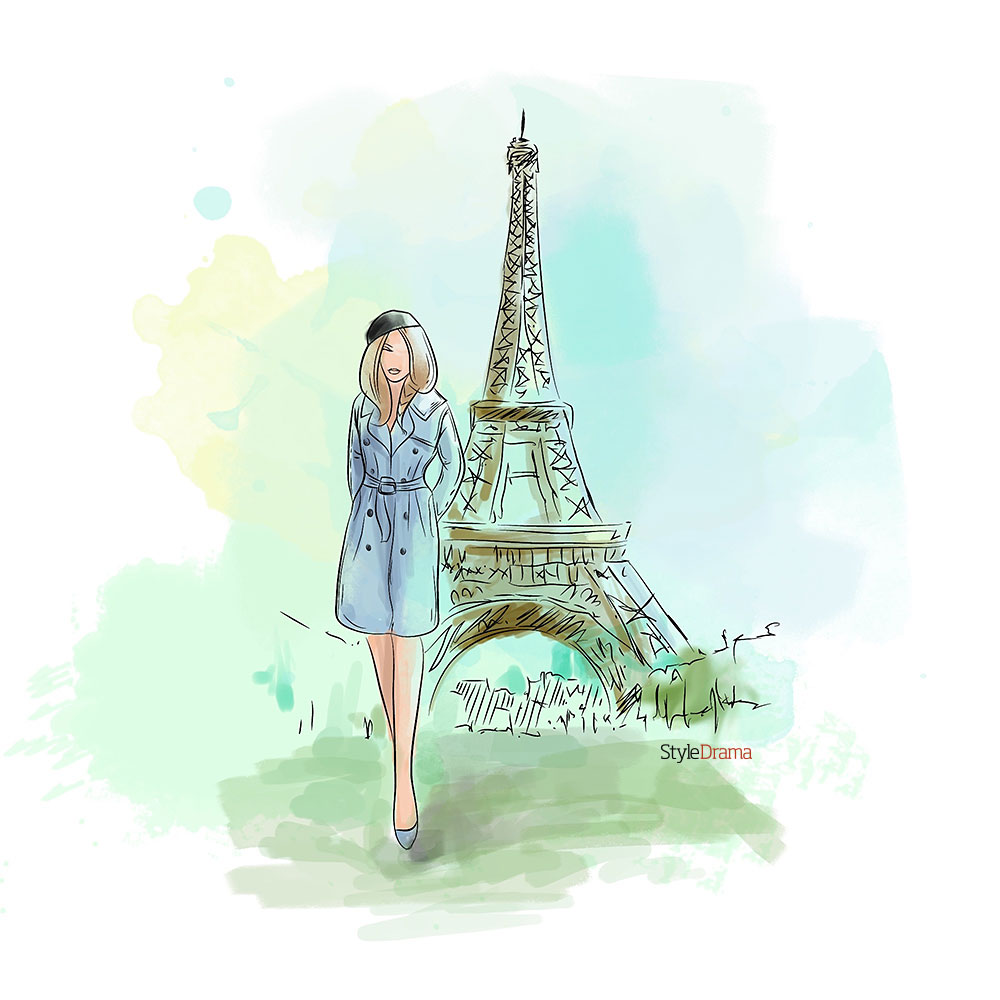 With its rebel history and its distinctly Parisian je ne sais quoi, it's no surprise that the beret is making a comeback, appearing in the runway collections of Yves Saint Laurent, Isabel Marant, and Dior. Current incarnations of this stylish staple include brightly colored versions in textured wools and others in black leather studded with colored stones. Models with their hair up wore the look best though leaving hair long and loose is a stylish option too.
This age-old icon of French fashion originated in the Pyrenees about 400 years ago. Berets were first worn by rural peasants and then by soldiers in the 18th and 19th centuries before becoming a worldwide symbol of French chic.
Propelling the humble beret to its current luxury status is Laulhére, France's oldest and last remaining beret manufacturer which just opened a boutique on Paris rue du Faubourg Saint-Honore near the shops of luxury designers such as Hermes and YSL.
Laulhére began manufacturing berets 170 years ago and still uses the same century-old machinery to knit the luscious merino wool used for the hats which it then steams, forms and colors. This process takes nearly two days to complete but, despite the labour intensive technique, Laulhére now sells over 200,000 berets a year with a prices ranging from US$75 for a basic model to nearly US$1200 for a leather hat decorated with stones and crystals. Their main clientele are now international tourists looking to take home a piece of archetypal French luxury.
Back in the mid 80's, there were over 20 beret manufacturers in the Pyrénées region but by they were all driven out of business by Chinese and Indian factories producing lower cost products. The workers at Laulhére are passionate about preserving this French tradition and proudly offer their clientele quality Made in France berets.
During your next trip to Paris, pay a visit Laulhére to acquire one of their beautiful berets. Not only will you look totally chic and absolutely au courant, you will also be helping keep the production of a quintessentially French fashion icon rooted in home soil."