Rockies to the Red Rocks, a new rail route in the Southwest United States, will be launched in 2021 by the renowned Rocky Mountaineer. Already famous for its world-class luxury train trips from Vancouver to the Canadian Rockies, Rocky Mountaineer will now offer travellers the chance to explore the birthplace of US train travel history.
Above Photo: Guests on board the Rockies to the Red Rocks will experience Canyonlands National Park near Moab Utah | Photo: Robert Riberia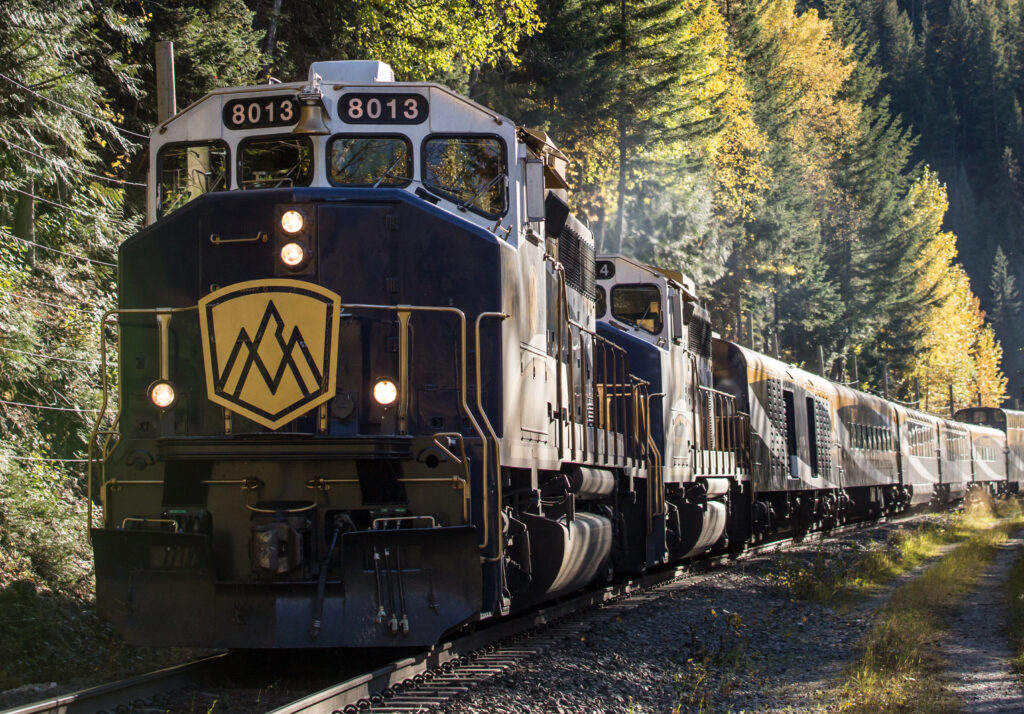 This new two-day journey traverses the historical train route between Denver, Colorado and Moab, Utah with an overnight stay in Glenwood Springs. Rockies to the Red Rocks' all daytime route takes guests along the Colorado River and through a series of ancient canyons with steep rugged rock walls. Guests will enjoy views of chromatic deserts, panoramic mountain vistas, and the great red rock formations of Arches National Park near Moab.
Related article: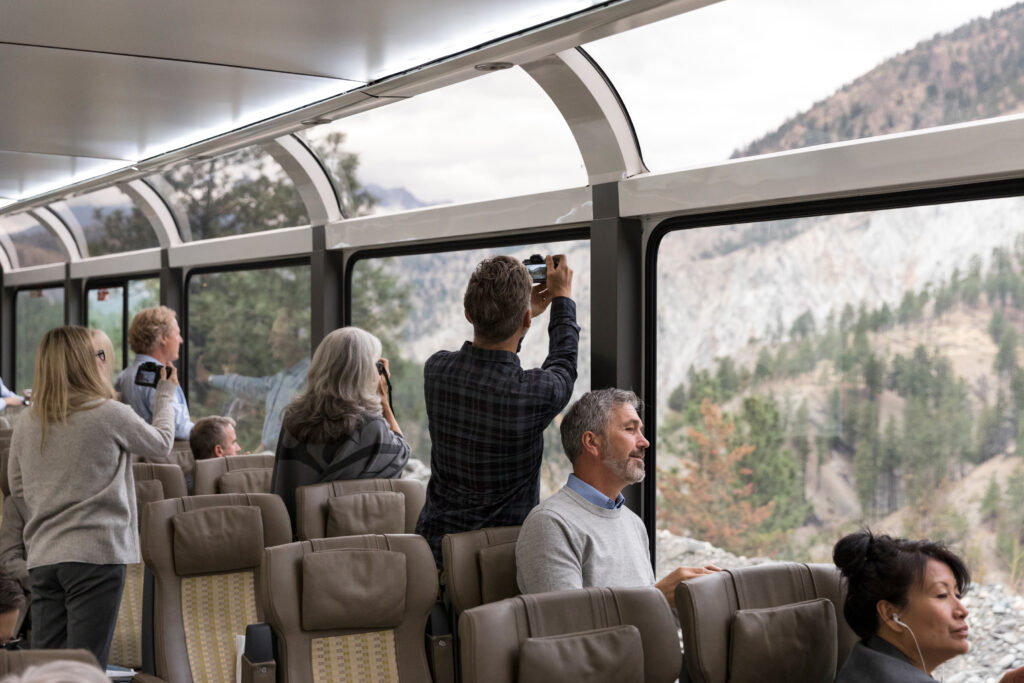 This rail trip promises to deliver exactly what visitors have come to expect from Rocky Mountaineer. Experience on board storytelling, premium cuisine, compelling scenery, and a social atmosphere in a custom designed glass-dome coach.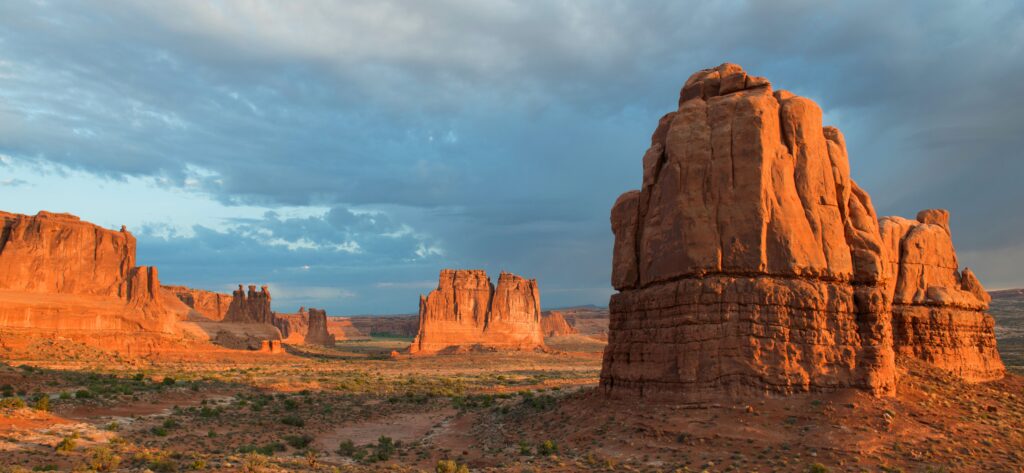 Rockies to the Red Rocks' preview season of 40 departures across 10 weeks runs from August 15 – October 23, 2021. For incredible scenery, iconic destinations, and world class experiences book your place on Rocky Mountaineer's Rockies to the Red Rocks and create a lifetime of memories.
Learn more about this new luxury rail experience at Rocky Mountaineer.